Visual Merchandiser
Job Description:
Visual merchandisers design eye-catching product displays and store layouts to encourage sales.
Job Category:
Retail & Consumer
What you will do:
You could:
design product displays and floor plans, or follow plans from head office
draw designs and plans by hand or on computer
use space and lighting creatively
source materials like models, props, signs and equipment
arrange displays and dress dummies
teach sales staff how to display goods
produce brand guidelines so all stores have the same look and feel
Skills:
You'll need:
to be able to use a computer and the main software packages competently
As well as:
to be thorough and pay attention to detail
the ability to work well with others (teamwork skills)
the ability to come up with new ways of doing things (creative skills)
to be flexible and open to change (adaptability skills)
the ability to sell products and services
the ability to accept criticism and work well under pressure
customer service skills
excellent verbal communication skills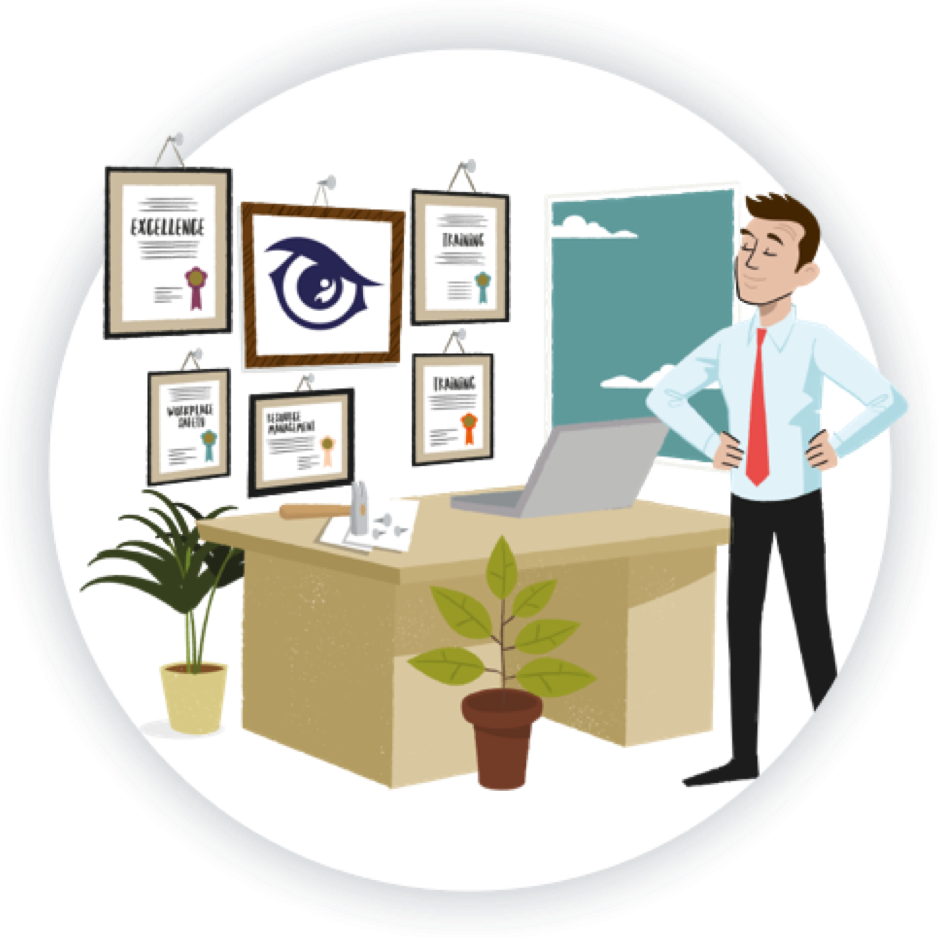 Entry Requirements:
To become a Visual Merchandiser, you don't typically need specific subjects. However, certain subjects can provide a foundation for skills relevant to this field. Visual Merchandisers are responsible for creating eye-catching displays and layouts in retail stores to attract customers and promote products. Here are some suggested subjects that can be relevant:
Art and Design: This subject can be particularly valuable as it helps you develop your artistic and creative skills, which are essential for creating visually appealing displays.
Textiles: Understanding textiles and fabrics can be important if you're involved in dressing mannequins and creating aesthetically pleasing displays for clothing stores.
Graphic Design: Graphic design skills can be beneficial, especially if you're responsible for creating signage, promotional materials, or digital displays.
Business Studies: A basic understanding of business concepts and marketing can be helpful, as you'll need to align your visual merchandising with the store's brand and target market.
Mathematics: Basic math skills are important for tasks such as measuring spaces and calculating proportions in displays.
English: Good communication skills, including writing and speaking, are important for presenting your visual merchandising ideas and collaborating with store management and staff.
Design and Technology: This subject can provide a broader understanding of design principles and materials, which can be useful in creating displays.
Post School
You can get into this job through:
a college course
an apprenticeship
working towards this role
applying directly
a specialised distance learning course
College
You could do a college course before looking for a trainee job with a retailer. UK Courses include:
Level 2 Certificate in Fashion Retail
Level 3 Diploma in Retail Skills Visual Merchandising
Level 4 Diploma in Merchandising for Fashion Retail
Level 4 Diploma in Visual Merchandising
Some people get into visual merchandising after doing art and design courses like fashion design or textiles.
Apprenticeship
You may be able to gain relevant experience and qualifications through an intermediate retailer, an assistant buyer-merchandiser or retail supervisor higher apprenticeships.
You could get involved with visual merchandising and use your experience to get onto a specialist course or into trainee roles.
Work
You could start as a retail worker and take on more responsibility for displays and merchandising as your experience grows.
Direct Application
You may be able to apply directly for jobs if you have retail experience and can show enthusiasm and a flair for display design.
Other Routes
In the UK, you can do a Certificate in Display and Visual Merchandising through the British Display Society. This is a distance learning course and could help whether you're working in retail or looking for your first job.
Working Hours and Environment:
You could work at a store.
Your working environment may be physically demanding, hot and cramped.
Career Path & Progression:
With experience, you could progress to team leader, then visual merchandising manager.
You could also move into retail, exhibition or interior design, or set up your own business creating one-off displays.
You could become a freelance visual merchandiser and work for lots of different companies on a consultancy basis.