Signalling Technician
Job Description:
Signalling technicians identify problems and repair, test and maintain the equipment that moves trains safely.
Job Category:
Transport & Logistics
What you will do:
As a signalling technician, you could:
install new signalling systems
carry out routine maintenance checks
measure and record equipment test readings
upgrade radio and electronic communications networks
find and fix equipment faults on site, and repair complex faults in a workshop
Skills:
You'll need:
to be able to carry out basic tasks on a computer or hand-held device
the ability to use, repair and maintain machines and tools
knowledge of public safety and security
knowledge of transport methods, costs and benefits
As well as: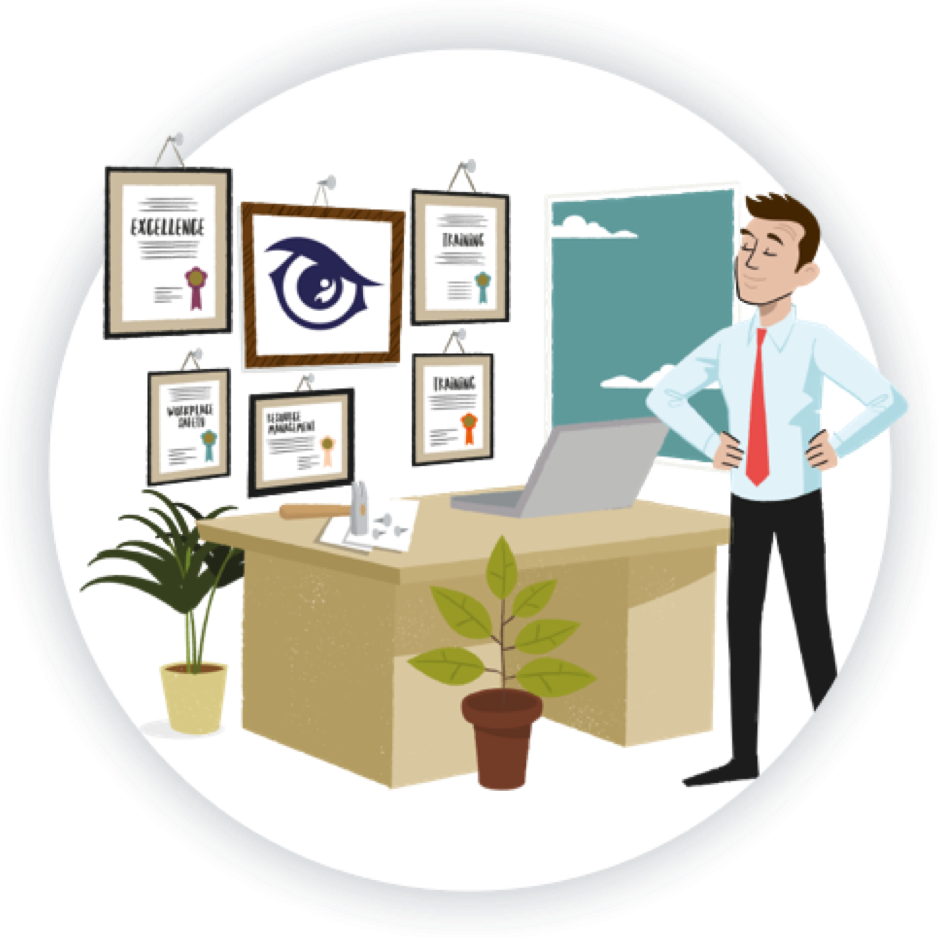 Entry Requirements:
To become a Signalling Technician, you should focus on subjects that provide a strong foundation in technology, electronics, and problem-solving. Signalling Technicians are typically responsible for maintaining and repairing signalling systems, which are crucial for the safe operation of railways and other transport systems. Here are some subjects to consider:
Mathematics: Mathematics is essential as it helps develop problem-solving skills, which are crucial in the maintenance and repair of signalling systems. It's also important for understanding technical manuals and specifications.
Science (Physics or Electronics): Science subjects, especially physics or electronics, will provide a foundation for understanding electrical circuits and electronic components used in signalling systems.
Design and Technology or Engineering: These subjects can provide practical knowledge and skills related to working with machinery, electrical systems, and technical drawings, which are relevant to signalling technician roles.
Information and Communication Technology (ICT): Proficiency in ICT is important because signalling systems are increasingly computer-based. Understanding software and digital technology is beneficial.
English: Good communication skills are essential when working as part of a team or when dealing with documentation, reports, and communicating about system issues.
Post School
You can get into this job through and apprenticeship or by applying directly.
Apprenticeship
You could do a:
Rail Engineering Technician Advanced Apprenticeship
High Speed Rail and Infrastructure Technician Higher Apprenticeship
Rail Engineering Technician Higher Apprenticeship
Apprenticeships are offered by rail and tram operating companies.
Direct Application
You might be able to apply directly to rail engineering companies if you've got experience and qualifications in electrical or electronic engineering from another industry, or from the armed forces.
Working Hours and Environment:
A typical week consists of 37-43 hours of work. You could be required to work evenings/weekends/bank holidays on shifts.
You could work on rail tracks, in a control room or in a workshop. Your working environment may be noisy, outdoors some of the time and you'll travel often. You may need to wear protective clothing.
Career Path & Progression:
With experience, you could move from junior to senior technician jobs and become a team leader.
With more qualifications and experience you could become a signalling designer or incident investigator.