Rolling Stock Engineering Technician
Job Description:
Rolling stock technicians help engineers make, test, install and maintain rail vehicles like wagons, coaches and locomotives.
Job Category:
Transport & Logistics
What you will do:
In your day-to-day tasks you may:
read and follow written technical instructions
help to build new engines and carriages
fit out carriages with lighting, upholstery, control panels and communication systems
inspect bodywork, roofs and undercarriages for wear and tear or damage
repair or replace parts
carry out regular checks on brakes and couplings
take apart, test and reassemble mechanical, electrical and pneumatic systems
write reports and update maintenance records
Skills:
You'll need:
the ability to use, repair and maintain machines and tools
the ability to operate and control equipment
to be able to use a computer and the main software packages confidently
observation and recording skills
As well as:
to be thorough and pay attention to detail (organisational skills)
patience and the ability to remain calm in stressful situations (leadership skills)
the ability to work well with others (teamwork skill)
concentration skills
physical skills like movement, coordination and dexterity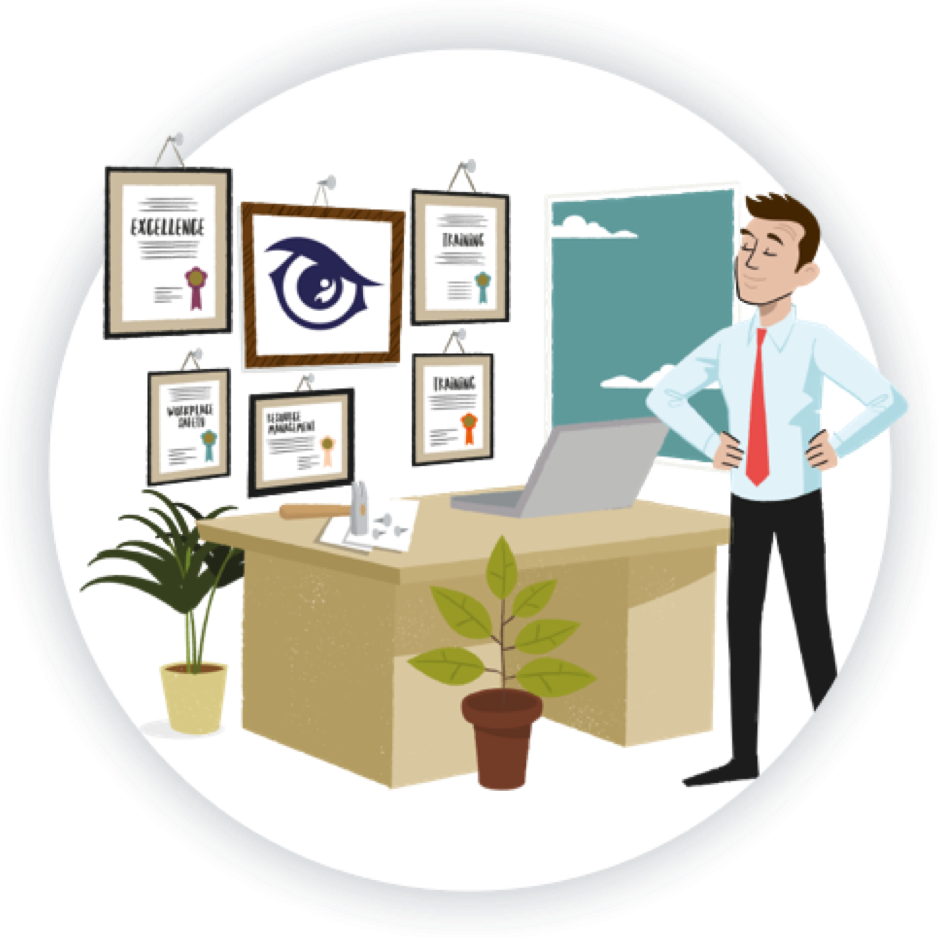 Entry Requirements:
You can get into this job through:
a college course
an apprenticeship
working towards this role
applying directly
College
You could do a college course, which would teach you some of the skills and knowledge you need in this job.
In the UK, for example, courses include:
Diploma in Rail Engineering Operative Competence
Diploma in Rail Engineering Technician Competence
Apprenticeship
You can get into this job through an advanced apprenticeship as a rail engineering technician.
You'll learn some skills that are common across all rail technician roles along with specific training for traction and rolling stock work.
Work
You could start out as a rail track maintenance worker. With experience and further training, you could then apply for a trainee technician role.
Direct Application
To apply directly, you'll find it useful to have experience and qualifications from other engineering jobs like:
mechanical fitter
electrical maintenance technician
automotive or aircraft maintenance
engineering craftsperson
coach builder
construction plant technician
Working Hours and Environment:
A typical week of work consists of 37-42 hours of work. You could be required to work evenings/weekends/bank holidays on shifts.
You could work on rail tracks or in a workshop. Your working environment may be dirty and outdoors some of the time. You may need to wear protective clothing.
Career Path & Progression:
There are opportunities to move on in your career with:
train operating companies
light rail and metro companies
rail freight and leasing firms
specialist rail engineering maintenance companies
With experience, you could become maintenance team leader or engineering workshop manager.
You may be able to go on to do a degree to become a qualified engineer.