Social Services Manager
Job Description:
Social services managers plan and coordinate the health, welfare and social care support provided by local authorities and charities.
Job Category:
Charities
What you will do:
Your day-to-day duties could include:
developing strategies and policies
managing a team of senior staff
planning staff and resource requirements
managing finances and controlling budgets
monitoring and improving service provision
managing changes to services and how they're provided
analysing service data to identify areas for improvement and for reports
working closely with other agencies
supporting the professional development of your management team
negotiating contracts and buying in services from outside providers
Skills:
You'll need:
knowledge of psychology
business management skills
to be able to use a computer and the main software packages competently
As well as:
counselling skills including active listening and a non-judgemental approach
sensitivity and understanding
the ability to work well with others (teamwork)
the ability to accept criticism and work well under pressure
excellent communication skills
the ability to manage relationships with partner agencies
analytical skills
project management skills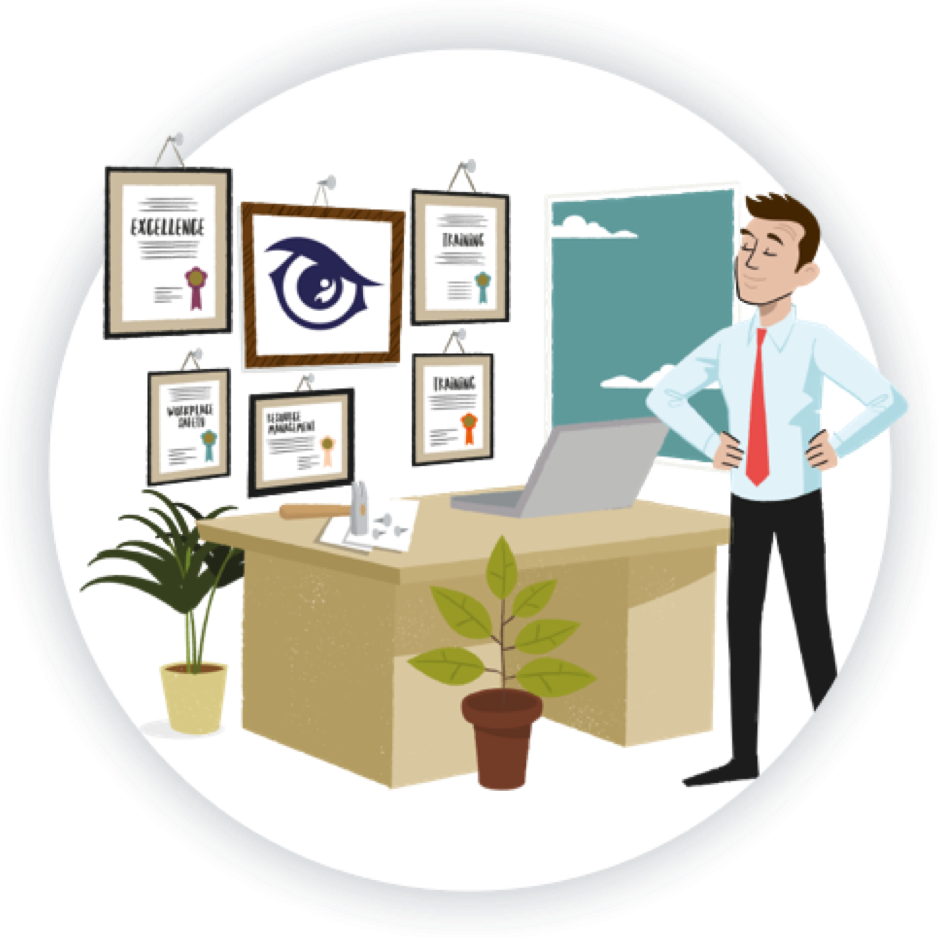 Entry Requirements:
You'll need:
several years' management experience
a degree and professional qualifications relevant to the service you want to work for, like in social work or mental health
clearance from the local authorities (in the UK that would be the Disclosure and Barring Service (DBS) )
a driving licence will be useful
Employers will expect you to have a clear understanding of legislation, safety standards and social policy for your chosen field.
Working Hours and Environment:
You'll usually work 35 to 40 hours a week.
You'll be based in an office but travel between sites for meetings with social services teams and partner organisations.
Career Path & Progression:
With experience, you could specialise in a particular area, like mental health or children's services.
You could also become a head of service, chief executive, assistant director or director of social services.