Charity Fundraiser
Job Description:
Charity fundraisers organise events and activities to encourage people to donate to organisations.
Job Category:
Charities
What you will do:
You'll raise funds using methods like organising events, corporate fundraising, direct marketing and asking individuals to donate or leave money in their will.
Your day-to-day duties could include:
researching, developing and planning fundraising ideas
managing door-to-door and street collections
recruiting and training volunteers
keeping records and reporting performance
managing charity shops and online and mail order stores
controlling budgets and meeting targets
giving talks about your charity to the public
writing reports and press releases
writing proposals to donors
creating fundraising applications
regularly speaking with donors, trusts and foundations
managing donor databases
Skills:
You'll need:
knowledge of English language
business management skills
to be able to use a computer and the main software packages competently
As well as:
customer service skills
persistence and determination
the ability to use your initiative (drive)
to be thorough and pay attention to detail
the ability to work well with others
sensitivity and understanding
excellent written and spoken communication skills
presentation skills
the ability to motivate and manage others (leadership skills)
excellent organisation skills
the ability to work under pressure
budget management skills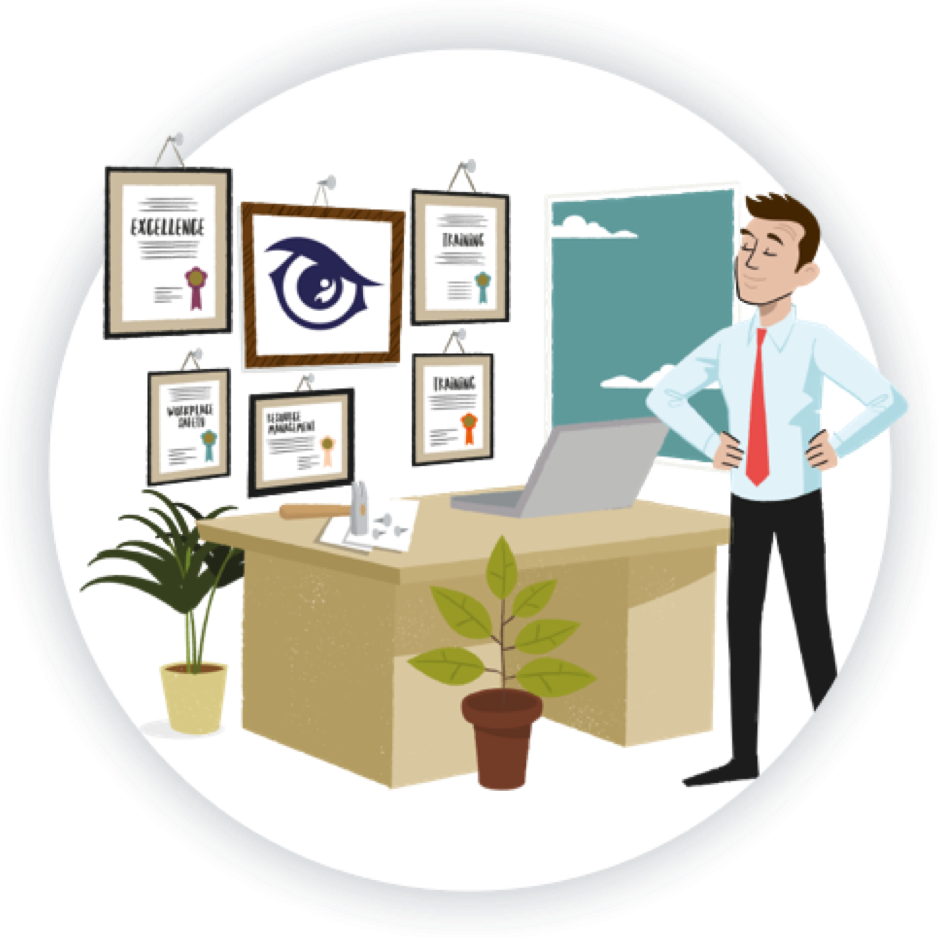 Entry Requirements:
There are no set requirements. Employers are usually more interested in your skills, experience, and commitment to working in the charity sector than in your formal qualifications.
You'll usually be expected to have one of the following:
voluntary or paid experience of working in a charity, especially in a fundraising role
related experience such as advertising, events or sales and finance
You could move into fundraising from other sectors like advertising, events or sales and finance.
A degree in a relevant subject like business, marketing, media or public relations can give you an advantage.
You could also work towards the Institute of Fundraising's Introductory Certificate in Fundraising.
Working Hours and Environment:
You'll work 35 to 40 hours a week. Weekend and evening work is common.
You could be home or office-based.
You may be responsible for fundraising in a local area or larger region, and travel around the area to give presentations and attend meetings.
Career Path & Progression:
With experience, you could move into charity management, or become a self-employed fundraising consultant.