Sport Commentator
Job Description:
Sports commentators describe what's happening at sporting events and offer their opinions to listeners and viewers.
Job Category:
Culture, Media & Sport
What you will do:
You'll commentate on anything from local football and rugby fixtures to large spectator games, competitions and events like the Olympic Games.
You'll specialise in just one sport or cover a number of different ones.
Your duties may include:
preparing for an event by researching clubs or players
working with a production team
taking direction from a producer
interviewing sports professionals
commentating on events before, during and after the fixture
working with experts who give their opinion or statistics
updating your website, blog or social media feed
You'll keep your audience engaged by commentating with excitement, enthusiasm and passion.
For radio, you'll need to 'say what you see' and paint a picture of what's happening for listeners.
You'll need to stay impartial and give balanced commentary.
Skills:
You'll need:
knowledge of media production and communication
knowledge of English language
knowledge of computer operating systems, hardware and software & ability to use main software packages competently
As well as: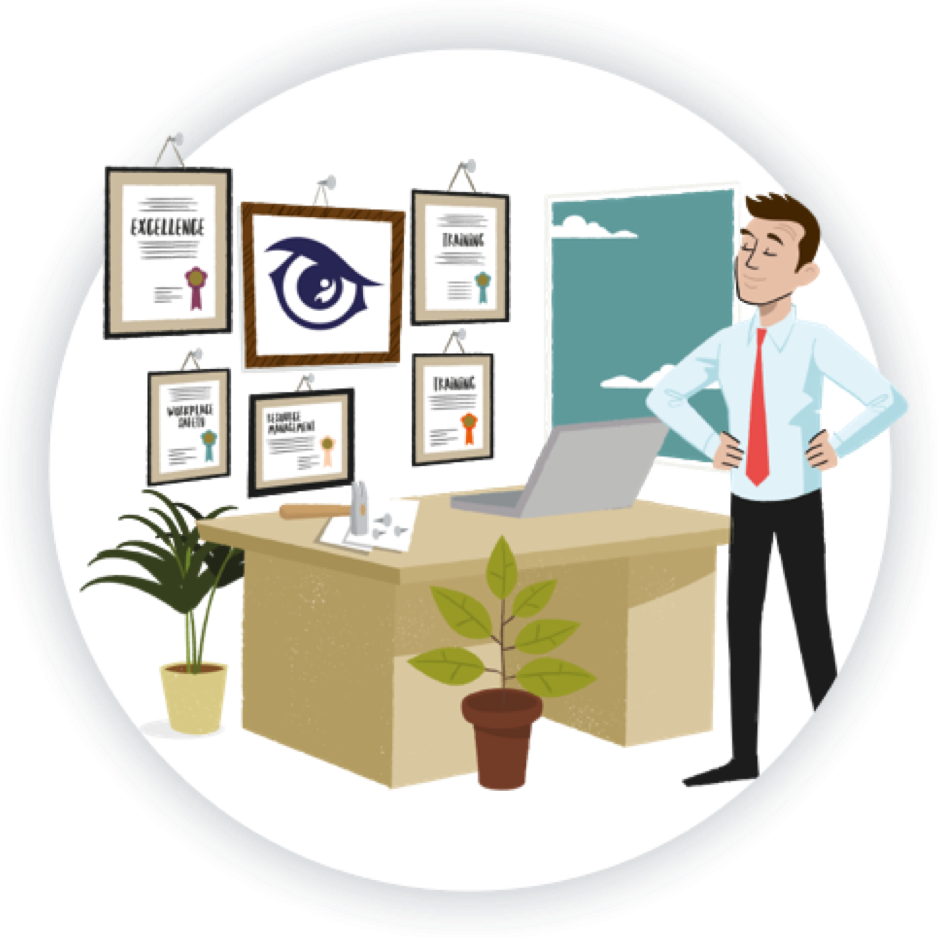 Entry Requirements:
You can get into this career:
by training as a journalist and then specialising in sports
by commentating on sports at a local level with or without a degree or background in journalism
after having a career as a sports professional
To build a network of industry contacts and to get experience, you could also:
volunteer to commentate on charity events like fun runs
commentate for amateur matches at schools, college or for local teams
record commentary for websites or internet radio stations
volunteer for community, hospital or student radio, or TV
get a placement or internship
In the UK, large broadcasters like the BBC, ITV and Channel 4 offer work experience placements, insight and talent days.
Working Hours and Environment:
Your working week may be long and irregular. You'll make live or recorded commentaries at sporting events, which can take place during the day, in the evening or at the weekend.
Your environment will depend on the kind of event you're commentating on. You may be working outdoors in all weathers or in indoor arenas.
You could travel around the country or overseas.
Career Path & Progression:
With experience, you could become a studio-based presenter, move into programme making and producing, management, or written sports reporting.