Student Adviser
Job Description:
Student advisers support students with any problems or worries they are facing at college or university.
Job Category:
Education
What you will do:
Your day-to-day duties include:
meeting students for appointments to address their concerns
responding to student enquiries via telephone and email
managing a bookings calendar
processing referrals to different departments in student services or external support services, such as GPs
supporting students who may be in emotional distress
maintaining accurate and sensitive student records
Skills:
You'll need:
a wide understanding of university services, as well as cultural and social differences
the ability to remain impartial
As well as:
excellent communication skills, especially listening
good attention to detail
a friendly, warm nature – an empathetic listeners to understand students' concerns and provide appropriate guidance.
strong problem-solving abilities & adaptable to the needs of each individual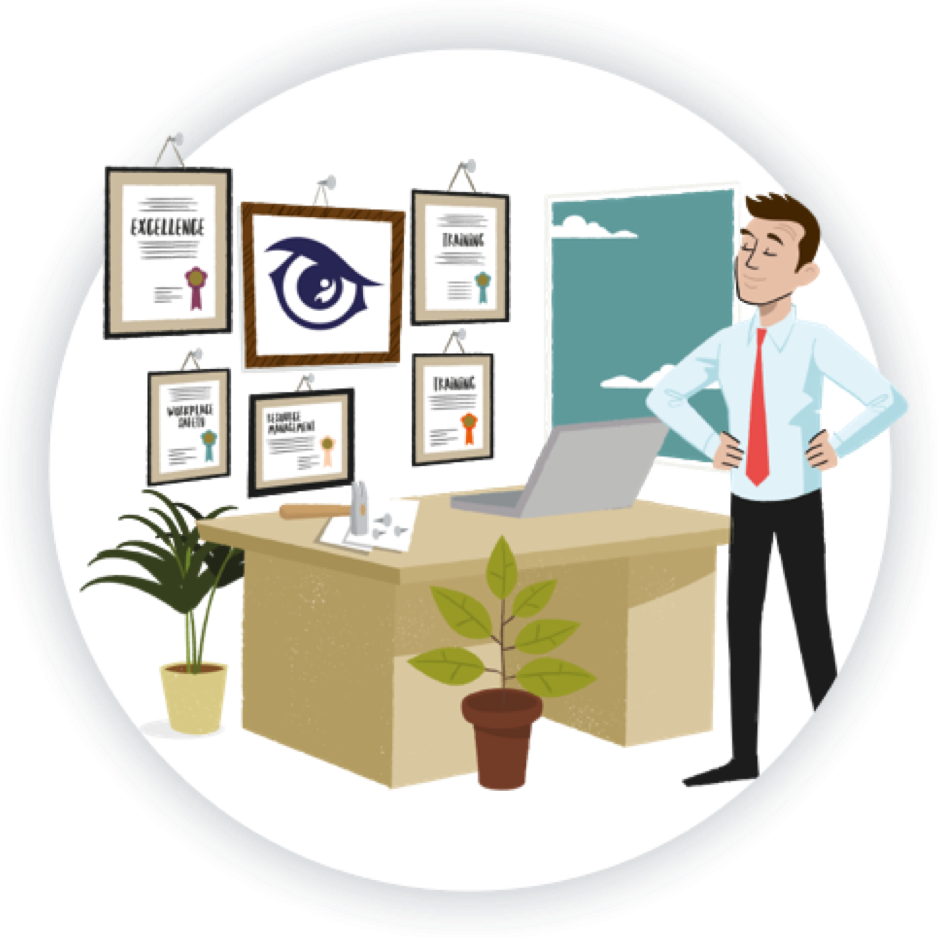 Entry Requirements:
School Subjects
To become a Student Adviser in the UK, specific GCSE subjects are not necessarily required. However, certain subjects and skills can be beneficial for pursuing a career in this field, such as:
English: Strong written and verbal communication skills are essential for effectively communicating with students and providing guidance.
Mathematics (optional): Basic mathematical skills can be helpful for handling student records and data analysis.
ICT (Information and Communication Technology): Familiarity with digital tools and software is crucial for managing student databases and communication platforms.
Psychology (optional): Knowledge of psychology can be beneficial for understanding student behavior and offering appropriate support.
After completing GCSEs, continue with post-16 qualifications, such as A-levels or equivalent, focusing on subjects that align with your chosen area of student advising (e.g., Psychology, Education, Social Work).
Higher Education
Apply to an accredited university or college to pursue a relevant degree, such as Education, Counseling, or Student Services. Some institutions may offer specific courses or programs in student advising.
Work Experience
Gain practical experience by working with educational institutions, youth organisations, or counselling centers to understand student needs and challenges.
Professional Development
Join relevant professional organisations and seek opportunities for continuous learning and development in student advising and counselling.
Licensing and Certification (optional)
Some student advising roles may require specific certifications or memberships in counselling or advising associations.
Working Hours and Environment:
This role is often, though not always, offered on a part-time basis, and usually will be term-time only to reflect student availability. Hours may include evenings to make sure students can access the service after classes. You may be the only student adviser, or work as part of a small team.
Career Path & Progression:
You could use this career as experience towards a mental health qualification, such as a diploma in psychotherapy, or a degree in counselling. Your experience could also support you in applying for more senior roles in student support services.