Youth worker
Job Description:
Youth workers support young people aged 11 to 25 to help them with their personal, social and educational development.
Job Category:
Health Care & Social Assistance
What you will do:
As a youth worker, you could:
support young people, including carers and people at risk of offending
run projects that focus on issues like health, bullying, crime or drugs
design and organise activity programmes for young people
work with social workers, teachers, probation officers and the police
keep confidential records, manage budgets and
apply for funding
Skills:
You'll need:
knowledge of psychology
counselling skills including active listening and a non-judgemental approach
to be able to carry out basic tasks on a computer or hand-held device
As well as:
excellent verbal communication skills
sensitivity and understanding
the ability to work well with others (teamwork skills)
patience and the ability to remain calm in stressful situations
to be thorough and pay attention to detail (organisational skills)
the ability to understand people's reactions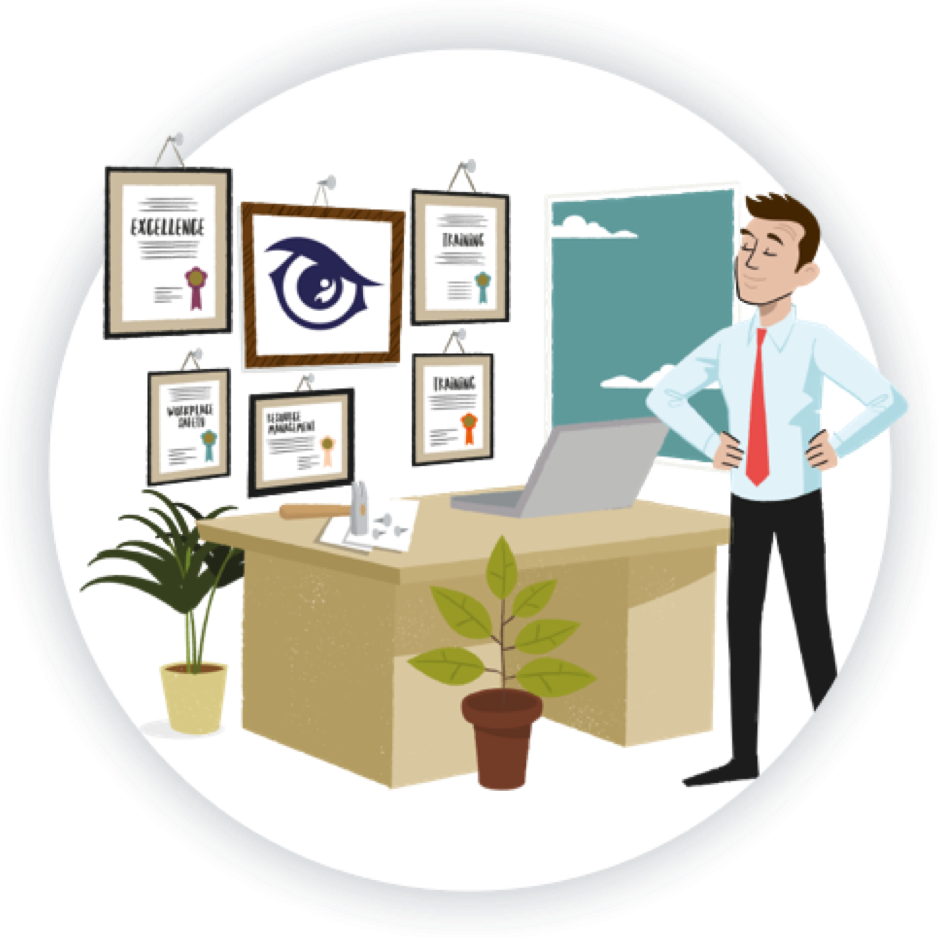 Entry Requirements:
There are no specific subjects required to become a Youth Worker. However, pursuing certain subjects can be beneficial in developing the skills and knowledge necessary for this career. Youth Workers work with young people in various settings to support their personal and social development. While specific subjects are not mandatory, here are some subjects and skills that can be helpful:
English Language: Effective communication skills, including written and verbal communication, are essential for working with young people and documenting interactions and progress.
Psychology (optional): Understanding psychological principles can be relevant when addressing the emotional and behavioural needs of young people.
Sociology (optional): Courses in sociology can provide insights into the social issues and challenges that young people may face.
Child Development (optional): Knowledge of child and adolescent development can be valuable in understanding the needs and stages of development of the young people you work with.
Physical Education (optional): Courses in physical education can be beneficial if you plan to work in youth sports or physical activity programs.
Art or Creative Subjects (optional): Creativity and artistic skills can be valuable for organizing creative and recreational activities for young people.
Mathematics (optional): Basic mathematical skills can be useful for planning budgets and managing resources in youth programs.
Post School
You can get into this job through:
a university course
a college course
an apprenticeship
working towards this role
applying directly
University
You can do a professional youth work qualification, which is a degree recognised by the National Youth Agency. Degree courses include:
youth work
youth work and communities
youth work and theology
Postgraduate courses
You can do a postgraduate qualification to give you professional youth worker status if you have a degree in another subject and relevant experience.
College
You'll need a minimum of a level 2 qualification to work with young people aged 11 and over. Qualifications include:
Level 2 or 3 Certificate in Youth Work Practice
Level 3 Diploma in Youth Work Practice
Apprenticeship
You could apply to do an apprenticeship, such as:
Youth Support Worker Level 3 Advanced Apprenticeship
Youth Worker Level 6 Degree Apprenticeship
Work
You could start as a part-time youth support worker and complete training on the job. You could then use this to join a youth work degree course.
Volunteering
Employers value work experience with young people so it's important to get as much as you can. You'll often need at least one year of experience to apply for a job or course in youth work.
You can find voluntary or part-time youth work opportunities near you.
Direct Application
You could apply to become a youth worker if you've got experience and qualifications in teaching, careers guidance, probation or community development.
You'll be expected to complete a postgraduate qualification while you're working to give you professional youth worker status.
Working Hours and Environment:
Typically you could work 37 to 39 hours a week, occasionally including evenings or weekends.
You could work in the community, at an outreach centre, at a college, in an office or at a school.
Your working environment may be physically and emotionally demanding and outdoors some of the time.
Career Path & Progression:
With experience you could:
become a team leader or manager
take on responsibility for a specialist area like mental health
work in youth policy and development of best practice
move into a related career like social worker, community development worker or counsellor