Stylist
Job Description:
Stylists use their aesthetic skills to create appealing displays, layouts, and outfits.
Job Category:
Art & Fashion
What you will do:
Your responsibilities will depend on the area you choose to specialise in. There are many different types of stylist, including:
personal – work closely with individual clients to improve their wardrobe
photographic – help the photographer to set the scene for a shoot by capturing the mood, style and atmosphere
wardrobe (sometimes referred to as 'wardrobe supervisor') – create a character's wardrobe for a film, television or drama production
catwalk / fashion show – work directly with a designer to influence the style of a show
editorial – focus on fashion editorials in magazines
prop and set – work with the environment to create a mood
product – work with clothing, accessories, jewellery and home products
food – buy ingredients, cook the food, and display it in an appetising way
However, typical day-to-day duties may include:
receiving instructions (the 'brief') from a designer, photographer or art director and coming up with ideas
deciding on the best clothes, accessories and backgrounds to achieve a desired look
buying, borrowing or hiring props, clothing and accessories
arranging a set
directing hair and make-up
dressing models and making any adjustments
keeping a stock of fashion or home accessories
building good relationships with shops, prop suppliers, PR agencies, photographers and models
keeping up-to-date with trends
Skills:
You'll need:
design skills and knowledge
knowledge of the fine arts
to be able to carry out basic tasks on a computer or hand-held device
As well as:
to be thorough and pay attention to detail
the ability to work well with others (teamwork skills)
the ability to accept criticism and work well under pressure
the ability to come up with new ways of doing things (creativity)
excellent verbal communication skills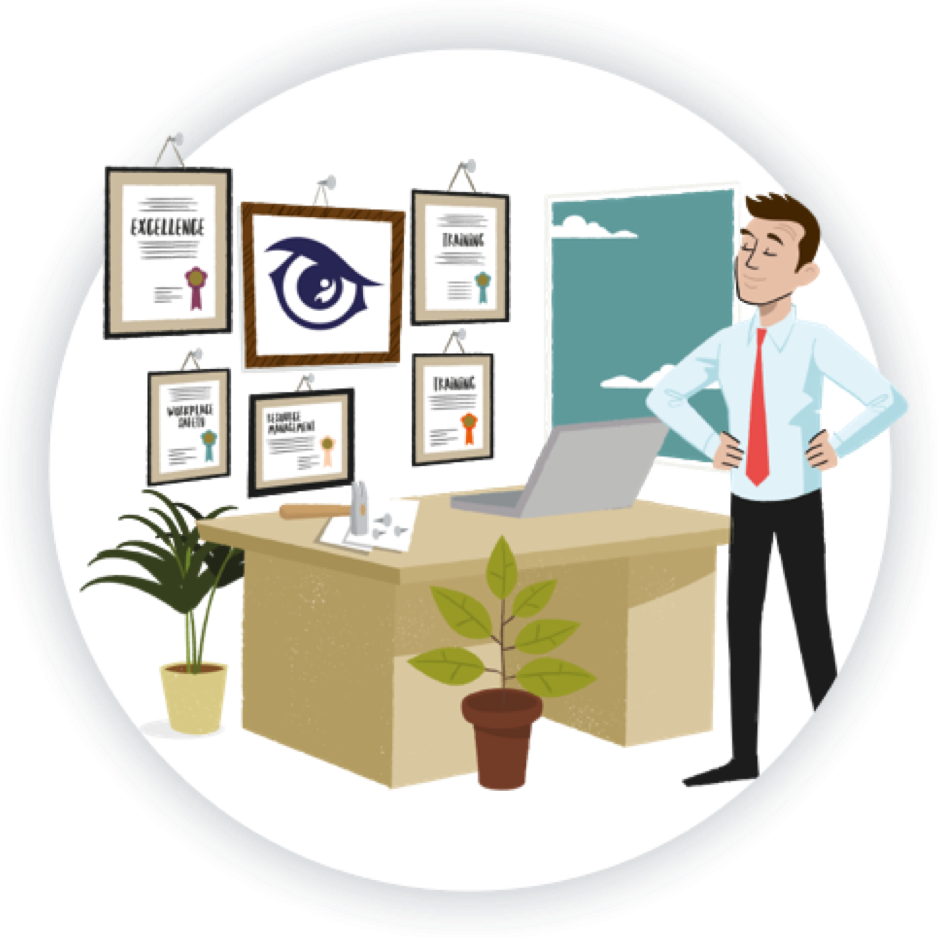 Entry Requirements:
You'll usually need experience in fashion, photography or design. As a food stylist you'll need experience in catering or home economics.
It may help to have a foundation degree, or a Higher National Certification or Higher National Diploma in the UK, or degree in:
fashion promotion
fashion styling
fashion journalism
interior or exhibition design
visual merchandising or display photography
Paid or unpaid work experience would also be helpful. You could get this through:
assisting photographers and stylists
work placements on magazines or newspapers
working in fashion retail, visual design or interior design
You'll need a portfolio with examples of your styling work, known as 'tear sheets', to show to potential employers.
Working Hours and Environment:
You'll need to be flexible about your working hours. Days are often long and deadlines can be tight. Models, props and locations may only be available for a limited time.
Most of the time you'll be studio based, but you might also spend time on location, depending on the type of shoot. Some of your work may be spent at home or in the office.
The work can involve climbing ladders, lifting, carrying and using glue, paint and hand tools.
Career Path & Progression:
Most stylists start as assistant stylist or shoot coordinator and, with several years' experience, gain promotion to a senior stylist position.
Once you have built up a good reputation you may choose to set up your own business or consultancy.