Sustainability Officer
Job Description:
Communicate and coordinate with management, shareholders, customers, and employees to address sustainability issues.
Job Category:
Professional Services
What you will do:
Your day-to-day will include tasks such as:
Direct sustainability program operations to ensure compliance with environmental or governmental regulations.
Evaluate and approve proposals for sustainability projects, considering factors such as cost-effectiveness, technical feasibility, and integration with other initiatives.
Research environmental sustainability issues, concerns, or stakeholder interests.
Develop, or oversee the development of, sustainability evaluation or monitoring systems.
Develop, or oversee the development of, marketing or outreach media for sustainability projects or events.
Create and maintain sustainability program documents, such as schedules and budgets.
Monitor and evaluate effectiveness of sustainability programs.
Identify and evaluate pilot projects or programs to enhance the sustainability research agenda.
Write and distribute financial or environmental impact reports.
Skills:
You'll need:
to be able to use a computer and the main software packages confidently
As well as:
the ability to use your initiative (drive)
the ability to come up with new ways of doing things (creativity)
the ability to work well with others (teamwork skills)
excellent verbal communication skills
business management skills
persistence and determination
customer service skills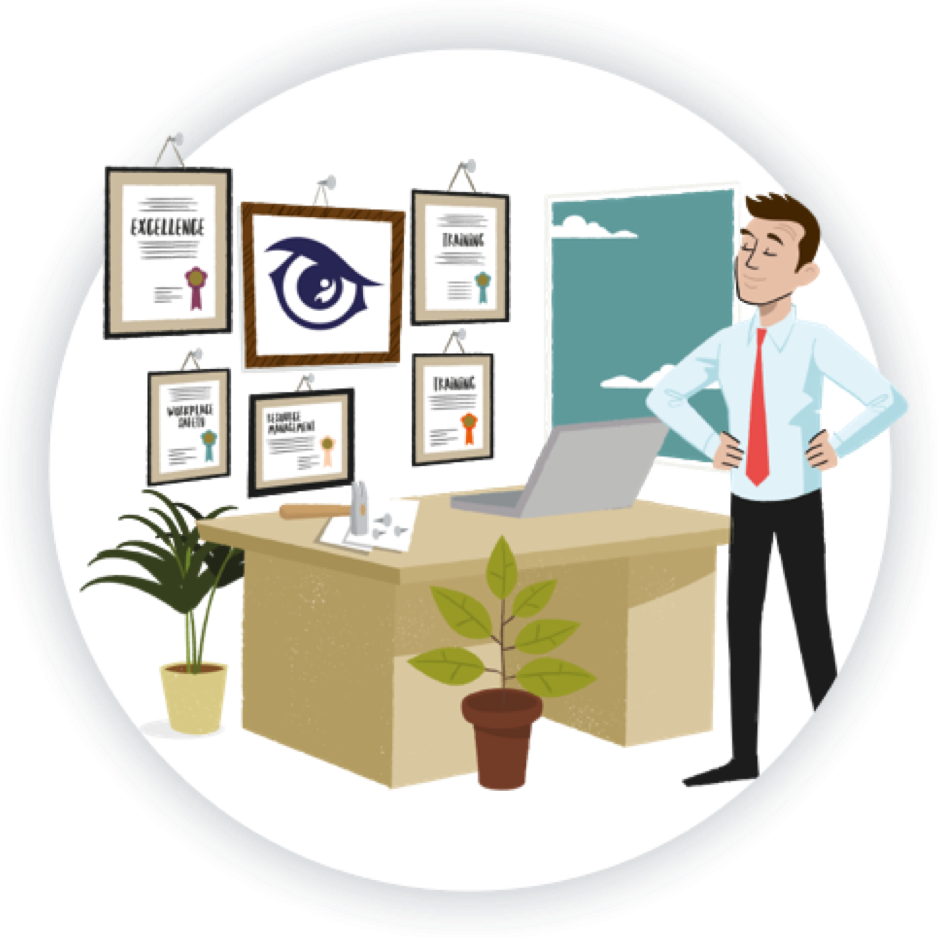 Entry Requirements:
Although you don't always need a foundation degree, HND or degree, it might give you an advantage over other applicants. A degree in one of the following subjects may be particularly useful:
biology
building and construction management
business and management studies
civil engineering
environmental science
estate management
geography
geology
urban planning
Sustainability officers come from a range of backgrounds, including environmental, built environment, construction and business-based careers.
Flexibility is important when getting your first job and you may need to get experience in a relevant area of work before moving in to a sustainability officer role. Many start their careers as environmental impact assessors and there are a number of graduate schemes available for both roles.
Postgraduate courses around energy, sustainability and environment management may improve your chances.
In the UK, student or graduate membership of the Institute of Environmental Management and Assessment (IEMA), the Chartered Institution of Building Services Engineers (CIBSE) or an equivalent professional organisation could be beneficial.
Working Hours and Environment:
Working hours are typically Monday to Friday, 9.00am to 5.30pm. However, you'll be expected to work extra hours when project deadlines approach.
Career Path & Progression:
With enough experience, you might progress to a sustainability manager or chief sustainability officer role.