Technical Textiles Designer
Job Description:
Technical textiles designers research, create and test textiles for use in healthcare, manufacturing and construction materials.
Job Category:
Manufacturing & Electronics
What you will do:
Day-to-day tasks
In this role you may:
develop ideas for products to meet particular performance standards
identify the suitability and availability of materials
create designs using computer software
develop prototypes
assess the technical performance of textiles
record and interpret test results
write technical reports and estimate costs
research new development methods and technologies
Skills:
You'll need:
design skills and knowledge
knowledge of engineering science and technology
knowledge of manufacturing production and processes
to be able to use a computer and the main software packages competently
As well as:
the ability to come up with new ways of doing things (creative skills)
to be thorough and pay attention to detail
analytical thinking skills
complex problem-solving skills
the ability to work on your own (drive)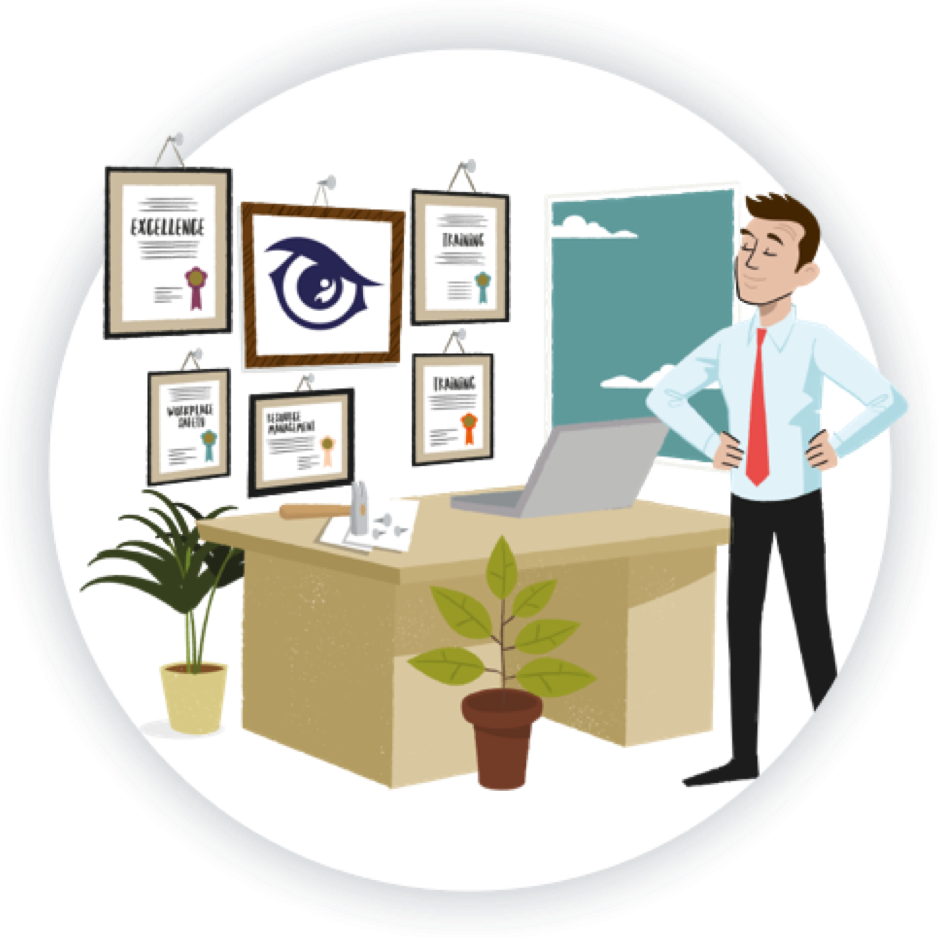 Entry Requirements:
To become a Technical Textiles Designer, you'll need a strong educational background in design, textiles, and related subjects. While there are no specific subjects tailored to this career, you can build a foundation for further studies in this field by considering the following subjects:
Design and Technology: courses in design and technology will introduce you to design principles, materials, and technology, which are fundamental to textile design.
Art and Design: This subject will help you develop artistic and creative skills that are important in textile design. It can also provide a foundation in working with various materials and techniques.
Textiles: If your school offers a textiles course, it's an ideal choice, as it directly focuses on textile design, fabrics, and techniques.
Mathematics: Basic math skills are valuable for measuring and calculating materials in textile design.
Chemistry: While not mandatory, a basic understanding of chemistry can be useful for dyeing and finishing textiles.
Post School
You can get into this job through:
a university course
an apprenticeship
working towards this role
University
You can do a degree or postgraduate qualification in:
textile design
materials science
textile technology
product design
It's important that you check courses cover the technical skills and knowledge employers want, rather than ones that concentrate only on fashion design.
Apprenticeship
You may be able to gain some of the skills and knowledge relevant to this role through a textile technical specialist higher apprenticeship or a fashion and textiles product technologist higher apprenticeship.
With experience you may be able to move into trainee technical design roles.
Work
You can start as a textiles or materials technician and do further training on the job to specialise in technical fabrics research and development.
Working Hours and Environment:
A typical week consists of 35-40 hours of work. You could be required to work between 8am and 6pm flexibly.
You could work in a laboratory or in a factory.
You may need to wear safety clothing and use safety equipment.
Career Path & Progression:
You could work in a research department for a university or company that specialises in technical textiles, for example carbon fibre or graphene.