Textiles Production Manager
Job Description:
Textiles production managers look after all stages of textiles manufacturing.
Job Category:
Manufacturing & Electronics
What you will do:
In your day-to-day duties you could:
work with design and sales teams, buyers and quality control departments
visit factories to monitor production
manage orders from retail and wholesale customers
attend conferences and exhibitions to build contacts
deal with suppliers in the UK and overseas
set and check quality standards, prices and delivery times
help to create and promote the brand
Skills:
You'll need:
knowledge of manufacturing production and processes
business management skills
to be able to use a computer and the main software packages competently
As well as:
the ability to monitor your own performance and that of your colleagues
the ability to organise your time and workload
to be thorough and pay attention to detail
the ability to work well with others (teamwork skills)
to be flexible and open to change (adaptability skills)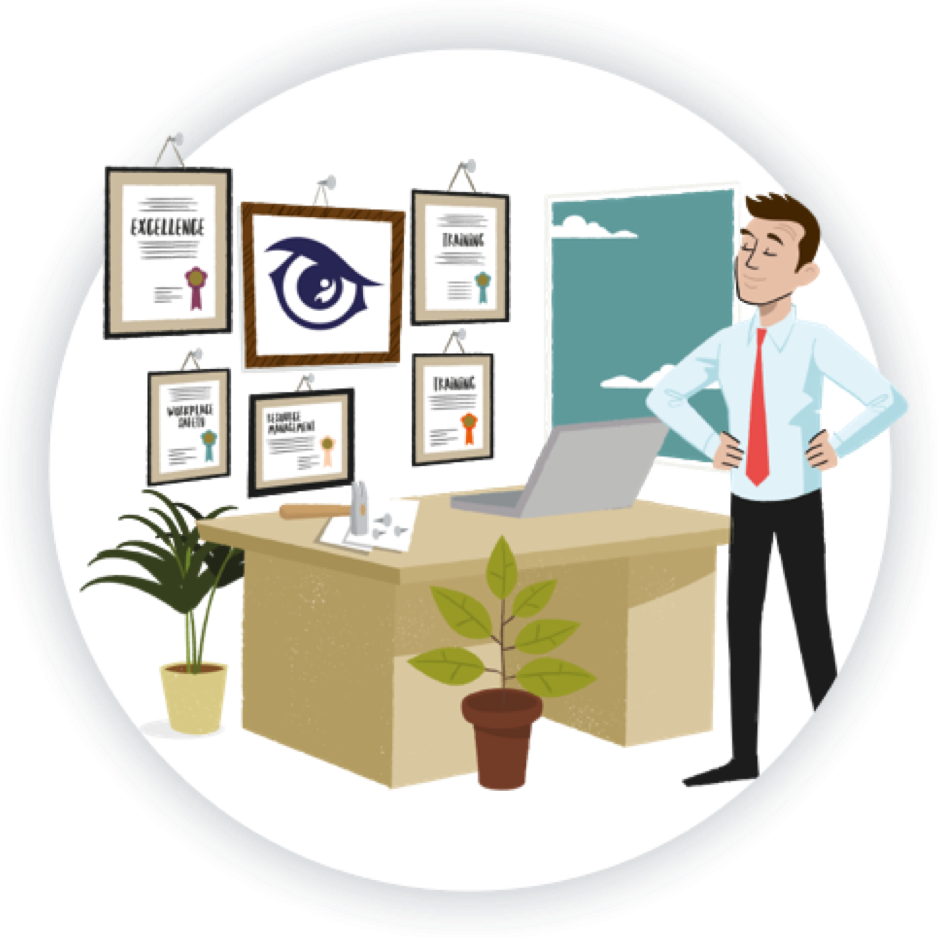 Entry Requirements:
To become a Textiles Production Manager, you should focus on subjects that provide a strong foundation in textiles and management skills. Here are the subjects and areas of focus that can be beneficial for pursuing a career as a Textiles Production Manager:
Design and Technology: This subject is specifically tailored to textiles and can provide you with a comprehensive understanding of fabric types, production processes, and practical skills related to textiles.
Business Studies: Business-related subjects can help you develop an understanding of management, operations, and finance, which are crucial skills for managing textile production processes.
Mathematics: Strong mathematical skills are essential for managing budgets, analyzing production data, and ensuring efficient production processes.
Science: A foundational knowledge of science can be valuable for understanding the physical and chemical properties of textiles, quality control processes, and safety considerations in the textile industry.
English: Effective communication skills are essential for documenting processes, conveying information within a team, and presenting ideas and proposals effectively.
ICT (Information and Communication Technology): Proficiency in using computer software and technology is valuable, especially for tasks related to production monitoring, data analysis, and resource management.
Textiles Technology: Some schools may offer specific courses in Textiles Technology, which can provide an even more focused education on textiles production and design.
Post School
You can get into this job through:
a university course
an apprenticeship
working towards this role
University
You can do a foundation degree, higher national diploma or degree in:
textiles production
production or manufacturing engineering
fashion and textile management
fashion and clothing technology
A degree which includes a year in industry will help you to gain practical experience alongside your qualification.
This may give you an advantage when applying for jobs after graduating.
Apprenticeship
You can do a textile technical specialist higher apprenticeship, or manufacturing manager degree apprenticeship.
Work
You can work as a textile technologist or textile designer and move into management, first as an assistant manager, then as a production manager.
Restrictions and Requirements
You'll need to have a full driving licence
Working Hours and Environment:
Your typical woking hours could be variable.
You could work in a factory or in a workshop.
Your working environment may be noisy and you'll travel often.
Career Path & Progression:
You could move into senior supply chain jobs, business development or marketing.
You could also find work with companies that specialise in technical textiles, like carbon fibre and aerospace materials.