Textile Operative
Job Description:
Textile operatives spin natural and synthetic material into yarns and fabrics for use in clothing, furnishings and industrial products.
Job Category:
Manufacturing & Electronics
What you will do:
Day-to-day tasks
In this job, you will:
set up machinery and programme instructions
operate machine looms that knit, weave and loop threads together
prepare fibres and make sure they are combed, cleaned and twisted into yarns
spin fibres and wind them onto bobbins or cones
monitor production and report any problems
do quality checks
treat fabrics to make them stain or crease resistant
make sure machines are ready for handover to the next shift
keep production areas clean
Skills:
You'll need:
the ability to operate and control equipment
knowledge of manufacturing production and processes
to be able to carry out basic tasks on a computer or hand-held device
As well as:
to be thorough and pay attention to detail
observation and recording skills
the ability to work well with your hands
the ability to work on your own (drive)
excellent verbal communication skills (teamwork skills)
patience and the ability to remain calm in stressful situations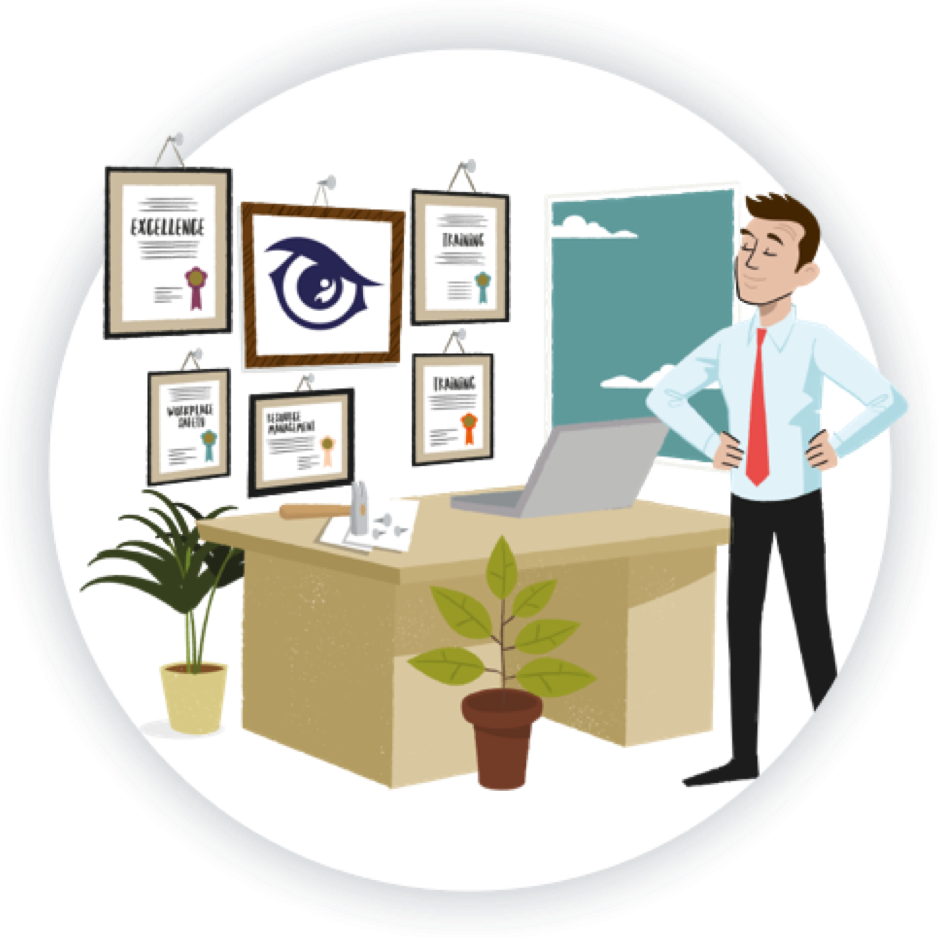 Entry Requirements:
You can get into this job through:
a college course
an apprenticeship
applying directly
College
You could do a college course, which may help you when you start looking for work.
In the UK, for example, courses include:
Certificate in Textiles
Certificate in Fashion and Textiles
Apprenticeship
You could start by doing a textile manufacturing operative intermediate apprenticeship.
Direct Application
You can apply directly for work. There are no particular requirements although experience in textile manufacturing or sewing machinist work will be helpful.
Working Hours and Environment:
A typical week consists of 41-43 hours of work. You may be required to work between 8am and 6pm on shifts.
You could work in a factory or in a workshop.
Your working environment may be noisy.
Career Path & Progression:
You could move into a machine maintenance job or quality control after further training. With experience, you might get promotion to become a production supervisor then shift manager.