Tour Guide
Job Description:
Travel guides plan, organise, and conduct long distance travel, tours, and expeditions for individuals and groups.
Job Category:
Tourism, Hospitality & Entertainment
What you will do:
Your day-to-day will include tasks such as:
Provide tourists with assistance in obtaining permits and documents such as visas, passports, and health certificates, and in converting currency.
Pilot airplanes or drive land and water vehicles to transport tourists to activity or tour sites.
Lead individuals or groups to tour site locations and describe points of interest.
Pay bills and record checks issued.
Set up camps, and prepare meals for tour group members.
Arrange for tour or expedition details such as accommodations, transportation, equipment, and the availability of medical personnel.
Resolve any problems with itineraries, service, or accommodations.
Instruct novices in climbing techniques, mountaineering, and wilderness survival, and demonstrate use of hunting, fishing, and climbing equipment.
Skills:
You'll need:
an interest and knowledge of history
knowledge of English language
to be able to carry out basic tasks on a computer or hand-held device
As well as:
customer service skills
excellent verbal communication skills
patience and the ability to remain calm in stressful situations
to be flexible and open to change (adaptable)
sensitivity and understanding
a good memory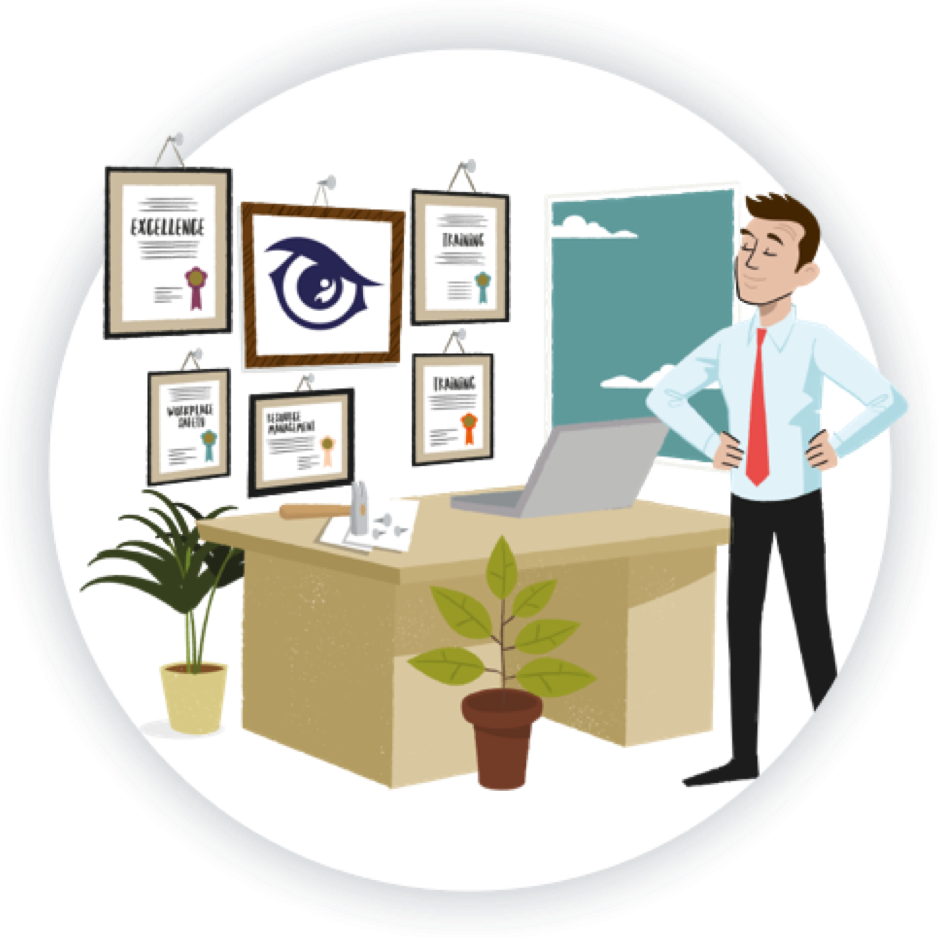 Entry Requirements:
There are no set requirements, but it might benefit you to do a Diploma in Travel and Tourism (Level 3 in the UK).
Alternatively, you could do a travel consultant advanced apprenticeship. You could also start as a trainee travel guide and receive on-the-job training from your employer. A good general standard of education will be expected and employers may ask for school qualifications in English and Maths or equivalent. Good geographical knowledge and a second language will also be helpful.
Working Hours and Environment:
You could work at monuments and castles, in a museum, at an art gallery or in parks and gardens.
Your working environment may be physically active, outdoors some of the time and you'll travel often.
Career Path & Progression:
With training and experience, there may be opportunities to progress into senior roles such as:
branch or call centre manager
operations director
regional director
managing director
You could also move into other roles in the travel sector, like tour operating.