Tractor Driver
Job Description:
Tractor drivers operate farm machinery to plough fields, plant seeds, and spray and harvest crops.
Job Category:
Agriculture, Forestry & Fishing
What you will do:
Day-to-day tasks
In this role, you could:
discuss work with the farm manager
plough fields, sow seeds and harvest crops
spray crops with fertilisers and pesticides
use tractor attachments to cut hedges and make hay bales
maintain equipment and carry out basic repairs
Skills:
You'll need:
knowledge of food production methods
to be able to carry out basic tasks on a computer or hand-held device
As well as:
the ability to work on your own (ambition/drive)
to be thorough and pay attention to detail (organisation skills)
physical skills like movement, coordination and dexterity
concentration skills
analytical thinking skills
patience and the ability to remain calm in stressful situations
the ability to accept criticism and work well under pressure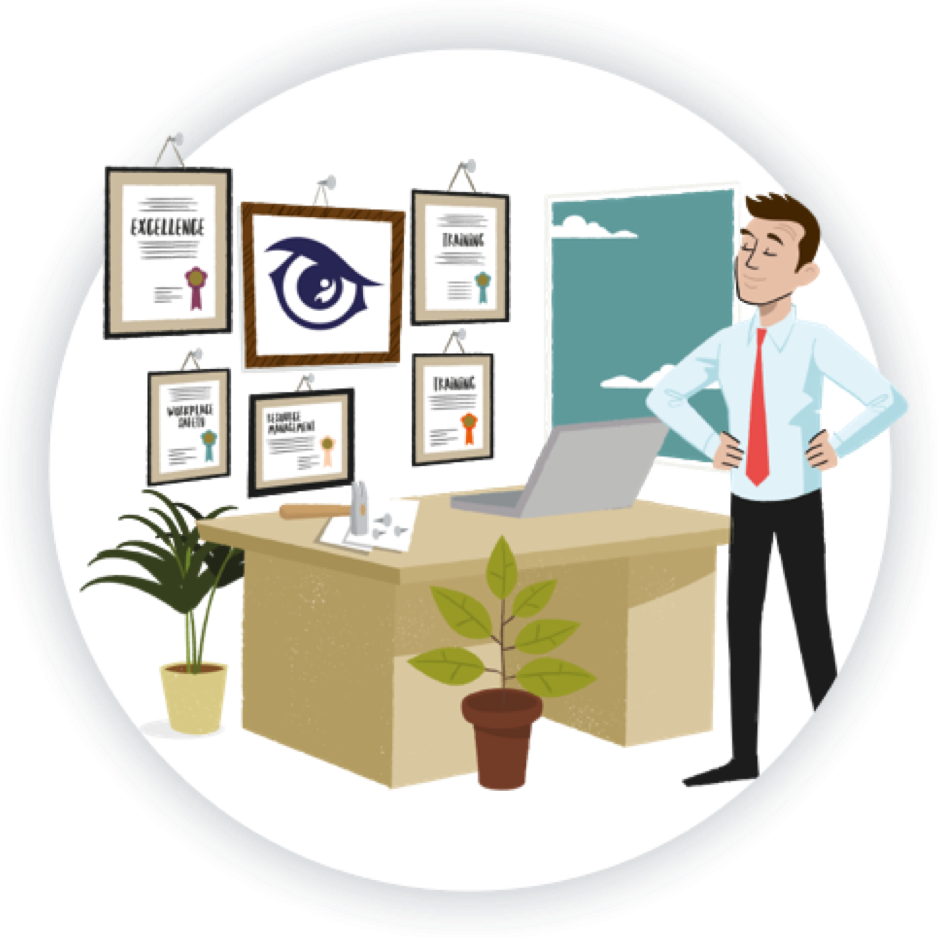 Entry Requirements:
To become a Tractor Driver, you don't typically need specific subjects, but having a good basic education can be helpful. Tractor Drivers are responsible for operating tractors and other agricultural machinery for various farming tasks. Here's a list of subjects and skills that can be beneficial for pursuing a career as a Tractor Driver:
Mathematics: Basic math skills are important for tasks such as calculating quantities, measuring land, and working with equipment specifications.
English: Clear communication skills are essential for understanding instructions, filling out forms, and communicating with other workers on the farm.
Science (e.g., Biology or Chemistry): A basic understanding of science, particularly related to agriculture, can be beneficial for understanding soil composition, crop types, and basic plant biology.
Design and Technology: This subject can provide a foundation for understanding machinery, tools, and equipment, which is useful for operating tractors and other farm machinery.
Physical Education (PE): Physical fitness is important for safely operating agricultural machinery and performing various farm tasks.
Environmental Science or Geography: Familiarity with environmental issues and geographical features can be helpful, especially if the farm implements sustainable or eco-friendly practices.
ICT (Information and Communication Technology): Basic computer skills can be useful for using technology associated with modern farming equipment.
Post School
You can get into this job through:
a college course
an apprenticeship
applying directly
College
You could do a college course to get some of the skills you need to become a tractor driver.
You could do a course in tractor driving and related occupations or in safe working in agriculture and production horticulture.
Apprenticeship
You could do a general farm worker intermediate apprenticeship.
This apprenticeship usually takes 18 months to complete.
Direct Application
There is no set route to become a tractor driver so you could apply directly.
It might be useful if you have some experience in farming and a knowledge of basic mechanics.
Working Hours and Environment:
Typical working hours are 60-62 hours a week but these may depend on the season.
You may be expected to work on the weekend, public holidays and in the evenings.
You could work on a farm.
Your working environment may be outdoors in all weathers, cramped, noisy, physically demanding and dusty.
You may need to wear safety clothing and use safety equipment.
Career Path & Progression:
With experience you could:
become a supervisor or farm manager,
agricultural contractor, or agricultural engineer
be a tractor driver in different sectors such as maintaining outdoor spaces for local government
take further training to operate different machinery