Treasury Professional
Job Description:
Treasury professionals manage the money and financial risk of a business
Job Category:
Financial Services
What you will do:
Treasury professionals manage the money and financial risks of a business. This includes:
making sure the business has enough capital (money) to manage its business obligations
helping the business to develop its long-term financial strategy
making decisions about how the business should spend money in order to achieve its goals
identifying, assessing and managing any financial risks
identifying any new financial opportunities that could benefit the business
You might specialise in one of these roles:
treasury analyst
treasury dealer
treasury accountant
risk manager
company secretary
Skills:
You'll need:
knowledge of economics and accounting
business management skills
maths knowledge
financial management skills
to be able to use a computer and the main software packages competently
As well as:
analytical thinking skills
the ability to use your initiative (drive)
to be thorough and pay attention to detail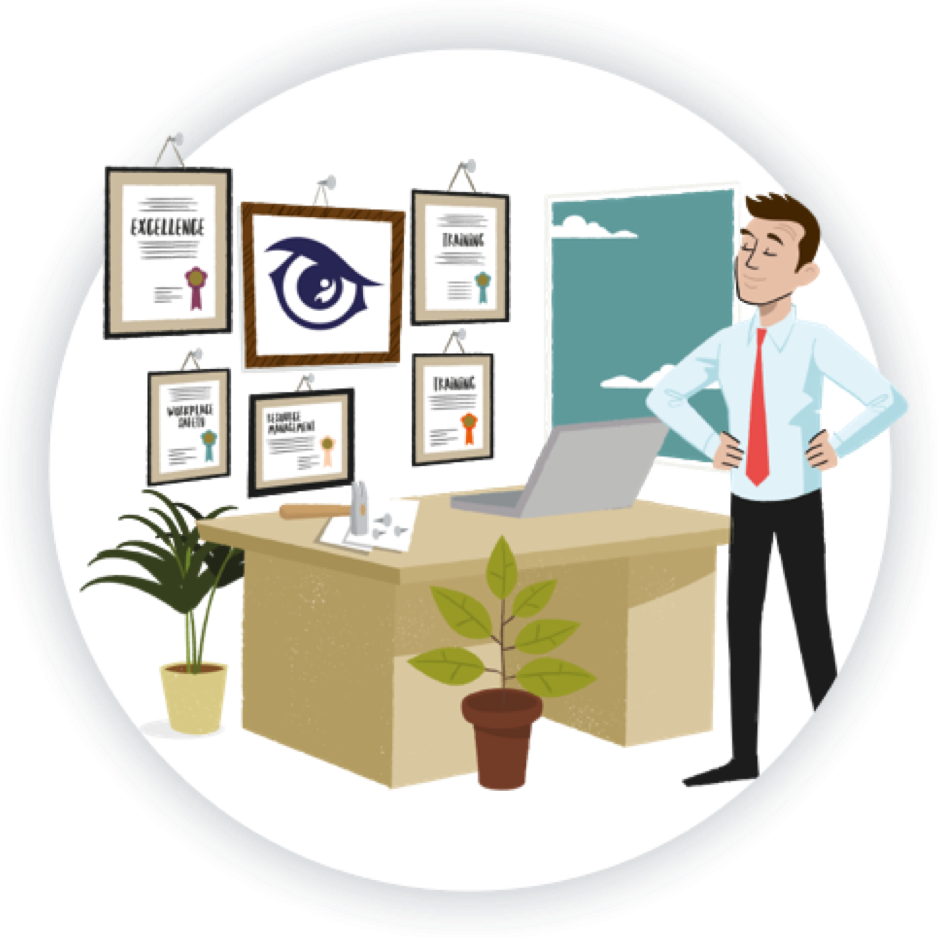 Entry Requirements:
This area of work is open to graduates from most academic backgrounds, but business or finance-related degrees are most relevant. The following degree subjects might be useful:
accountancy
business studies
economics
finance
mathematics
Entry with an Higher National Diploma or foundation degree alone is highly unlikely.
A Masters in a financial or management-related subject would give you an insight into areas such as treasury, and may give you an edge over other candidates.
Entry tends to be competitive due to the limited number of direct-entry graduate training roles.
Working Hours and Environment:
You might work for a small business, such as a start-up, or a large one. If you work for a small business, you're likely to have a more general role and have additional responsibilities related to finance. If you work for a large business, you're likely to be part of a team of treasury professionals across multiple regions and countries.
Work is generally Monday to Friday with standard office hours, though these are often subject to extension during busy periods for meeting project deadlines and attending meetings.
Part-time roles are extremely rare.
Career Path & Progression:
Career development is very much your own responsibility. Treasurers liaise with many departments in and outside of their own companies, so there is potential to branch out into other financial areas.
From more junior roles as a treasury assistant or analyst, treasury professionals may progress to more specialised roles, perhaps as treasury manager in:
corporate finance
liquidity management
risk management
With sufficient experience and qualifications, you may be able to progress to the position of group treasurer and even very senior roles such as director of finance or chief financial officer (CFO).