TV / Film Director
Job Description:
TV and film directors lead the creative and technical production for cinema and television.
Job Category:
Tourism, Hospitality & Entertainment
What you will do:
You'll lead a team of cast and crew making films, TV programmes, documentaries, commercials, music videos or corporate videos.
Your day-to-day duties may include:
meeting producers to plan filming schedules and resources
developing scripts or ideas for programmes
developing storyboards
deciding how the production should look and where it should be filmed
hiring the cast and crew, or sourcing interviewees for documentaries
explaining technical requirements to different teams
directing actors on set or location
supervising the editing
On smaller productions, you may be involved in production work.
Skills:
You'll need:
knowledge of media production and communication
broadcasting and telecommunications knowledge
to be able to use a computer and the main software packages confidently
As well as:
to be thorough and pay attention to detail
the ability to work well with others (teamwork skills)
the ability to use your initiative
the ability to accept criticism and work well under pressure
ambition and a desire to succeed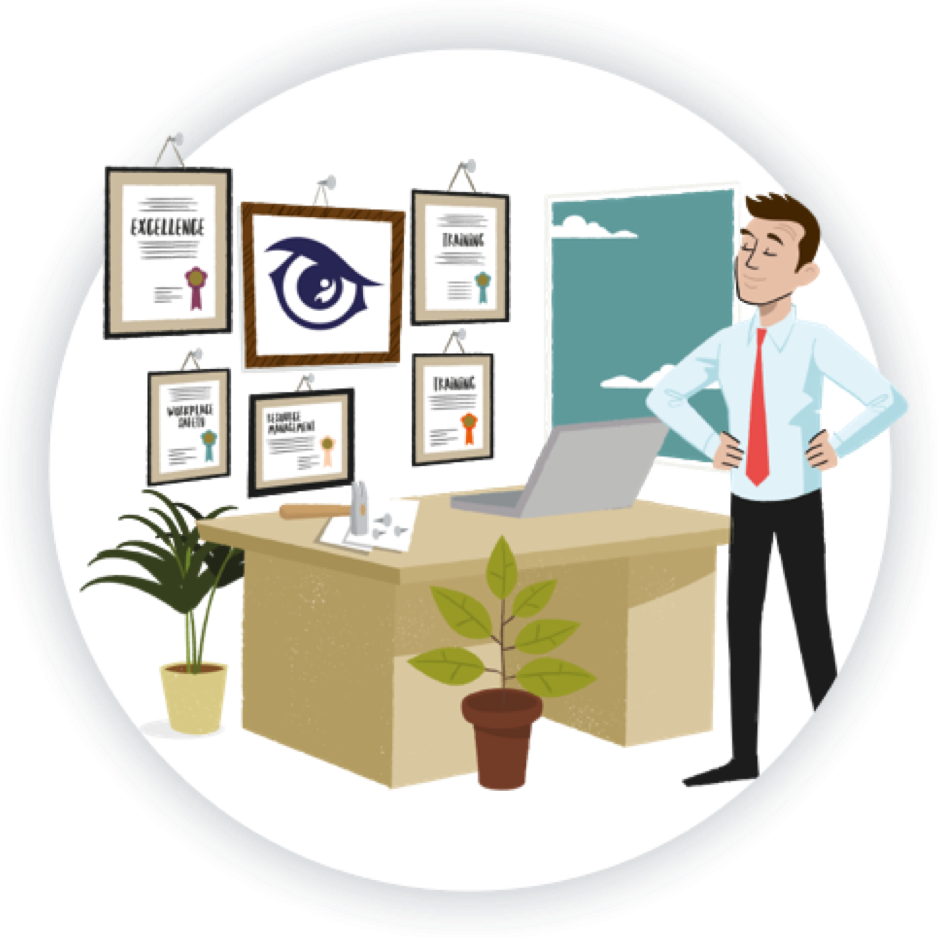 Entry Requirements:
You'll need experience of working in TV or film, and an in-depth understanding of the production process.
You could get this from camera or lighting work, acting or starting out as a runner. It can take several years to build up your experience.
You may find it helpful to take a filmmaking or media production course to give you some of the practical skills you'll need, and to make contacts in the industry.
Another way to break into directing is to make your own films. You can market these to agents or enter them into film festivals and competitions.
Working Hours and Environment:
Your working hours on a shoot will often be long and irregular, and may include evenings and weekends.
You might work in a film or TV studio, or on location. Work may be anywhere in the country or overseas, so conditions will vary.
Career Path & Progression:
With experience, you might develop your own projects and raise the money to put them into production.