TV / Film Producer
Job Description:
TV and film producers oversee the production process of a programme or film. This could include creative vision, budgeting and marketing.
Job Category:
Tourism, Hospitality & Entertainment
What you will do:
Producers generally manage the production process from start to finish, organising people and resources. But there are different types of producer roles, with different responsibilities.
An Executive producer will usually be responsible for an entire production, including the creative vision and budget – though won't necessarily take a hands-on role on-set day to day, as a general Producer would.
You could be:
pitching ideas to TV commissioners
having the final say on whether production goes ahead
hiring staff, cast and crew, as well as recruiting interviewees for documentaries
managing a production company
A Development producer has the creative insight for the production, whether this is finding a story for a documentary or reviewing scripts for a film.
You could be:
giving screenwriters feedback on their scripts and working on script development
deciding which projects to produce, or creating programme ideas yourself
'testing out' ideas and scripts to get feedback
researching locations, historical context and other details to create the 'treatment' (which details all aspects of the film or programme)
A Production executive oversees the business side of the production, ensuring financial goals are met.
You could be:
negotiating contracts between production companies and broadcasters
working out what resources are needed
managing cash flow
making sure the production stays on schedule and within budget
Skills:
You'll need:
knowledge of media production and communication
knowledge of English language
to be able to use a computer and the main software packages competently
As well as:
the ability to accept criticism and work well under pressure
to be thorough and pay attention to detail
the ability to use your initiative (drive)
to be flexible and open to change (adaptable)
the ability to organise your time and workload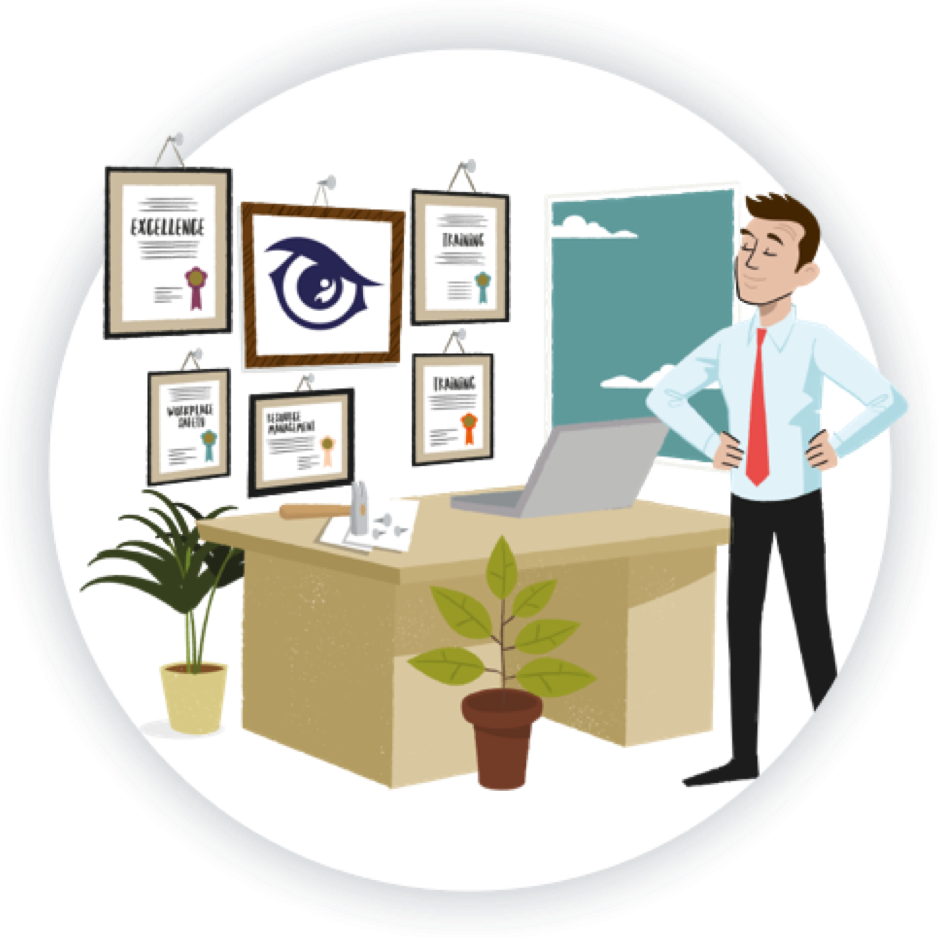 Entry Requirements:
There are no set requirements, but you'll usually need:
experience in both the creative and business sides of film or programme making
an in-depth understanding of the production process
a network of contacts in the industry
In TV, you could start as a runner or production assistant and work your way up, or progress through production office roles.
In film, you'll usually start as a runner, then work your way up to production coordinator, line producer and production manager. You could also progress through the roles of 3rd, 2nd and 1st assistant director.
Working Hours and Environment:
Hours can be long and irregular.
Freelance contract work is very common.
The work is mainly office-based, but you'll visit studios or locations for meetings. Location work could be anywhere in the UK or overseas, so you'll travel and be away from home for long periods.
Career Path & Progression:
Producers normally start as runners or production assistants, and work their way up to production coordinator roles, before becoming producer or production manager.
With enough experience – usually several years – you could become an executive producer, or set up your own production company. You could also shift from a general producer role into a development or production executive role.