Screenwriter
Job Description:
Screenwriters write the stories or scripts for TV, films, and computer games.
Job Category:
Culture, Media & Sport
What you will do:
Your day-to-day activities may include:
coming up with themes and ideas
researching background material
developing believable plots and characters
laying out the screenplay to an agreed format
preparing short summaries of your ideas
selling your ideas or 'pitching' to producers
getting feedback on your work from producers or script editors
rewriting the script before arriving at an agreed version
networking with agents and producers
handling your own tax and accounts, if freelance (organisational skills)
Skills:
You'll need:
knowledge of English language
knowledge of media production and communication
to be able to use a computer and the main software packages competently
As well as:
excellent written communication skills
persistence and determination
excellent verbal communication skills
the ability to use your initiative (drive)
the ability to come up with new ways of doing things (creativity)
ambition and a desire to succeed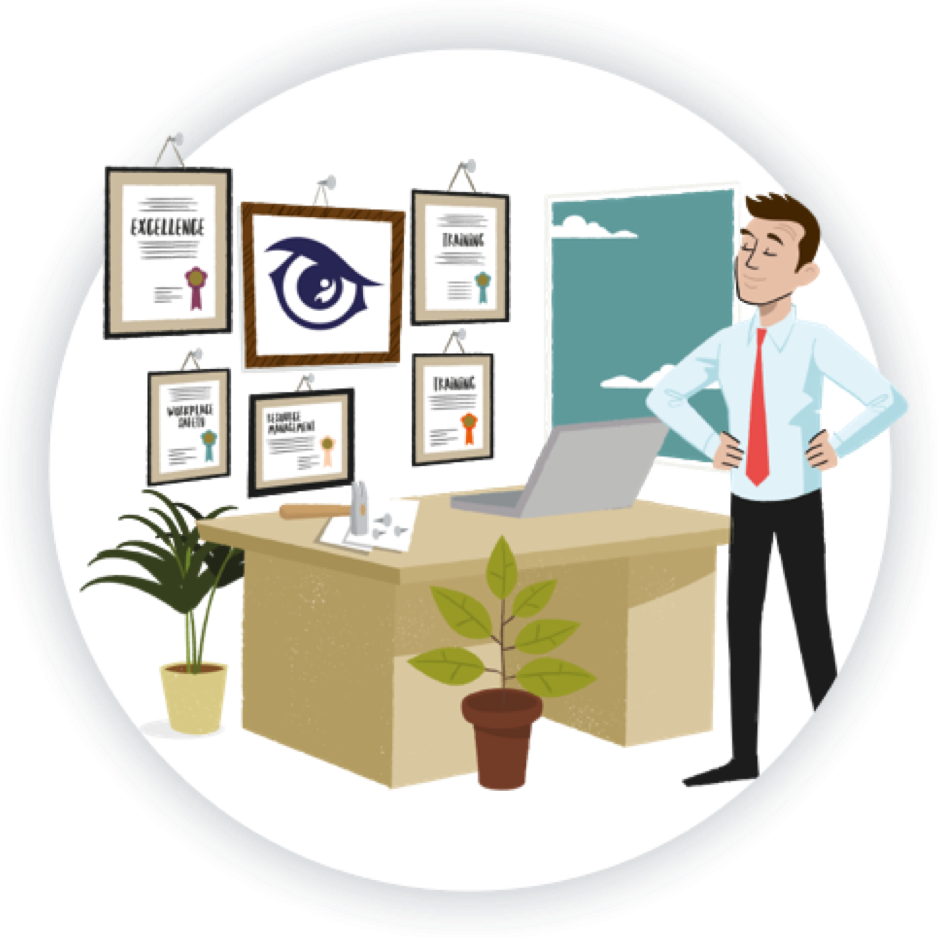 Entry Requirements:
There are no set requirements, but you may find it useful to take a course to develop your skills and understand dramatic structure.
Relevant courses include creative writing and scriptwriting.
Experience in journalism, advertising copywriting or acting can also help.
You'll usually start by coming up with your own screenplays and ideas, and trying to sell them to agents and producers. As you build a professional reputation producers might ask you to write scripts for them.
Screenwriting competitions are a good way to get noticed by broadcasters and regional screen agencies. In the UK, you could also submit your work to the BBC Writers Room.
Working Hours and Environment:
Most screenwriters are freelance and self-employed. You'll set your own working hours.
You'll usually work from home or an office, but will also attend meetings with agents, script editors and producers.
If you're part of a studio-based writing team you'll usually work standard office hours.
Career Path & Progression:
Your career will depend on how successful you are, and how popular your work is.
You could combine writing with other work like teaching, lecturing or editing.