TV Presenter
Job Description:
TV presenters host or star in television programmes or news broadcasts. They might interview people, report on current affairs, present information, or host talk shows or contests.
Job Category:
Tourism, Hospitality & Entertainment
What you will do:
You could work on different kinds of live or pre-recorded programmes, including:
news and current affairs
sport
music shows
talk shows
children's entertainment
game shows
special interest programmes or documentaries on themes like travel or history
Your day-to-day tasks would depend on the type of show you present, but may include:
meeting with the production team to go through the running order
being briefed by researchers, or preparing your own scripts, links and interview questions
rehearsing
presenting, which may include reading from an autocue, interviewing guests and working with studio audiences
reacting to instructions given to you through an earpiece by the director or floor manager
going through several 'takes' if necessary
You'll usually follow a script, but you may sometimes have to use your initiative, like in an interview or live report.
Skills:
You'll need:
knowledge of media production and communication
to be able to use a computer and the main software packages competently
As well as:
excellent verbal communication skills
the ability to accept criticism and work well under pressure
to be thorough and pay attention to detail
active listening skills
the ability to use your initiative (drive)
to be flexible and open to change (adaptable)
concentration skills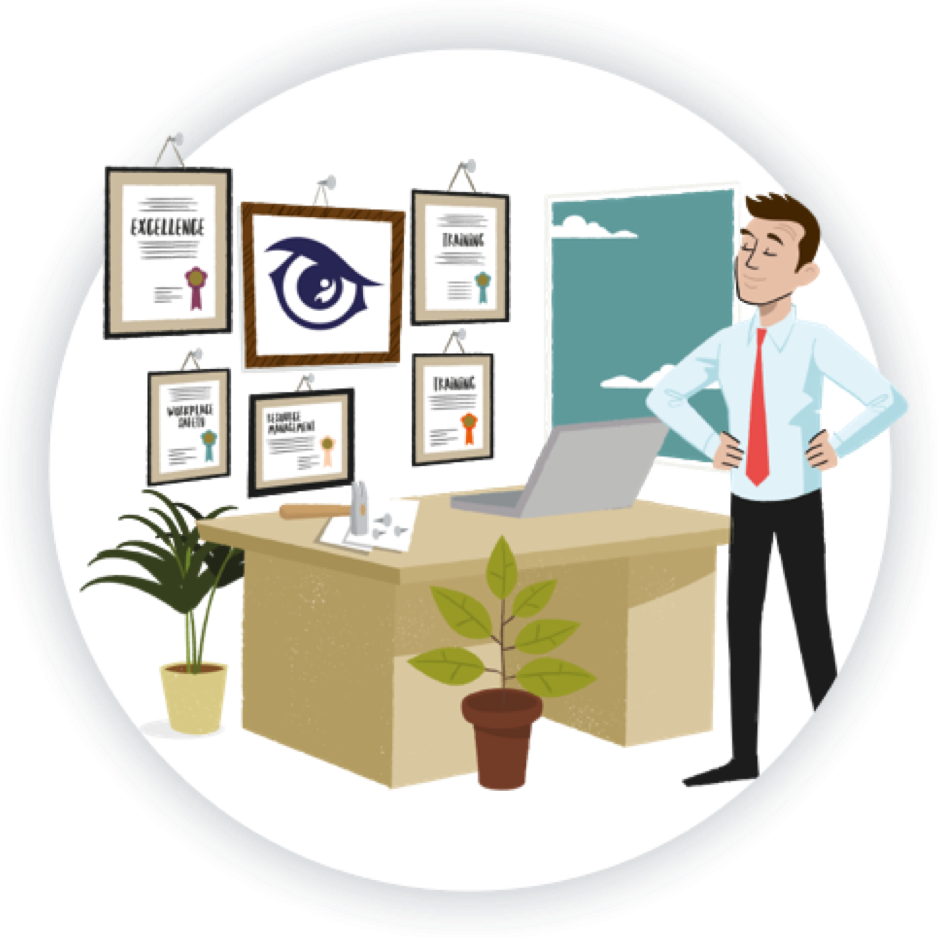 Entry Requirements:
There are no set requirements. Competition for jobs is strong though so you will need determination, persistence, and the ability to network and promote yourself.
Some presenters move into TV from other areas of the media like journalism or media research.
You may need a degree or detailed knowledge if you want to work as a presenter for specialist programmes like science, history or property development.
You could gain presenting experience through:
community, hospital, commercial or student radio
work placements
Broadcasters often offer work experience placements, insight and talent days which can give you a better understanding of the industry.
Drama school, acting lessons and short courses in presenting can be helpful for learning some of the skills you'll need.
You could start working in TV in another role like runner to gain experience and build up your network of contacts. Some broadcasters hold competitions to find new presenters.
You'll usually need a showreel featuring clips of yourself on camera to show to broadcasters, producers and agents that you may want to work with.
Working Hours and Environment:
Your hours will depend on the schedule of the programme you're working on. Hours may be long and irregular, and include early mornings, late nights and weekends.
You could work in air-conditioned TV studios, or outdoors in all weather conditions on outside broadcasts (OB).
Career Path & Progression:
You may be able to move from freelance contracts to a full-time, paid role with a TV channel.
You could move from smaller, or regional TV productions to national and international TV work.
You may be able to go from lower budget programmes to presenting on prime-time TV.
With an established TV career, you could move into other media work like radio, acting or writing for newspapers and magazines.
With experience, you could also choose to move into other areas within the media industry like production.