TV or film assistant production co-ordinator
Job Description:
Assistant production co-ordinators support producers in making film or TV programmes.
Job Category:
Culture, Media & Sport
What you will do:
In this role you could:
hire studio facilities and equipment
book hotels and make travel arrangements
attend production meetings
copy and distribute scripts
type and circulate production schedules ('call sheets') and daily reports
get permission to use copyrighted music or film clips
deal with accounts and expenses
In television, you could:
time the show in the studio gallery
call camera shots
cue pre-recorded material
keep records or a log of shots taken
make sure the shots look the same after breaks in filming
Skills:
You'll need:
knowledge of media production and communication
knowledge of English language
to be able to use a computer and the main software packages competently
As well as:
the ability to accept criticism and work well under pressure
to be thorough and pay attention to detail
the ability to use your initiative
to be flexible and open to change (adaptable)
patience and the ability to remain calm in stressful situations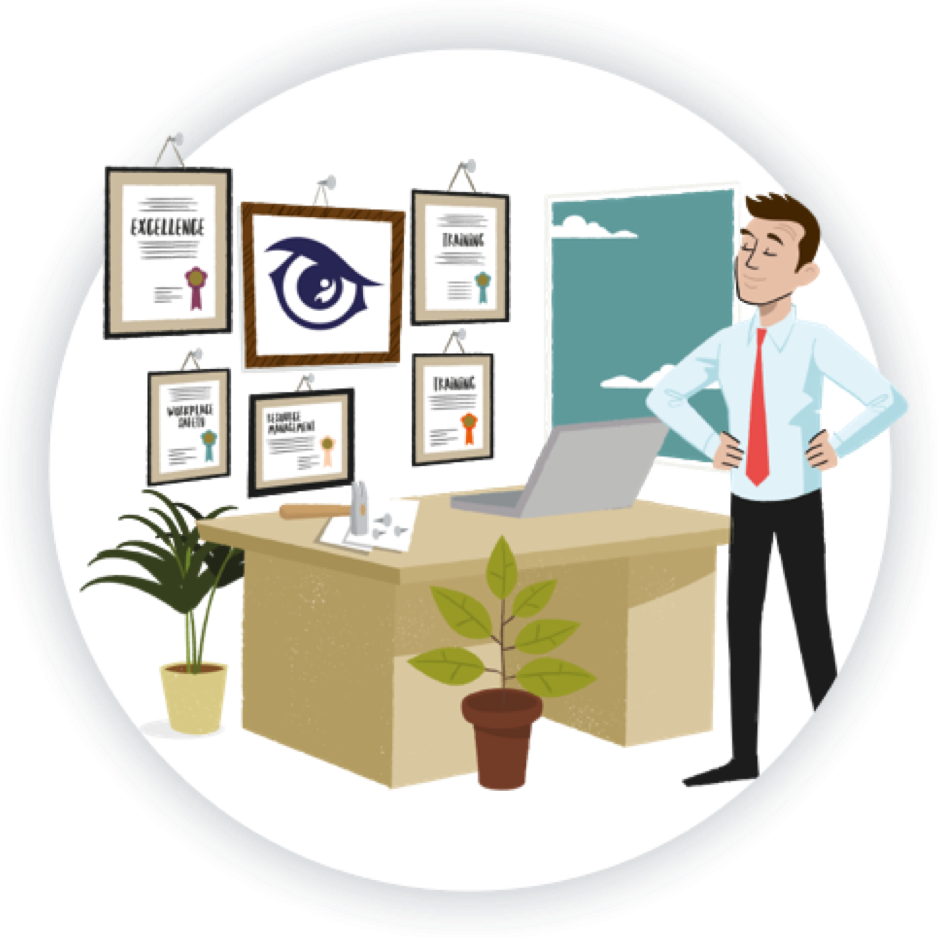 Entry Requirements:
You can get into this job through:
a university course
a college course
an apprenticeship
working towards this role
volunteering
applying directly
specialist courses run by private training providers
University
Many people in this role are graduates, though having a degree is not essential. Degree subjects that may be useful include:
creative media production
film and television production
film and TV studies
You might find it helpful to choose a course that includes practical skills, work placements and the chance to make industry contacts.
College
You could take a course at college, for example:
Diploma in Media Techniques
Diploma in Creative Media Production
Media, Broadcast and Production courses
Apprenticeship
You may be able to do a broadcast production assistant advanced apprenticeship.
Local news channels may offer apprenticeship opportunities.
Work
Your first paid job will usually be as a runner or junior assistant in the production office. You'll then work your way up as you get experience.
Volunteering
Get as much practical experience as you can. This will show employers that you're committed to learning more about the industry. You can build useful experience through activities like:
student or community film/TV projects
community or student radio
You'll also get the opportunity to meet people already working in TV and film. Building a network of contacts could help you when you start looking for work.
Direct Application
Employers will be interested in your relevant skills and experience. Some will expect you to be a graduate.
Generally they will value experience of working in TV, advertising or office management.
Other Routes
You could also take short courses in production skills run by film schools, regional screen agencies and private training providers.
Career tips
You'll need to develop experience in both the creative and business sides of film or programme making. You'll also need to develop an understanding of the production process, and a good network of contacts in the industry.
Working Hours and Environment:
Typically you could work up to 39/41 hours per week. You could work at a film studio, at a TV studio, on a film set or in an office.
Your working environment may be outdoors some of the time and you may spend nights away from home.
Career Path & Progression:
With experience, you could progress to production co-ordinator and production manager, or become a researcher or producer.