Youth Offending Team Officer
Job Description:
Youth offending team officers work to prevent children and young people under 18 from offending and reoffending.
Job Category:
Legal
What you will do:
In your day-to-day duties you might:
carry out risk assessments and manage risk of reoffending
prepare reports for the courts before sentencing
provide support to young offenders to prevent reoffending
make referrals to other agencies like housing, or drug and alcohol misuse services
supervise young offenders on court orders, community sentences, and after release from secure institutions
help young offenders into education, work or training
encourage young people to take part in constructive activities
visit young people in secure institutions
Skills:
You'll need:
knowledge of psychology
to be able to use a computer and the main software packages competently
As well as:
patience and the ability to remain calm in stressful situations
to be thorough and pay attention to detail
to be flexible and open to change (adaptable)
the ability to work on your own (drive)
counselling skills including active listening and a non-judgemental approach
the ability to understand people's reactions
the ability to accept criticism and work well under pressure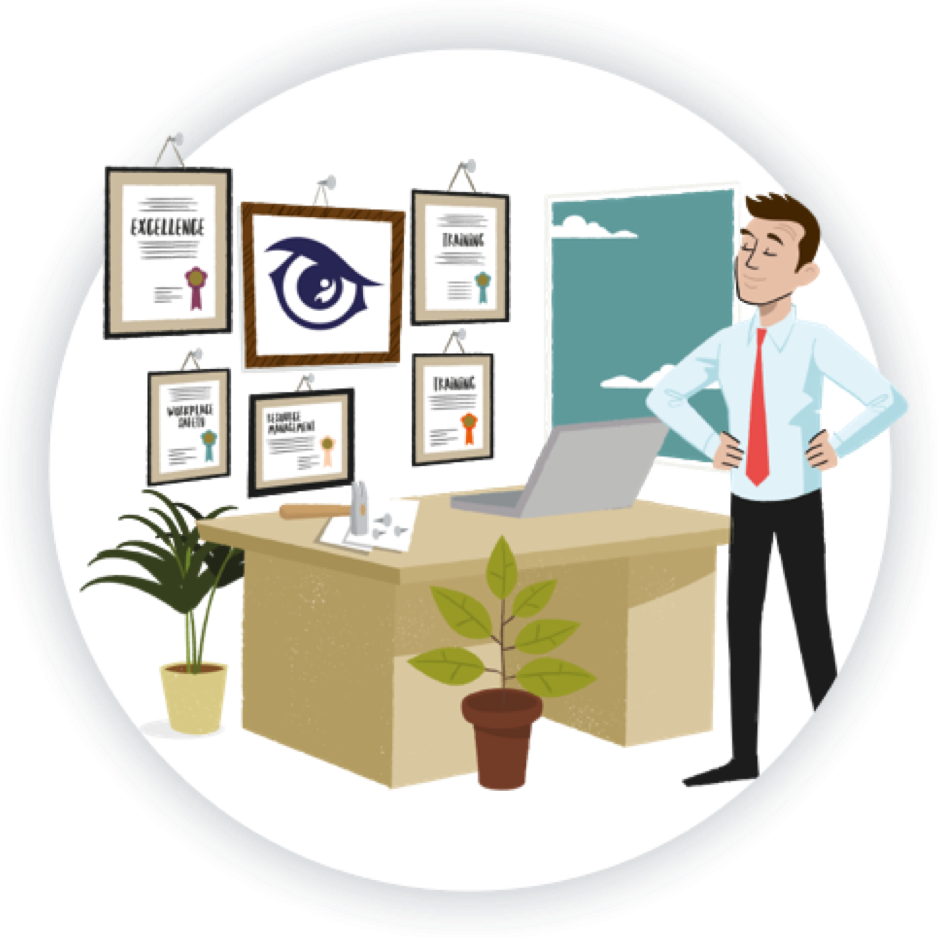 Entry Requirements:
To become a Youth Offending Team (YOT) Officer in the UK, you will typically need certain qualifications and skills, including a relevant educational background. While specific requirements may vary depending on the hiring organization, the following are some common GCSE subjects and qualifications that can be beneficial for pursuing a career as a YOT Officer:
English Language: English language skills are crucial for effective communication with young people, their families, and colleagues. Good communication skills are essential in this role.
Mathematics: Basic math skills are important for tasks such as record-keeping, data analysis, and budget management.
Social Sciences: Subjects like Psychology, Sociology, or Citizenship can be valuable as they provide insight into human behavior and social issues, which are relevant to working with young offenders.
Law: Knowledge of the legal system, criminal justice processes, and youth justice legislation can be an asset in this field.
Additional GCSEs: While not always mandatory, having GCSEs in other subjects, such as Science, can broaden your skill set and understanding of different issues that may be relevant to the role.
Post School
You can get into this job through:
a university course
an apprenticeship
volunteering
applying directly
University
You could do a foundation degree, degree or postgraduate award in:
youth work
youth justice
social work
criminology
Apprenticeship
You could do a youth justice practitioner higher apprenticeship.
You'll need paid or voluntary experience of working with young people and sometimes adults in challenging situations. This could include in hostels, special schools, family support teams, residential childcare or youth services.
Volunteering
You can start by volunteering to work with young people. For example, mentoring will give you an understanding of the issues they face.
You can also support young people in the criminal justice system by volunteering as an appropriate adult. Opportunities and training are organised locally.
Direct Application
You may be able to apply directly for jobs if you have relevant experience and qualification in:
youth work
probation
social work
policing
Restrictions and Requirements
You'll need to pass enhanced background checks
Working Hours and Environment:
You could work in a court, at a client's home, in a prison, in the community, at a police station or in an office.
Your working environment may be emotionally demanding.
Career Path & Progression:
With experience, you could progress to team leader or team manager.
With further training you could move into social work or educational welfare.