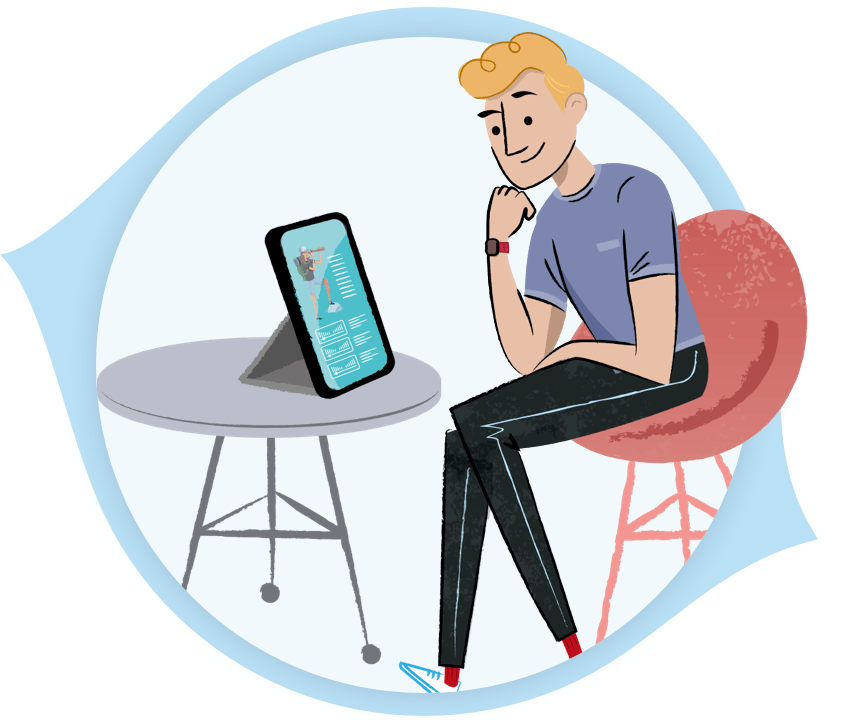 Features for Candidates
Personality Test.
Take our scientifically backed personality test and discover your type. Even better, get your 6-page individual personality guide covering the 12 personality traits and work styles employers typically seek to evidence when hiring. By doing so you will be able to better frame conversations about your career.
Take The Test For Free
I'm not perfect.
I'm original.
Human behaviour is probabilistic, not deterministic. So, personality profiling isn't about identifying the ideal, or what's right from wrong. It's about identifying and understanding the behaviours that come naturally. It's a starting point to get the best out of a most expensive and valuable resource. You!
The starting point is understanding the key metrics which determine your success in a role. Then you can quantify these in order to demonstrate your potential to employers. The key to this is a scientifically backed personality test.