Create your perfect job application
Last Updated: 21.07.21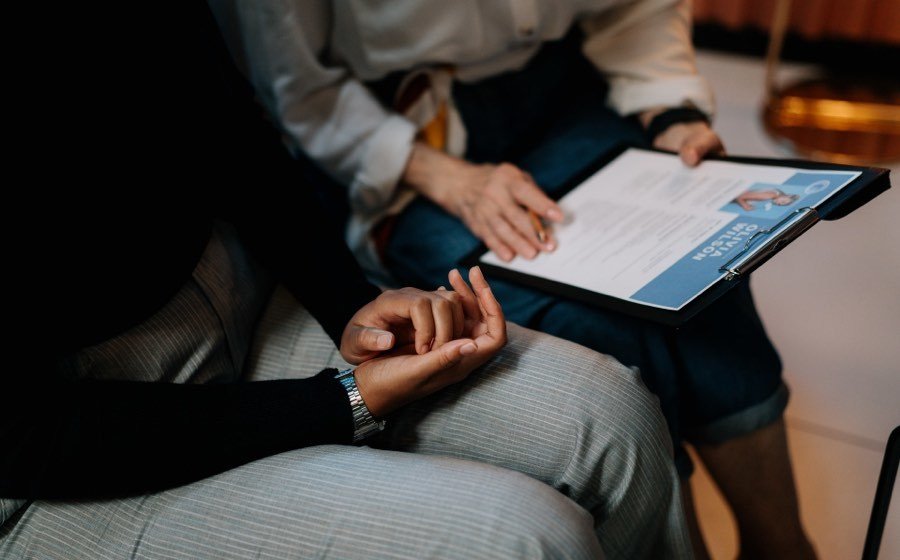 You've seen your ideal job. You've clicked through to the job application form. You open up the document. And it's huge…ginormous… you're having second thoughts about applying. Don't worry – applying for a job is a process that you can manage and control. Follow these guidelines to increase your chances of being invited to an interview.
Know what employers are looking for
When assessing an application for a job, the first thing that hirers want to know is that you meet their criteria. So before diving in any further, check the job description and make sure that you match the requirements.  This will get you into the 'long list' with a bunch of other candidates. To make it into the 'short list' you've got to differentiate yourself from the competition and show that you stand out in some way. This may take the form of work experience or extra-curricular activities that reveal your employment potential. Or it may be the extra layer of insight you can give the hirer through personality profile, cognitive assessment, etc. But more of this later.
Do your research
Research the company to which you are applying. Find out about their industry and sector, as well as how they are performing. And research the role itself. See how your skills, attributes and experience make you the ideal candidate.
Think it through
Prepare a draft document, rather that writing straight onto the application. You will find clues in the advert, job description and person specification for the keywords that show what the employer wants. If they ask for a dynamic team leader, for example, use this phrase in your response and give appropriate examples of how you match this, using the given key words. Use positive verbs that convey action, like 'transformed', 'delivered', 'produced' and 'organised'. These focus on the positive impact of your activities and demonstrate its impact.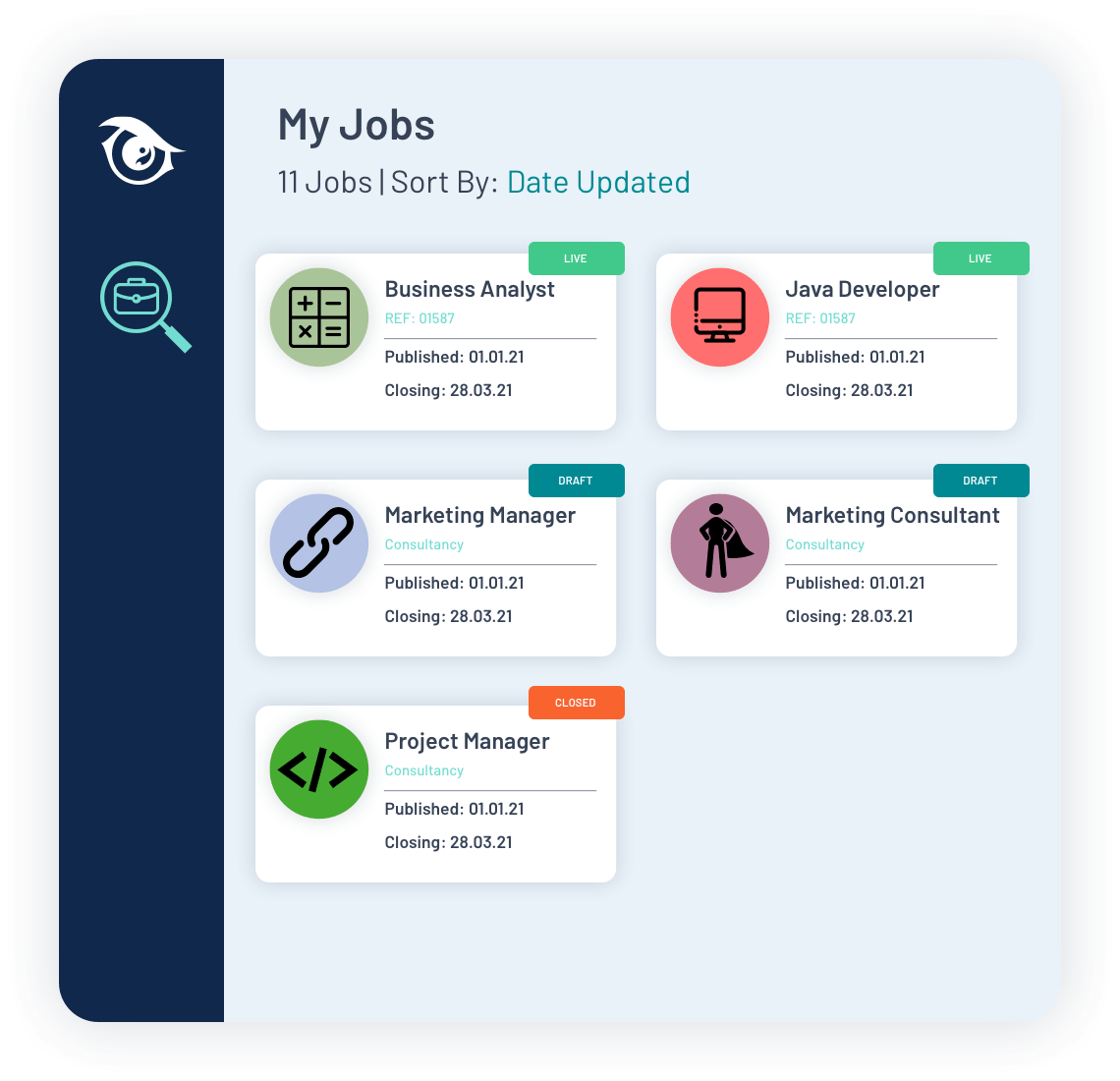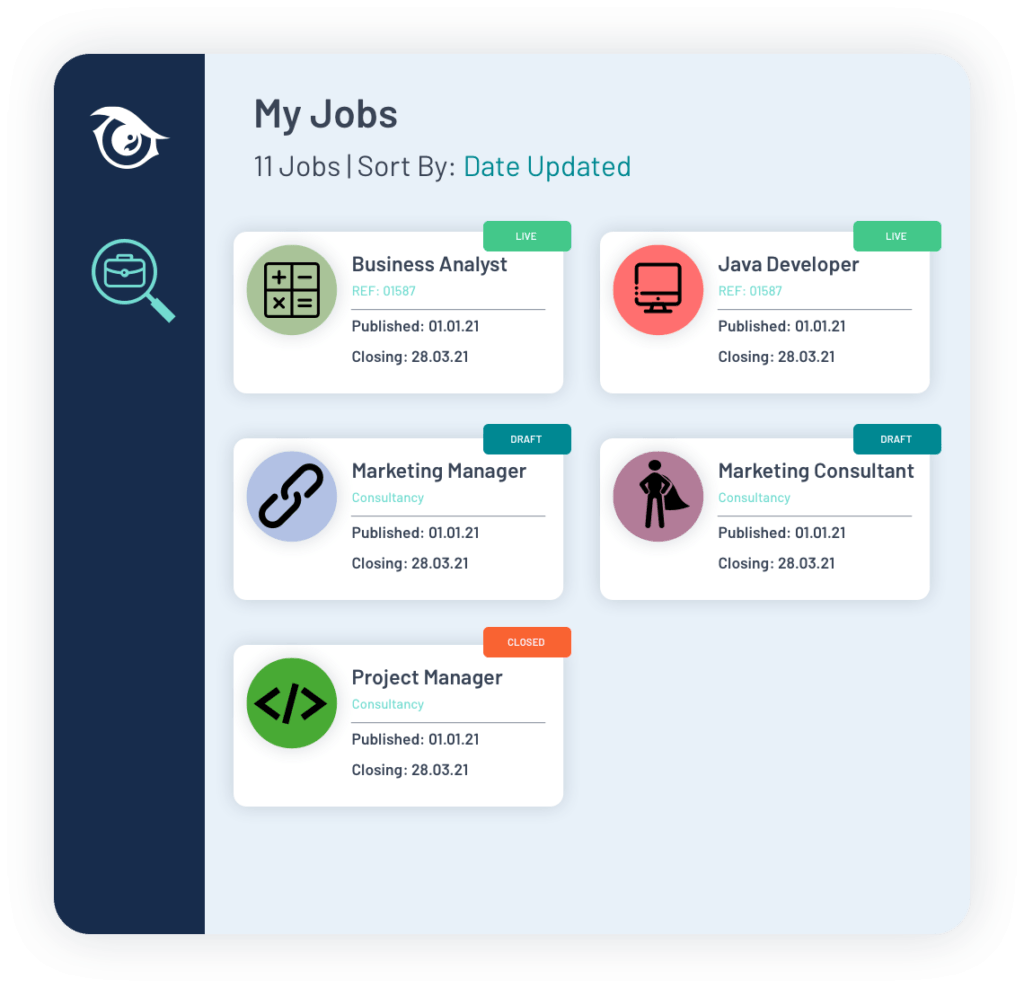 Don't cut 'n' paste
Yes, it's tempting to cut and paste many sections, particularly if you have numerous other applications to draw from, but key sections, such as the personal statement are an opportunity for you to set yourself apart from the crowd and sell yourself. So offer clear evidence that you have the skills and qualities the employer is looking for. Inject a hint of personality into your answers and avoid giving the same tired, standard responses.
Measure twice, cut once
Once you click 'Send', your application is gone. So allow ample time to double check details like the company name and the name of the person you are contacting. Take care over any spelling or grammar errors. It is difficult to proof your own work, but one trick is to stand up and slowly read it out aloud to yourself. As yourself, "If I was a recruiter would I want to see this person?" If the answer is 'no', keep refining your submission.
Job Applications: Go digital with PeopleHawk
It's quite normal nowadays for hirers to ask you to add click-throughs to ancilliary online documents and platforms in support of your application. And one way to really stand out from the crowd in a smarter, digital format is with PeopleHawk.  It gives you all the tools necessary to quickly develop an insightful Personal Profile that tells employers what they need to know about your strengths and, more importantly, potential to grow and develop within their organisation. 
Rigorously science-based, your profile includes a Personality Assessment that reveals your creativity, adaptability, drive, leadership, teamwork and organisation skills; and, a Cognitive Assessment of your logical reasoning, mental flexibility and working memory. You also build up an infographic resume, video recorded elevator pitches and digital interviews, as well as pre-approved industry specific skills that use terminology that resonates with hiring managers.
Your perfect job application is only a click away. Try PeopleHawk for free today.
---