Vending Machine Operator
Job Description:
Vending machine operators fill, maintain and collect money from machines that dispense products like drinks and snacks.
Job Category:
Retail & Consumer
What you will do:
As a vending machine operator you could:
Collect money that's been deposited
Fill and refill machines with products
Clean vending machines
Make sure all machines are in good working order
Fix minor faults
Call out service engineers to carry out more complicated repairs
Complete paperwork
Skills:
You'll need:
The ability to use, repair and maintain machines and tools
Knowledge of maths
The ability to operate and control equipment
To be able to carry out basic tasks on a computer or hand-held device
As well as:
Problem-solving skills
To be thorough and pay attention to detail
The ability to use your initiative (drive)
The ability to work well with your hands
Practical skills for repairing and maintaining equipment
Restrictions and Requirements
You'll need to:
have a full driving licence
have a good level of fitness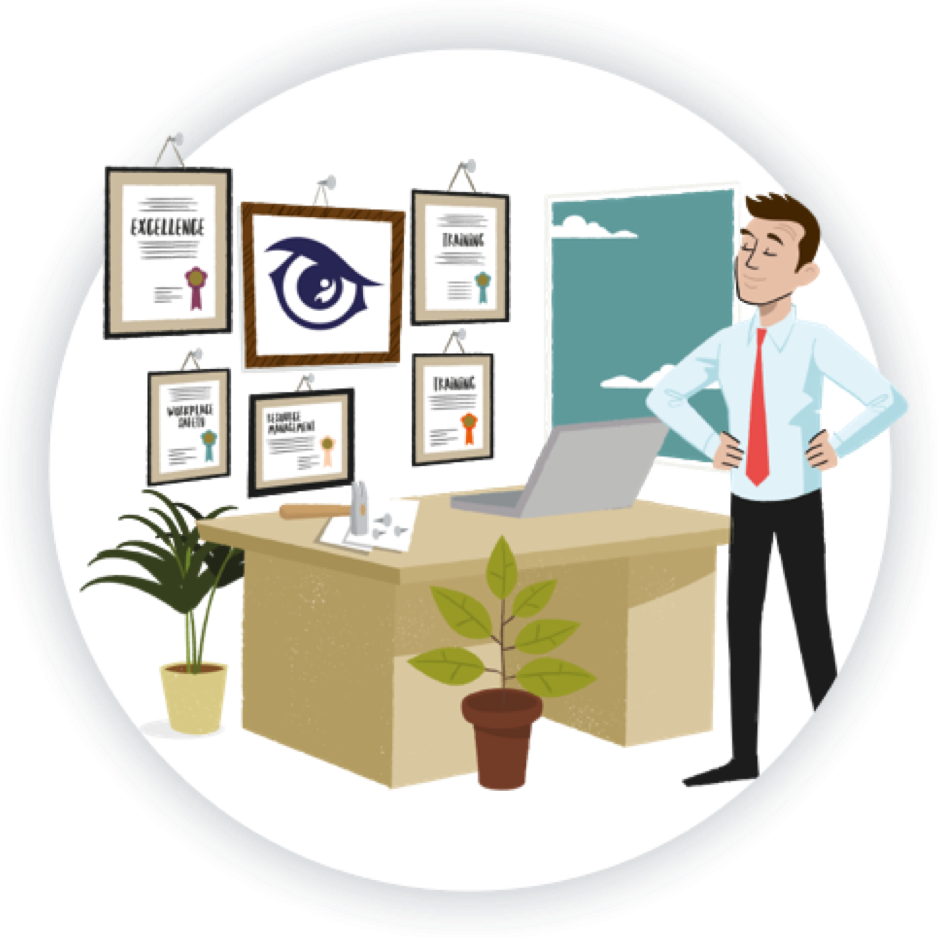 Entry Requirements:
While specific GCSE subjects are not a strict requirement for this role, having a basic educational foundation can contribute to your overall skills and abilities. Subjects like Mathematics and English can enhance your communication, organisation, and arithmetic skills, which are important for interacting with customers, managing inventory, and handling cash transactions.
If you're interested in pursuing a career as a vending machine operator, gaining experience in customer service, inventory management, and basic mechanical skills can be valuable. Additionally, some vending machine operators may choose to take specialised training or courses related to vending machine maintenance and repair to enhance their qualifications in the field.
Working Hours and Environment:
A typical week consists of 38-40 hours of work. You could also be required to be on call while on shift
You could work in a stock room, at a client's business or visit sites.
You may need to wear a uniform.
Career Path & Progression:
With experience you could:
Become a supervisor or area manager, or set up your own vending business.