Entertainer
Job Description:
Entertainers perform for audiences in stage, cabaret or comedy shows.
Job Category:
Tourism, Hospitality & Entertainment
What you will do:
In this role you would:
perform in front of a live audience
create and rehearse new material
promote your act
attend auditions
maintain equipment, costumes and props
deal with your finances and administration
Skills:
You'll need:
knowledge of media production and communication
to be able to carry out basic tasks on a computer or hand-held device
As well as: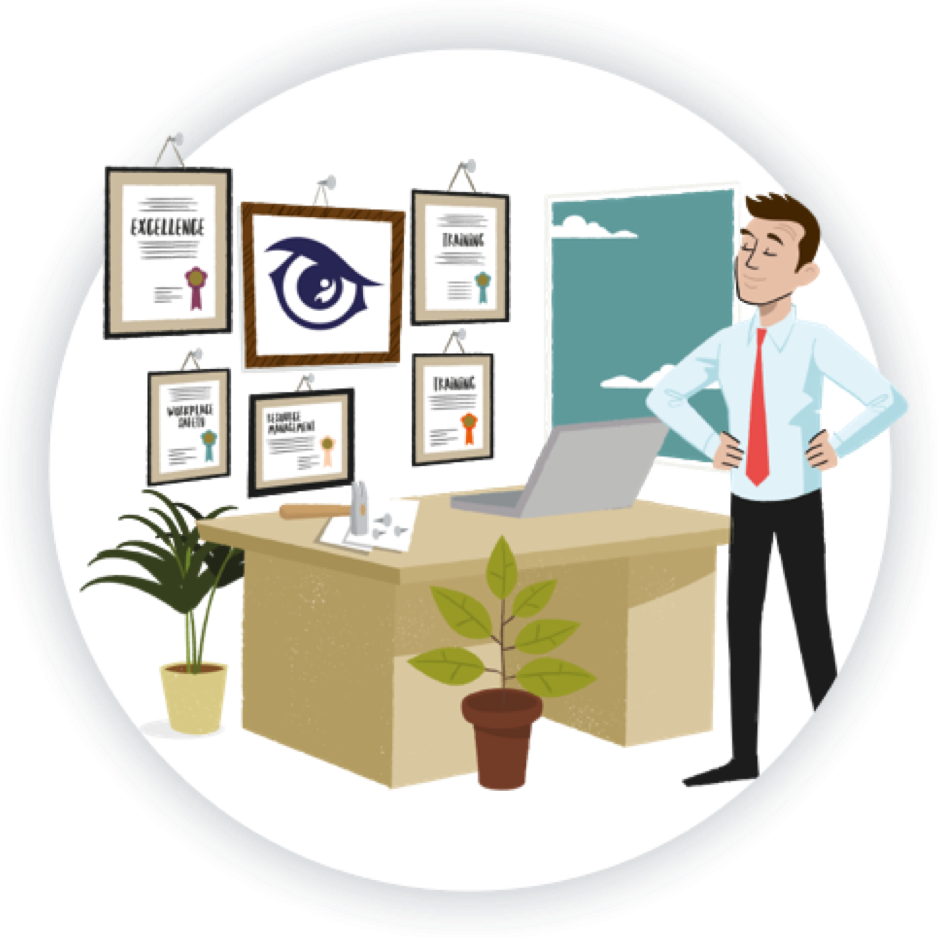 Entry Requirements:
Becoming an entertainer doesn't typically require specific qualifications, as it's a career that relies more on talent, skills, and practical experience rather than formal academic qualifications. However, there are certain skills and qualities that can be developed during your school years, and participating in related extracurricular activities can be beneficial for aspiring entertainers. Here are some general considerations:
Performing Arts and Drama: subjects related to performing arts, drama, or theatre can provide you with a foundational understanding of acting, stage presence, and performance techniques. These subjects can help you develop your acting skills and gain confidence on stage.
English: Strong communication skills are essential for entertainers, so doing well in English can help you improve your ability to express yourself verbally and in writing. It can also enhance your scriptwriting or storytelling skills.
Music and Dance: If you're interested in becoming a musician, singer, or dancer, then subjects in music or dance can be valuable. These subjects can help you refine your musical or dance abilities.
Art and Design: If you're pursuing a career in visual arts or entertainment design, subjects like art and design can provide you with creative skills and a deeper understanding of visual aesthetics.
Physical Education (PE): Maintaining physical fitness and flexibility can be important for certain types of entertainment careers, such as acrobatics, circus acts, or physical comedy.
Post School
You can get into this job through:
a university course
a college course
volunteering
applying directly
a specialist course run by a private training organisation
University
You could do a degree in a relevant subject like:
contemporary theatre and performance
acting
music
comedy writing and performance
Qualifications may not be essential if you show enough talent at an audition.
College
It may be useful to do a college course in:
performing arts
musical theatre
drama and theatre
music
This would help you to develop your talent and learn some of the skills you may need.
Volunteering
Some entertainers are self-taught. To get experience as an entertainer you could:
take part in open-mic spots or talent competitions
work at a holiday centre or theme park
perform in local clubs – you may have to work without pay at first
take part in street performance or fringe festivals
Direct Application
You can apply directly for jobs. The most important thing is to have a skill or talent that an audience will enjoy.
You do not need formal qualifications, although you may find it useful to have trained in music, dance or acting, perhaps from taking a performing arts course or graded exams.
Other Routes
You can develop your skills by doing a specialist course in a particular area of entertaining like comedy, puppetry or circus skills.
You can find details of courses from professional associations in your field of entertainment.
Restrictions and Requirements
You'll need to pass enhanced background checks as you may work with children and vulnerable adults
Working Hours and Environment:
You could work in a theatre, at a social club, in the community, on a cruise ship, in a hotel or at a client's home.
Your working environment may be outdoors some of the time and you may spend nights away from home.
Career Path & Progression:
You could move into related roles like entertainment agent, talent spotter, venue management, or TV or radio presenting.