Air Cabin Crew
Job Description:
Air cabin crew look after passengers on a flight, checking safety measures are in place and delivering customer service.
Job Category:
Automotive & Aviation
What you will do:
Before a flight you could be:
taking part in a meeting about the flight and its schedule
checking that there are enough supplies on the plane and that emergency
equipment is working properly
greeting passengers
demonstrating emergency equipment and procedures
During a flight you might be:
making sure passengers are comfortable
serving food and drinks, and selling duty-free items
making announcements
reassuring passengers in the event of an emergency, and making sure they
follow safety procedures
At the end of a flight you'll often be:
making sure passengers leave the plane safely
writing a flight report, including about any unusual incidents
adding up and recording food and drink orders, and duty-free sales
Skills:
You'll need:
knowledge of public safety and security
to be able to carry out basic tasks on a computer or hand-held device
You'll need:
customer service skills for working with passengers – a desire to help people and a friendly manner
sensitivity and understanding for dealing with customers' needs
excellent verbal communication skills
patience and the ability to remain calm in stressful situations – the ability to accept criticism and work well under pressure
to enjoy working with other people (teamwork)
a desire to help people and a friendly manner, as well as a polite but firm approach
number skills for handling money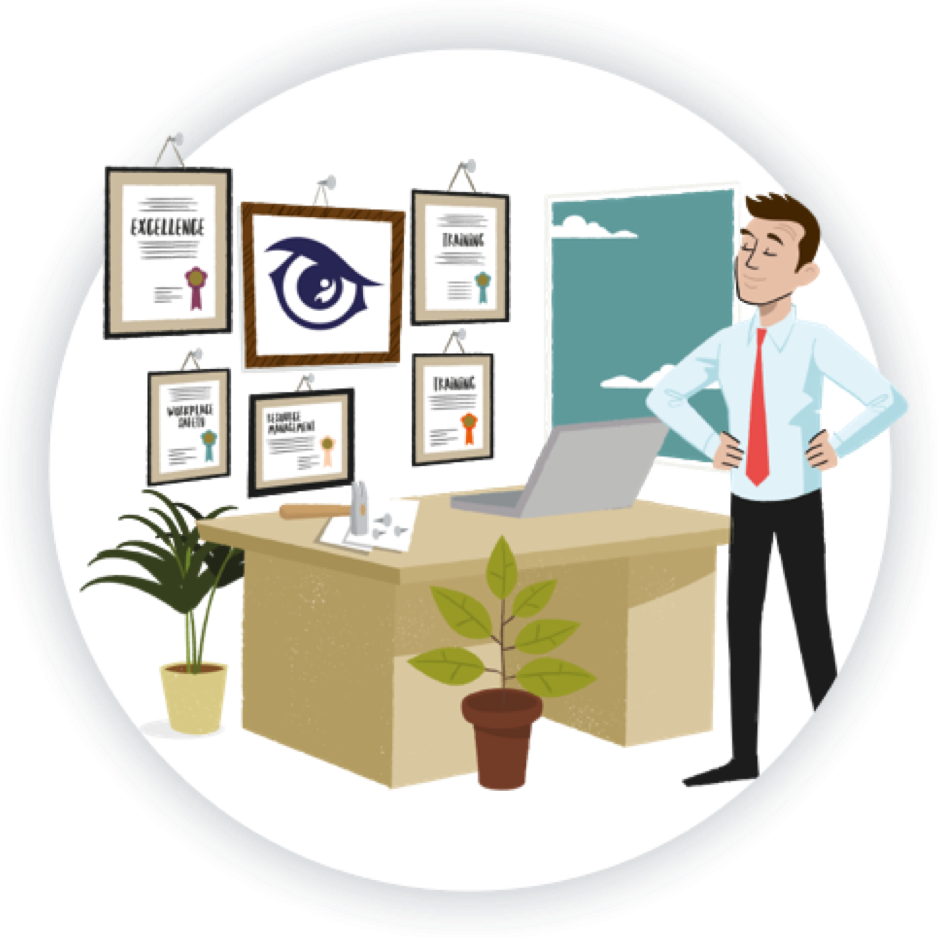 Entry Requirements:
To become an air cabin crew member, also known as a flight attendant, there are no specific GCSE subjects that are strictly required. However, certain subjects and skills can be beneficial for those aspiring to work in this profession as they can help you stand out during the recruitment process and be better prepared for the job. Here are some relevant GCSE subjects and skills:
English: Strong communication skills are essential for flight attendants as they need to interact with passengers and colleagues effectively. Good written and verbal communication skills are highly valued.
Mathematics: Basic math skills are necessary for tasks like handling currency during in-flight sales or calculating passenger counts and weight distribution.
Foreign Languages: Being multilingual or having proficiency in a foreign language can be a significant advantage, especially if you're interested in working for an airline that operates internationally.
Customer Service: Courses or experiences related to customer service or hospitality can be valuable. Flight attendants are often the front-line representatives of the airline and must provide exceptional customer service.
First Aid and CPR: While not typically taught at the GCSE level, obtaining a basic first aid and CPR certification is often required or highly recommended by airlines. You can pursue this certification separately from your school curriculum.
Teamwork: Skills in teamwork and cooperation are important as flight attendants work closely with their colleagues to ensure the safety and comfort of passengers.
Cultural Awareness: Courses or experiences that enhance your understanding of different cultures and customs can be beneficial, as flight attendants often interact with passengers from diverse backgrounds.
Remember that the specific requirements and qualifications to become a flight attendant can vary by airline. It's essential to check the hiring criteria of the airline you're interested in as some may have additional requirements or preferences.
Moreover, airlines typically provide comprehensive training to new flight attendants that covers safety procedures, emergency protocols, and customer service skills, regardless of their prior education. So, while certain GCSE subjects and skills can be advantageous, they are not typically mandatory to begin a career as a flight attendant.
You'll usually need:
to be at least 18 (21 for some airlines)
In the UK, GCSEs at grades 9 to 4 (A* to C) or equivalent, in English and maths
the ability to swim
a valid passport with no restrictions for the countries the airline travels to
You'll also need clearance from the Disclosure and Barring Service (DBS).
You'll find it useful to have experience in a customer service role. It may also help if you can speak a second language.
Post School
You can get this job through:
a college course
an apprenticeship
applying directly
College
You could do a college course like a Level 2 Certificate or Diploma in Air Cabin Crew (for example in the UK), or study a cabin crew module as part of a broader travel and tourism course.
Apprenticeship
You could start by doing a cabin crew advanced apprenticeship.
This will usually take 12 months to complete. You'll do on-the-job training and spend time with a college or training provider.
Direct Application
You could apply directly to airlines for a cabin crew job. Entry requirements vary but good customer service skills will be expected.
Career tips
Some airlines and private providers run 2-day cabin crew courses, which may help your chances of getting a job.
Some airlines also have online career quizzes you can do to test whether working as air cabin crew is for you, before you apply.
Being able to speak a second language gives you an advantage when making applications. You'll also need to demonstrate that you have great customer service skills, so experience of working directly with the public is useful.
Working Hours and Environment:
You'll work shifts that include weekends, nights and public holidays. The amount of time you'll spend away from home will depend on the flight routes you choose to work on.
The work can be physically demanding, and you'll spend time working in small spaces like the kitchen galley.
The airline will provide you with a uniform.
Career Path & Progression:
With experience, you could progress to cabin crew supervisor or a senior air cabin crew role.
You could also work in a ground-based role like cabin crew training, recruitment, passenger services, marketing or sales.