Airline Customer Service Agent
Job Description:
Airline customer service agents make sure passengers and their luggage safely board the right aircraft at the right time.
Job Category:
Tourism, Hospitality & Entertainment
What you will do:
In this role you could:
help passengers with self-serve or
assisted check in procedures
deal with passenger flight queries
verify travel documents and provide boarding passes
tell passengers about luggage restrictions
weigh baggage and collect any excess weight charges
take care of children travelling alone,
VIPs and people who need special assistance
follow strict safety and security measures
update computerised records and use equipment like scanners
Skills:
You'll need:
customer service skills
to be able to use a computer and the main software packages competently
As well as:
to be thorough and pay attention to detail (organisation skills)
the ability to work well with others (teamwork skills)
sensitivity and understanding
patience and the ability to remain calm in stressful situations (adaptability skills)
the ability to accept criticism and work well under pressure
excellent verbal communication skills
active listening skills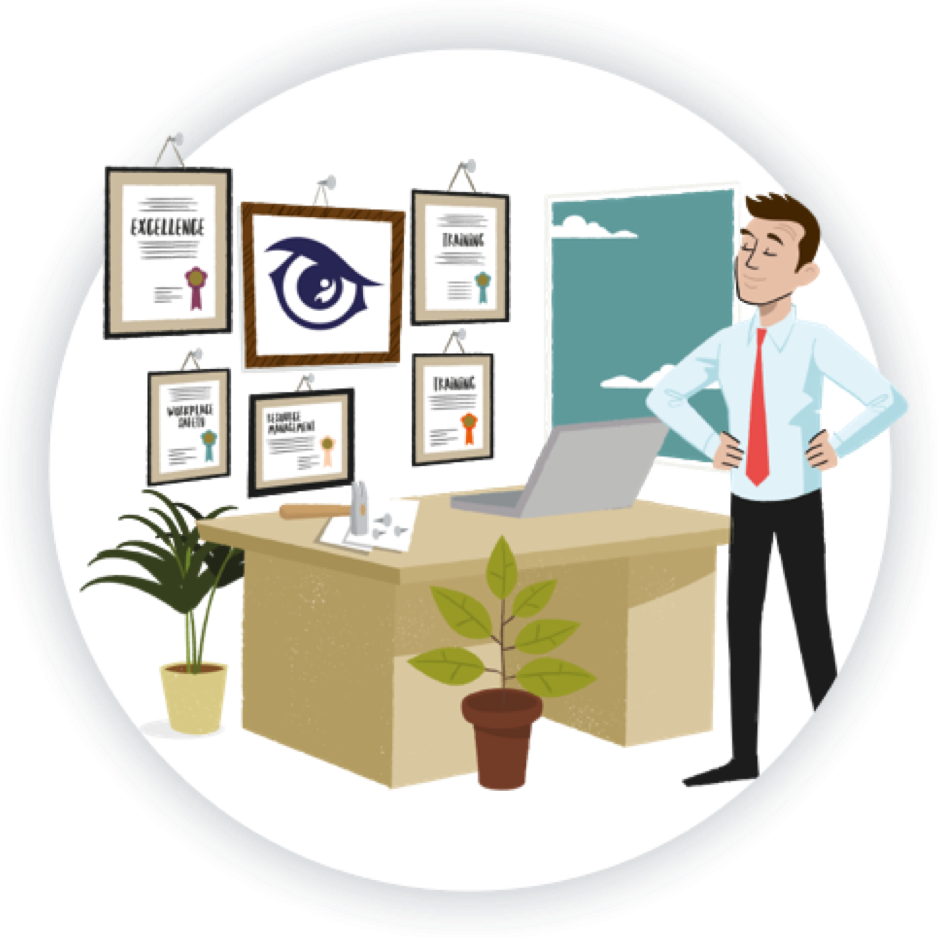 Entry Requirements:
You can get into this job through:
a college course
an apprenticeship
applying directly
College
You could do a college course, which would teach you some of the skills and knowledge you need in this job. Relevant courses include:
Diploma in Customer Service
Diploma in Aviation Operations
Diploma in Travel and Tourism
Apprenticeship
You can get into this job through:
an Aviation customer service operative intermediate apprenticeship
a Customer service practitioner intermediate apprenticeship
an Aviation ground specialist advanced apprenticeship
School Subjects
To become an Airline Customer Service Agent in the UK, specific GCSE subjects are not mandatory. However, certain subjects can be beneficial in providing a foundation for the necessary skills and knowledge for this role. Here are some GCSE subjects that could be helpful:
English: Strong language and communication skills are essential for interacting with passengers, providing information, and handling customer inquiries effectively.
Mathematics: Basic mathematical skills are useful for tasks such as processing ticket payments and calculating baggage fees.
ICT (Information and Communication Technology): Knowledge of ICT can be valuable for using computer systems and airline reservation software.
Geography: Some knowledge of geography can be helpful for understanding airport layouts, flight routes, and international travel destinations.
Business Studies: This subject can provide insights into customer service principles, business communication, and problem-solving techniques.
Foreign Languages: Knowledge of foreign languages can be advantageous in airports with international travelers.
Working Hours and Environment:
Typical hours are 36-38 hours of work a week. You may be expected to work in the evening, o the weekend or on public holidays. You may work in shifts.
You could work at an airport and your working environment may be crowded. You may need to wear a uniform.
Career Path & Progression:
With experience, you could progress to a supervisory role, or a management position like flight dispatcher.
You could also move into other areas of airport operations, or train to become a cabin crew member.