Animal Technician
Job Description:
Animal technicians look after animals in medical and scientific research laboratories.
Job Category:
Agriculture, Forestry & Fishing
What you will do:
As part of your day-to-day duties you will:
provide exercise, food and water to the animals
carry out regular observations
make sure that animals are clean and comfortable
control heating, lighting and humidity
monitor animals' weight and behaviour
follow hygiene rules in the facility
keep accurate records
Skills:
You'll need:
interested in animals and regularly building up your knowledge in this area
to be able to use a computer and the main software packages competently
As well as:
to be thorough and pay attention to detail (organisational skills)
the ability to work well with others (teamwork skills)
the ability to accept criticism and work well under pressure
administration skills
the ability to use your initiative (ambition)
sensitivity and understanding
excellent verbal communication skills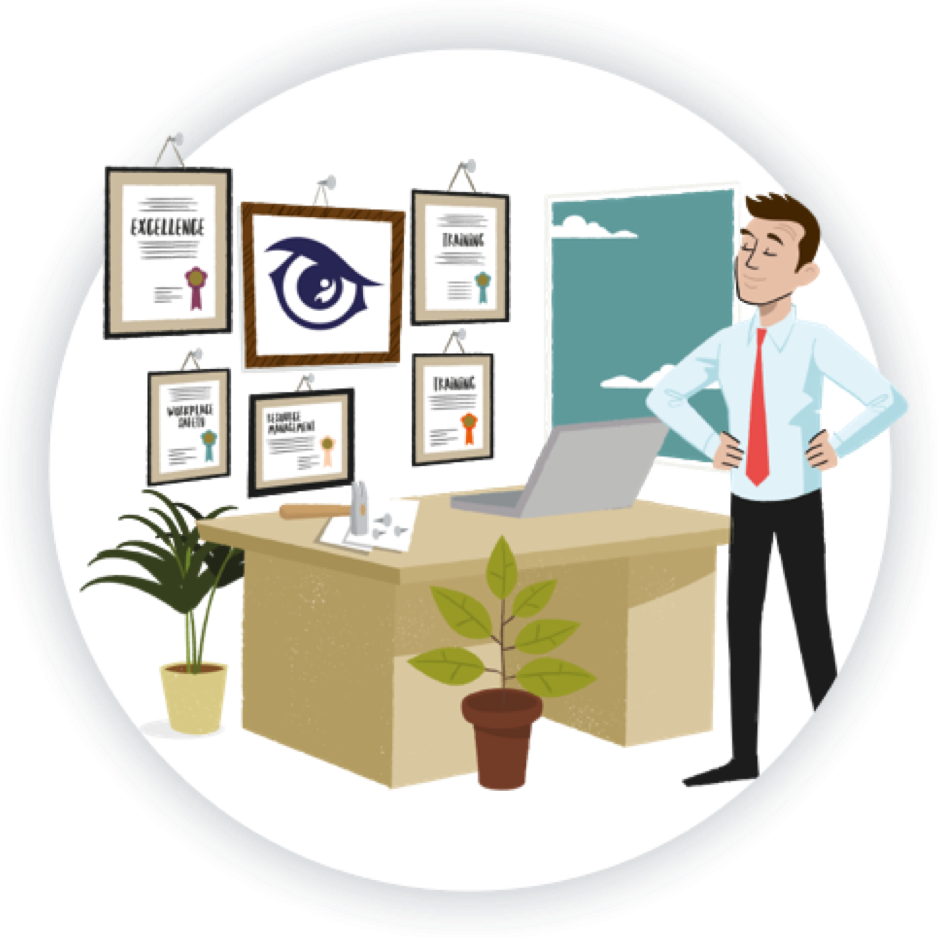 Entry Requirements:
You can get into this job through:
a college course
an apprenticeship
applying directly
College
You could apply directly for trainee animal technician jobs with having studied subjects, such as maths, English and science. In addition, some employers may also expect you to have animal care and laboratory skills. You could gain these through a qualification in:
animal care or animal management
applied science
biology
laboratory animal science and technology
Apprenticeship
You could gain some of the skills needed for this role, from an animal care and welfare assistant intermediate apprenticeship.
Depending on your previous experience and qualifications, you may be able to do an animal technologist advanced apprenticeship.
Direct Application
You may be able to apply directly if you have previous experience as an animal care assistant or veterinary nurse.
Career tips
Experience of lab techniques as well as handling and caring for animals, may improve your chances of finding a job or training.
You could get work experience:
on a farm
in kennels, an animal welfare centre or zoo
in a science laboratory
Working Hours and Environment:
A typical week consists of 38-40 hours of work. You could be required to work evenings/weekends/bank holidays on a rota.
You could work at a research facility. You may need to wear protective clothing.
Career Path & Progression:
You could become a senior animal technician and supervise or manage the work of other technicians.
With experience and further training, you could become an animal technologist or a named animal care and welfare officer.
You could specialise in working with animals in specific research areas like breeding, immunology or genetics.
There may also be opportunities to work as a trainer and assessor of new animal technicians.