Veterinary nurse
Job Description:
Veterinary nurses work with vets to provide nursing care for sick and injured animals.
Job Category:
Agriculture, Forestry & Fishing
What you will do:
You'll usually work in a general veterinary practice. You'll need to care about animal welfare without being too sentimental.
Your day-to-day tasks may include:
speaking to animal owners to find out the problem
taking blood and urine samples from animals
taking x-rays
preparing animals for treatment and assisting vets during treatment
giving injections, medication and removing stitches
talking to pet owners about how to care for their animals
taking care of in-patient animals
supervising and helping to train other assistants
updating records
In smaller practices you may also work on reception (organisational skills).
Skills:
You'll need:
knowledge of animal health
knowledge of biology
to be able to use a computer and the main software packages competently
As well as:
customer service skills
the ability to work well with others (teamwork skills)
the ability to work well with your hands
patience and the ability to remain calm in stressful situations
excellent verbal communication skills
to be thorough and pay attention to detail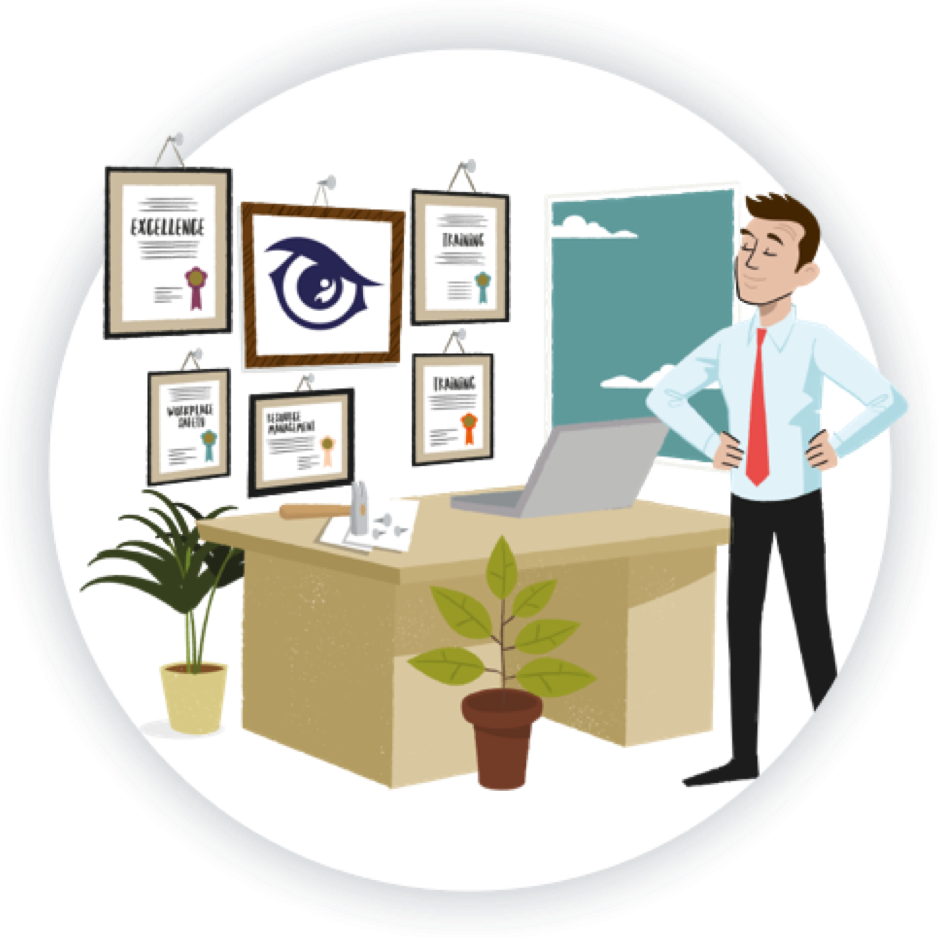 Entry Requirements:
You'll need:
diploma in veterinary nursing (Level 3 in the UK), or a foundation degree or degree in veterinary nursing
in the UK, you will need to register with the Royal College of Veterinary Surgeons (RCVS)
You could get into this job through an apprenticeship.
You may find it useful to have some relevant work experience. This could be as a volunteer with a vet, local kennels, and animal welfare centres.
Working Hours and Environment:
You'll usually work 35 to 40 hours a week, with some evenings and weekends.
You'll usually get a uniform and protective clothing.
Career Path & Progression:
With experience, you could take on more responsibility, like practice management, supervising and training new staff, or working in veterinary supplies.
You could also train to specialise in working for a zoological/wildlife park, charity, pharmaceutical company or breeding/boarding kennels.
With further study you could work towards becoming a lecturer or researcher.