Aromatherapist
Job Description:
Aromatherapists use essential oils to help improve their clients' emotional wellbeing and relieve everyday stresses.
Job Category:
Health Care & Social Assistance
What you will do:
In this role you may:
explain treatments to the client
take details of the client's medical history, diet and lifestyle
select the oils you feel are appropriate for helping the client
blend and keep a record of the oils you use
apply oils during massage treatment
supply blended oils and instructions for clients to use at home
refer clients to their GP when necessary
Skills:
You'll need:
knowledge of acupuncture methods
knowledge of types of aromatherapy treatments, essential oils and relaxation techniques
consultation & customer service skills
the ability to sell products and services (creativity)
to be able to carry out basic tasks on a computer or hand-held device
As well as:
excellent verbal & written communication skills
active listening skills
sensitivity and understanding
the ability to work well with your hands
a desire to help people – client focussed
the ability to work well with others (teamwork skills)
ethical work behaviour
attention to detail: aromatherapists must pay close attention to detail when creating essential oil blends and assessing client needs.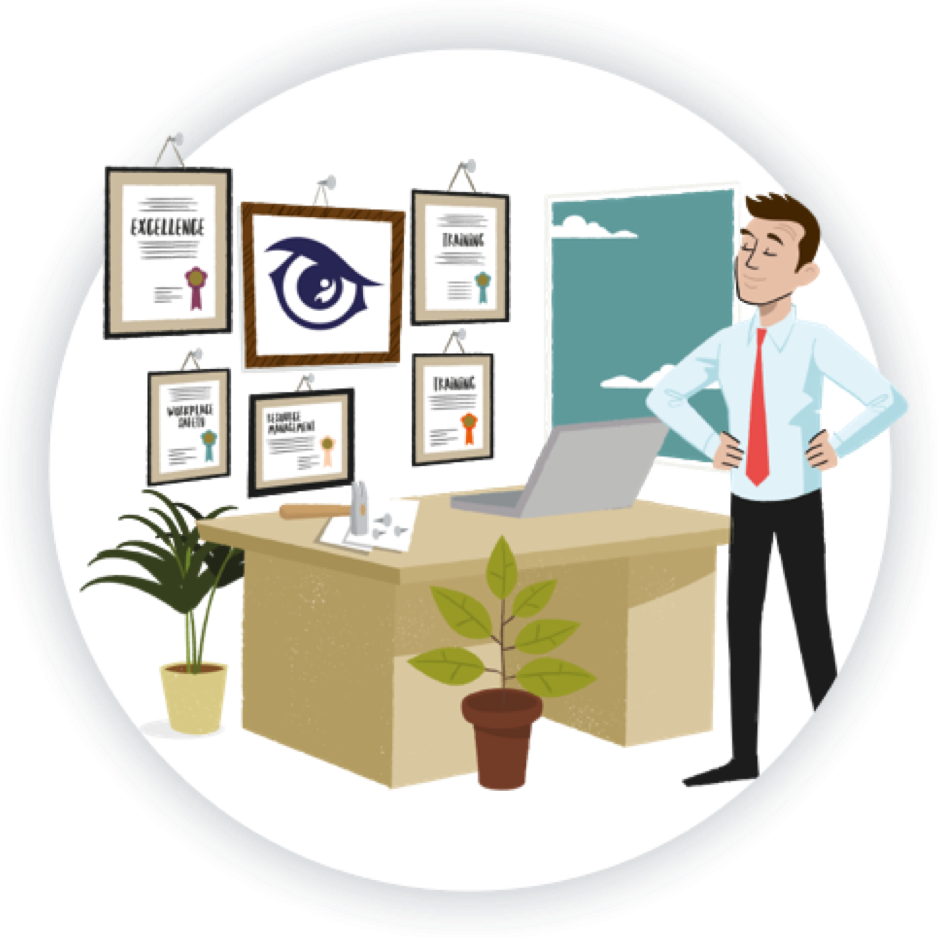 Entry Requirements:
To become an Aromatherapist, there are no specific GCSE subjects that are mandatory. However, certain subjects and skills developed during your GCSE years can be advantageous for pursuing further education and a career in aromatherapy, such as:
Science: Subjects like Biology and Chemistry can provide you with a foundational understanding of the chemical and biological properties of essential oils and how they interact with the body.
Mathematics: Basic math skills can be useful for measuring and mixing essential oils and for managing business aspects of aromatherapy practice.
English: Strong written and verbal communication skills are essential for documenting client information, explaining aromatherapy treatments, and maintaining client records.
Holistic Health or Alternative Therapies: While not typically offered at the GCSE level, courses or workshops in holistic health or alternative therapies can introduce you to holistic principles that align with aromatherapy.
Art and Design: Aromatherapy often involves creating blends and products, so courses in art and design can help you develop a creative eye and aesthetic sensibility.
Psychology: Understanding human behavior and the psychological aspects of well-being can be relevant when working with clients in aromatherapy.
Anatomy and Physiology: A basic understanding of the human body's systems and functions can be helpful for discussing the potential effects of aromatherapy on health.
Post School
You can get into this job through:
a university course
a college course
an apprenticeship
University
You could take a foundation degree or degree in complementary therapies or complementary healthcare. These include units on aromatherapy.
College
You could take a college course. In the UK, for example, courses include:
Diploma in Complementary Therapies
Diploma in Aromatherapy for the Complimentary Therapist
Apprenticeship
You could do a wellbeing and holistic therapist advanced apprenticeship.
This typically takes around 20 months to complete as a mix of workplace learning and off-the-job study.
Career Tips
Becoming a qualified Aromatherapist involves a combination of education, hands-on experience, and ongoing professional development. Your commitment to holistic health, wellness, and client well-being will be central to your success in this field.
Continuing Education: Stay updated with the latest research, essential oil developments, and aromatherapy trends by pursuing continuing education and attending conferences or seminars.
Licensing and Regulations: Familiarise yourself with local regulations and licensing requirements for aromatherapy practice, as they can vary by region.
Networking: Build a professional network within the holistic health and wellness community and consider joining aromatherapy associations to connect with colleagues and stay informed about industry developments.
Working Hours and Environment:
A typical week consists of 37-39 hours of work. You could be required to work evenings/weekends as customers demand.
You could work at a health spa, from home, at a client's home or in a therapy clinic. You may need to wear a uniform.
Career Path & Progression:
With experience as a self-employed aromatherapist, you could set up your business at home or at other premises or visit clients in their homes.
With further training, you could offer additional treatments to increase your income, like reflexology or massage.