Reflexologist
Job Description:
Reflexologists apply pressure to certain parts of the hands and feet (reflexes) which they believe can help with relaxation and wellbeing.
Job Category:
Health Care & Social Assistance
What you will do:
In this role you could:
explain reflexology treatments to the client
get the client's details like health, diet and lifestyle
examine the client's feet and hands for problem areas
apply pressure with the thumb and fingers to the client's feet, hands, face or ears
keep treatment records
refer clients to their GP if needed
if self-employed, market your service and do business admin
Skills:
You'll need:
knowledge of biology
customer service skills
to be able to carry out basic tasks on a computer or hand-held device
As well as:
sensitivity and understanding
excellent verbal communication skills (leadership skills)
the ability to work on your own (drive)
active listening skills
the ability to work well with your hands
the ability to understand people's reactions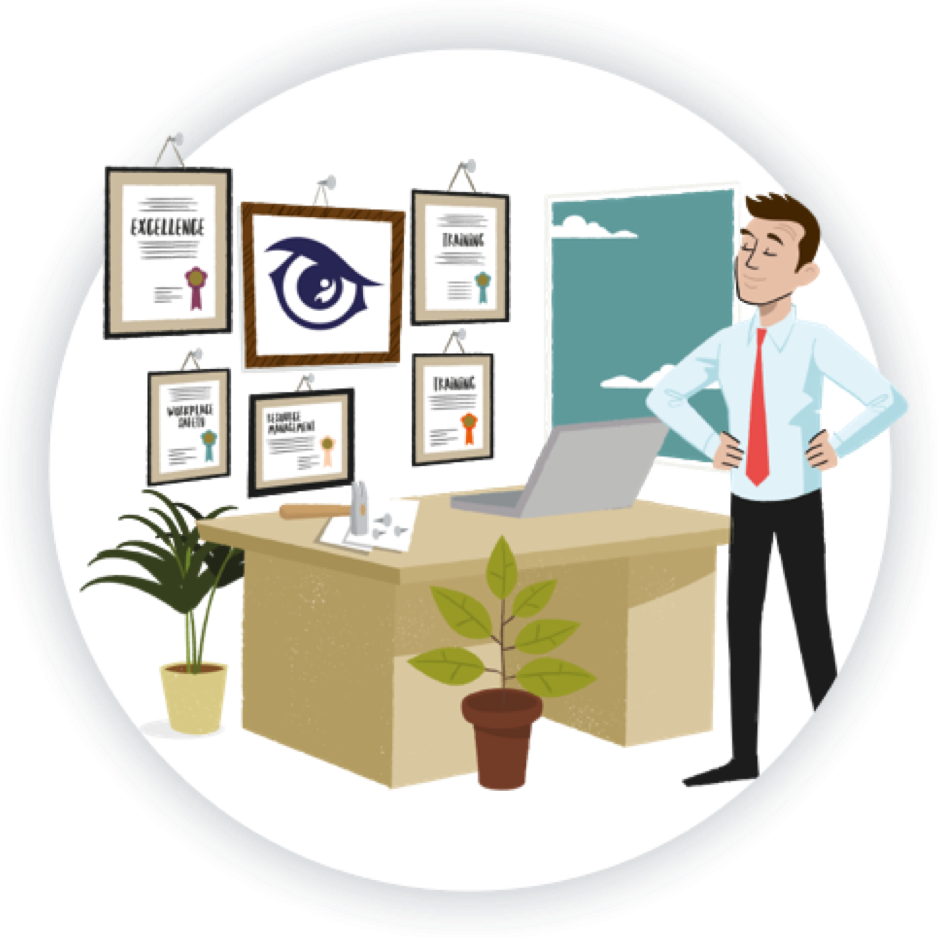 Entry Requirements:
To become a Reflexologist, you don't typically need specific subject requirements. However, having a well-rounded education can be beneficial. Here are some commonly taken subjects that might be useful:
Biology: Knowledge of human anatomy and physiology can be helpful in understanding the body's systems and how reflexology may impact them.
Physical Education (PE): This can provide a foundational understanding of the human body and its movement.
English: Strong communication skills are essential when working with clients.
Mathematics: Basic math skills are useful for managing appointments, finances, and running a reflexology practice.
Post School
You can get into this job through:
a university course
a college course
an apprenticeship
University
You could take a foundation degree or degree in complementary therapies or complementary healthcare.
College
You could take a course that will give you some of the skills and knowledge required for this role.
In the UK, for example, courses include:
Diploma in Reflexology
Diploma in Complementary Therapies
Certificate in Holistic Health and Complimentary Therapies
Diploma in Practitioner Reflexology
Apprenticeship
You could do a wellbeing and holistic therapist advanced apprenticeship which may give you some of the skills needed to work towards this role.
This typically takes around 20 months to complete as a mix of workplace learning and off-the-job study.
Employers will set their own entry requirements.
Career tips
You may find it useful if you have experience in healthcare, massage, beauty therapy or counselling.
Working Hours and Environment:
A typical week consists of 37-39 hours of work. You could be required to work evenings/weekends as customers demand.
You could work in a therapy clinic, at an adult care home, at a client's home, in a public or private hospital or at a hospice. Your working environment may be physically and emotionally demanding. You may need to wear protective clothing.
Career Path & Progression:
You could go on to train in other areas of complementary therapy, like:
aromatherapy
massage therapy
Reiki healing
With experience and further training, you could become a reflexology teacher. You could also coach or mentor newly qualified reflexologists.