Reiki Healer
Job Description:
Reiki practitioners use their hands to help people relax and improve their wellbeing.
Job Category:
Health Care & Social Assistance
What you will do:
In this role you'll:
discuss client needs and explain the therapy process and costs
take a case history from the client
make sure the client is comfortable
place your hands in a sequence of positions covering the whole body, to guide energy and activate the healing process
monitor the client's wellbeing during the session
create and update confidential records of the treatment given
if you are self employed, market your service and do business admin
Skills:
You'll need:
customer service skills
knowledge of biology
to be able to carry out basic tasks on a computer or hand-held device
As well as:
sensitivity and understanding
excellent verbal communication skills
active listening skills
the ability to work well with your hands
to be thorough and pay attention to detail (organisational skills)
patience and the ability to remain calm in stressful situations (leadership skills)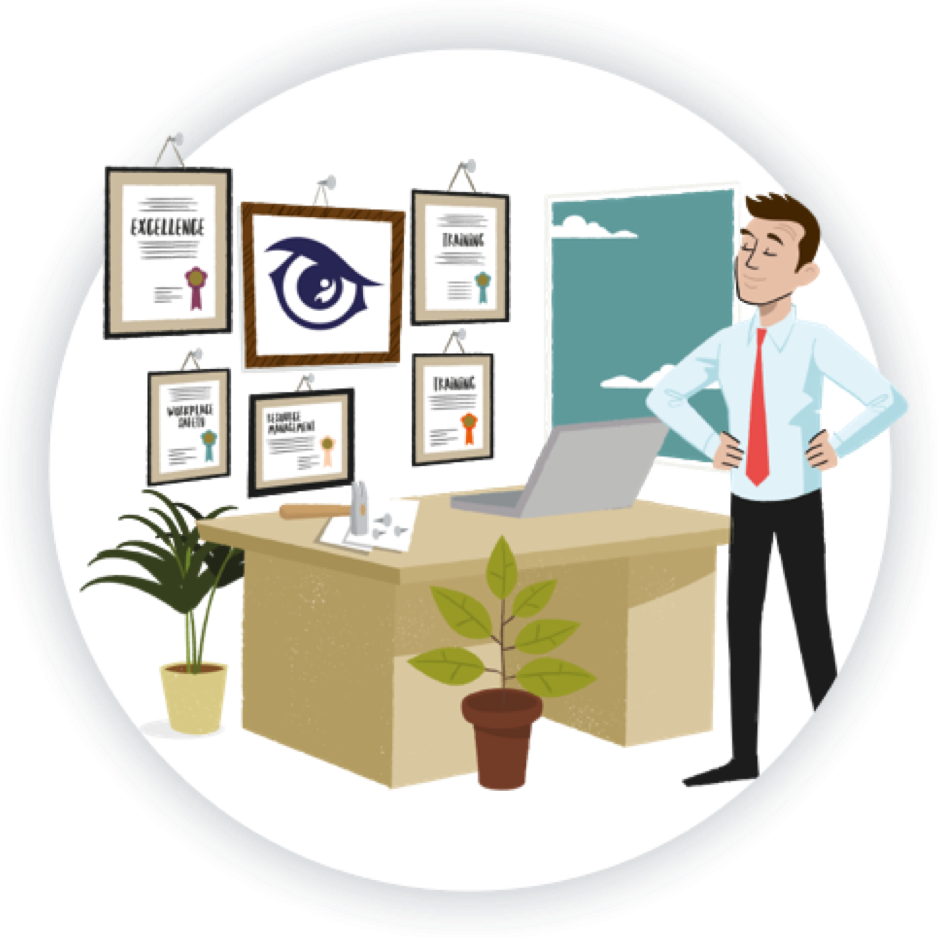 Entry Requirements:
You can get into this job through:
a college course
an apprenticeship
specialist courses run by private training organisations
College
You could start with an introductory course at a college or community learning centre, then take further courses up to specialise in Reiki.
There are no set entry requirements for this route.
Apprenticeship
You may be able to gain some of the skills and knowledge to prepare for specialist Reiki training by doing a Wellbeing and holistic therapist advanced apprenticeship.
This would give you the core skills that are needed for most holistic therapy roles before training with a Reiki master.
Employers will set their own entry requirements.
Volunteering
Before you begin a training course, you could get personal experience of Reiki treatments, so that you have an understanding of the practice and the methods used.
Other Routes
You can train with a Reiki master and start by going through a series of 'attunements' or initiations.
These are procedures performed by the Reiki master to 'attune' or connect you to energy so you can receive it and pass it on to others.
It can take up to 3 years of training to become a full Reiki master and to teach. You'll be expected to practise Reiki regularly on yourself and others during this time.
Career tips
You may find it helpful to have experience or qualifications in anatomy and physiology. Experience of working in a caring profession can also be useful.
Working Hours and Environment:
A typical week consists of 37-39 hours of work. You could be required to work freelance/be self-employed managing your own hours.
You could work in a therapy clinic or from home.
Career Path & Progression:
With qualifications and experience, you could go on to offer training in Reiki healing.
You could take further training to offer other forms of complementary therapies like massage, aromatherapy, or reflexology.