Art Valuer
Job Description:
Art valuers give advice on how much a piece of art or a collection of art is worth.
Job Category:
Art & Fashion
What you will do:
In your day-to-day duties you may:
assess the condition, quality and age of the object or collection
check if objects have been restored or changed in any way
check the origin of the object or collection by examining receipts or other proof of how the owner obtained it
carry out research, using reference books and the internet
consult specialists and historians
keep up-to-date with current prices and demand
prepare written valuations for clients
catalogue items, write notes and condition reports
lead auctions and make sure goods are sold for the best price
act as an expert witness in disputed cases that have gone to court
Skills:
You'll need:
maths knowledge
knowledge of the law like trading, consumer rights and property
to be able to carry out basic tasks on a computer or hand-held device
As well as:
to be thorough and pay attention to detail
customer service skills
administration & organisational skills
excellent verbal communication skills
patience and the ability to remain calm in stressful situations
the ability to use your judgement and make decisions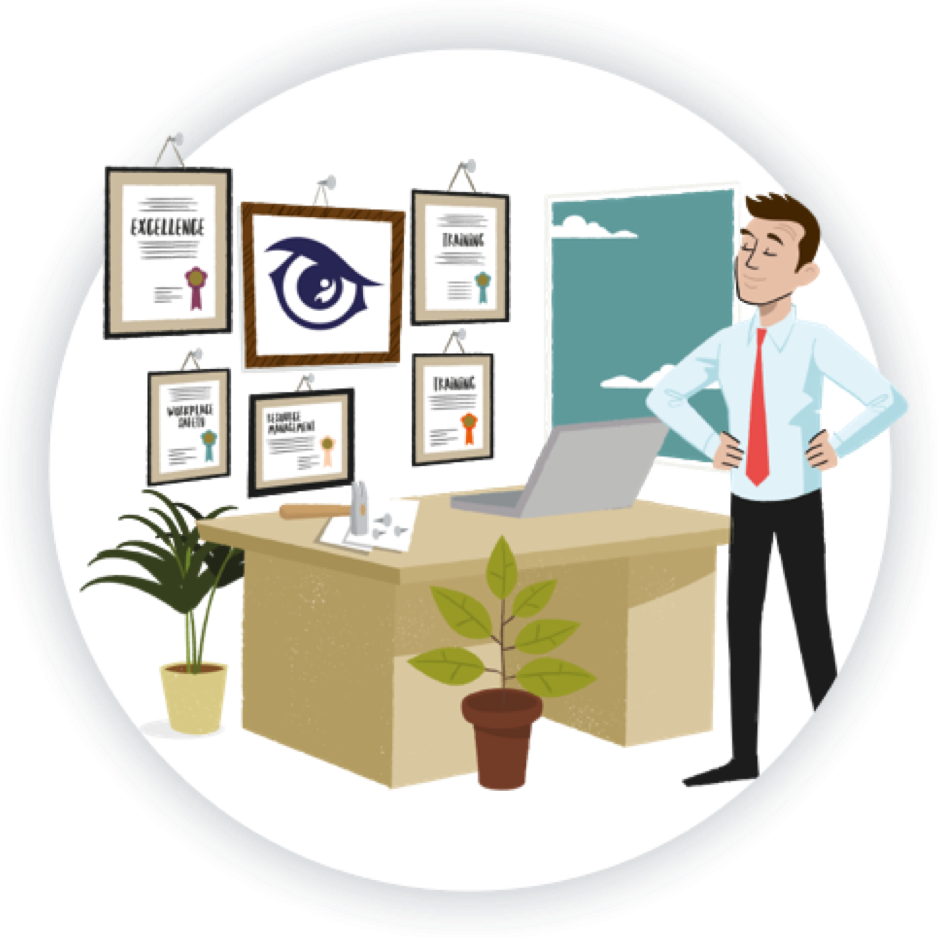 Entry Requirements:
To become an art valuer, also known as an art appraiser or art consultant, specific GCSE subjects are not typically required. However, there are relevant subjects and skills that can be beneficial for pursuing a career in art valuation. Art valuers assess the value of artworks, antiques, and collectibles for various purposes, including insurance, estate planning, and sale. Here are some GCSE subjects and skills that can be helpful:
Mathematics: Strong math skills are important for conducting calculations related to valuation, such as determining percentages, assessing market trends, and estimating values.
Art and Design: GCSE-level courses in art and design can provide you with an understanding of artistic techniques, styles, and materials, which can be valuable when evaluating artworks.
History: Courses in history, including art history, can help you gain insights into the historical context and significance of artworks and antiques, especially in terms of their provenance and historical value.
English: Strong communication skills, including reading and writing, are essential for documenting valuation reports and effectively communicating findings to clients.
Art valuers play a crucial role in helping individuals and institutions understand the value of their art and collectibles. While specific GCSE subjects are not mandatory, a combination of relevant education, practical experience, and ongoing professional development is typically required to excel in this field.
Post School
You can get into this job through:
a university course
working towards this role
a graduate training scheme
University
You could complete a degree in a relevant subject, like art history, fine arts and restoration, or fine arts conservation. You could then take professional training in valuation.
You could also do a specialist postgraduate course, like art market and appraisal or arts business, with universities and arts institutes.
Some major auction houses offer internship programmes. Information on placements and work experience is available from the Museums Association.
Work
You could work in an auction house or antiques business as an assistant, porter, or cataloguer and learn through experience and part-time study.
Volunteering
Entry can be very competitive so it's important to get some work experience. Taking on some voluntary work experience can also help you to get started in this career.
Society of Fine Art Auctioneers And Valuers has a list of auction houses in the UK.
Other Routes
You could join a graduate training scheme with a large auction house. Only a few of these are offered each year.
You'll usually need a degree in a subject like history of art or fine art, along with relevant art and business experience.
Working Hours and Environment:
You could work at a client's home, in an office or at a client's business.
Your working environment may be dusty and you'll travel often.
Career Path & Progression:
You could become a specialist in a particular period or type of art, move from small to large auction houses or work in a high profile gallery.
With experience you could set up your own business, offering a valuation service as well as buying and selling fine arts and antiques.