General Practice Surveyor
Job Description:
General practice surveyors are involved in the management, valuation, buying, selling and development of land and property.
Job Category:
Engineering & Construction
What you will do:
Your day-to-day duties may include:
negotiating deals for buying, selling and renting property
acting as an agent, buying and selling property and land on behalf of clients
assessing the environmental impact and economic viability of a development
valuing land and property
compiling reports for the valuation for mortgages, rent reviews and investment potential advising on property values, land purchase, tenure issues and related legislation
You could specialise in:
development – working with professionals like town planners, architects, and highways and structural engineers to consider new developments and their financial implications
management – managing property on behalf of a landlord, collecting rents, dealing with maintenance and repair and making sure tenancy agreements are followed
investment – advising clients on buying and selling individual investments or managing large property portfolios
Valuation Office Agency work – valuing property on behalf of the government, local authorities and public bodies for business rates, capital taxation, purchase and sale
Skills:
You'll need:
maths knowledge
knowledge of geography
knowledge of engineering science and technology
knowledge of computer operating systems, hardware and software
legal knowledge including court procedures and government regulations
to be able to use a computer and the main software packages competently
As well as:
to be thorough and pay attention to detail
analytical thinking skills
customer service skills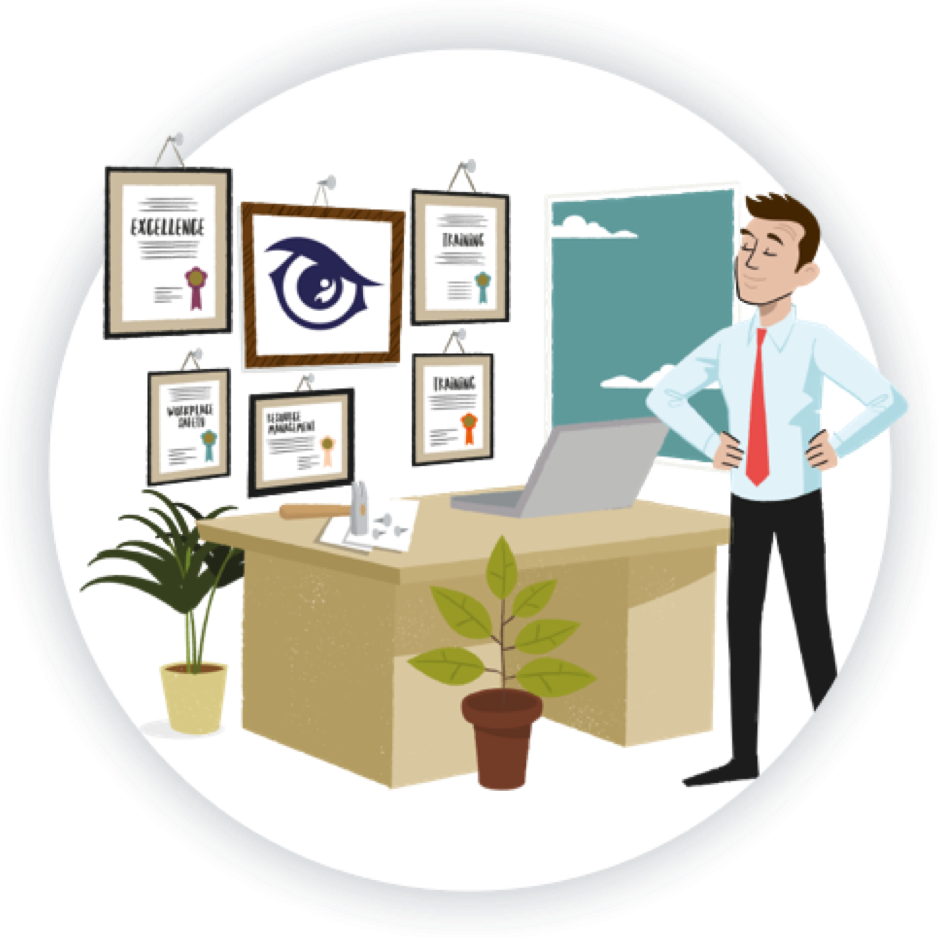 Entry Requirements:
To become a General Practice Surveyor, you typically need a combination of GCSE subjects and further education qualifications. The specific GCSE subjects required can vary depending on the educational and career path you choose, but here are some typical subjects that may be relevant:
Mathematics: Mathematics is a crucial subject for a career in surveying as it involves a lot of calculations, data analysis, and financial aspects related to property valuation and management.
English Language: Strong communication skills are essential for any career in real estate and surveying. English language GCSE can help you develop these skills.
Science: While not always mandatory, having a background in science subjects like Physics can be beneficial, especially if you plan to specialize in building surveying, which involves understanding the structural aspects of properties.
Geography: Geography can provide you with a foundational understanding of physical and human geography, which is relevant to the field of surveying.
Business Studies: This subject can help you understand the business and financial aspects of property management, which is an important aspect of the job.
Information Technology (IT): Proficiency in IT is increasingly important in the field of surveying, as it involves working with various software tools and databases for data analysis and reporting.
Post School
You can get into this job through:
a university course
an apprenticeship
working towards this role
a graduate training scheme
University
You'll usually need a degree or professional qualification approved by the Royal Institution of Chartered Surveyors to become a general practice surveyor.
Relevant degrees include:
real estate management
property development and valuation
building surveying
quantity surveying and commercial management
If your degree is in a different subject like economics, law or maths, you could take an accredited postgraduate qualification in surveying.
Apprenticeship
You could do a chartered surveyor degree apprenticeship.
Work
If you have a higher national diploma or foundation degree in surveying or construction, you may be able to work as a surveying technician with a company and take further qualifications to fully qualify.
Other Routes
You could get a postgraduate qualification through a graduate trainee scheme with a company, or through distance learning with the University College of Estate Management.
Registration
In the UK, you can register with the Royal Institute of Chartered Surveyors to become a chartered surveyor through the Assessment of Professional Competence (APC) scheme.
Working Hours and Environment:
In the public sector you'll usually work around 40 hours a week. In the private sector you'll need to work extra hours, including weekends, to meet deadlines, visit sites or meet with clients.
You'll work in an office and on site, which may involve being outside in all weather conditions. You'll spend time visiting clients and may sometimes need to stay away from home.
Career Path & Progression:
You could move into a specialist area like auctioning land, property or plant and machinery, or the valuation and auctioning of fine arts and antiques.