Antique Dealer
Job Description:
Antique dealers buy and sell old objects and collector items.
Job Category:
Retail & Consumer
What you will do:
As part of your day-to-day work, you could:
buy items from salesrooms, auctions, markets and private owners
sell items to the public from shops or from stalls in antique centres
negotiate purchases and sales
buy and sell items online
carry out minor restoration work
research the identity and value of objects
value antique objects for insurance or sales purposes
Skills:
You'll need:
a willingness to research, study and learn from others
the ability to spot saleable items
business sense, business management skills and a good sales technique
to be able to carry out basic tasks on a computer or hand-held device
As well as:
the ability to sell products and services (creativity)
customer service skills
persuading and negotiating skills
excellent verbal communication skills
to be thorough and pay attention to detail (organisational skills)
the ability to use your initiative (ambition)
the ability to work well with others (teamwork skills)
good judgement and the ability to make quick decisions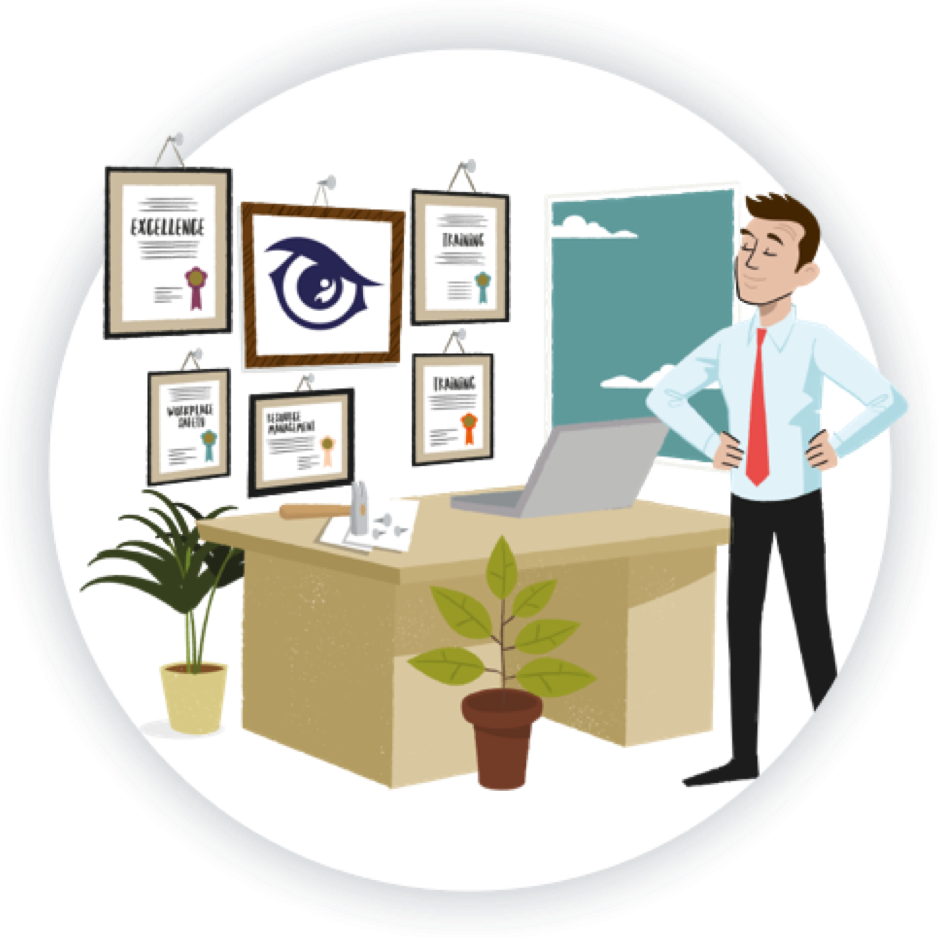 Entry Requirements:
You can get into this job through:
a university course
a college course
working towards this role
turning a hobby into a job
University
You could study for a degree in fine arts or art history, although this is not always essential.
College
You may be able to start by taking part-time or short residential courses to build up your knowledge.
Courses include:
antiques
history of art
fine art
decorative arts
There are no set entry requirements for this route.
Work
You could work in an antiques shop as an assistant to learn on the job.
You could also start in a salesroom or auction house as a porter, clerk, cataloguer, valuer or auctioneer.
Other Routes
You could collect and research antiques as a hobby and then:
get a stall at an antiques market or fair
buy and sell on the internet
open a shop
Some of the larger auction houses run short courses in art history and the arts market. They also offer more in-depth postgraduate study aimed at graduates wanting to work in the commercial arts market.
Career tips
You'll need a good knowledge of antiques and the market. Sales skills, the ability to spot items that will sell and having money to start up are likely more important than formal qualifications.
Working Hours and Environment:
A typical week consists of 39-41 hours of work. You could be required to work freelance/be self-employed away from home.
You could work at antiques fairs, at a store or from home.
Career Path & Progression:
You could progress to become a specialist dealer, valuer or auctioneer.