Auto Electrician
Job Description:
Vehicle electricians fit and repair the electrics in motor vehicles.
Job Category:
Manufacturing & Electronics
What you will do:
Your day-to-day duties may include:
taking readings, using a laptop or hand-held device connected to an engine's electronic control unit
checking and testing wiring and parts in older vehicles using portable instruments
using readings to find faults
researching faults, using manufacturers' circuit diagrams and manuals
repairing or replacing faulty parts
retesting the system to make sure everything is working correctly and safely (this may include road testing the vehicle)
filling out a repair sheet listing the work you have done
You'll work with a variety of electronic systems including:
ignitions, alarms, immobilisers and tracking devices
electric windows, mirrors and seats, towbar electrics and air-conditioning
customised LED or neon lighting kits, parking warning systems and reversing cameras
You'll also deal with in-car phones, TV, and audio and DVD players.
You could specialise in light vehicles (cars, vans and motorcycles), heavy vehicles (lorries, buses and coaches), or one particular vehicle model if you work for a motor manufacturer.
Skills:
You'll need:
knowledge of maths
knowledge of computer operating systems, hardware and software
to be able to carry out basic tasks on a computer or hand-held device
As well as
to be thorough and pay attention to detail
the ability to use, repair and maintain machines and tools
the ability to use your initiative
the ability to work well with others (teamwork skills)
problem-solving skills
persistence and determination (drive)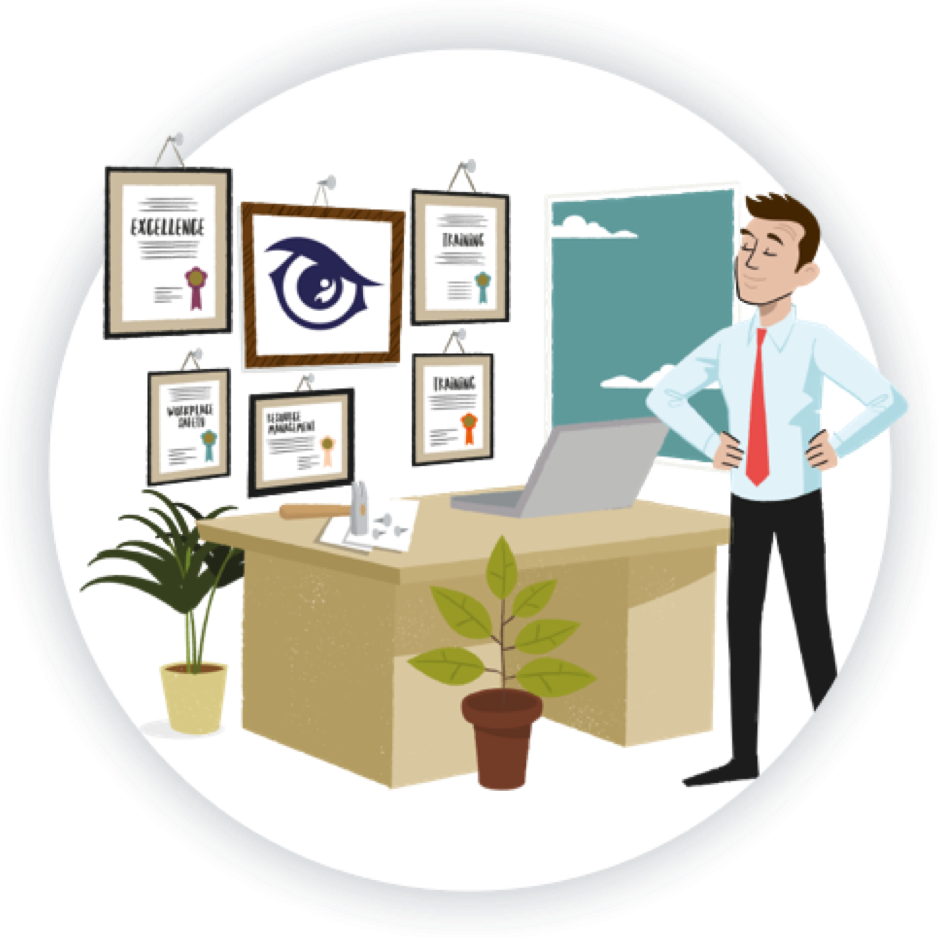 Entry Requirements:
To become an Auto Electrician, you typically do not need specific GCSE (General Certificate of Secondary Education) subjects, as the path to this career often involves vocational training and apprenticeships rather than formal academic qualifications. However, having a strong foundation in certain subjects can be beneficial for your career in this field. These subjects may include:
Mathematics: Math skills are essential for understanding electrical circuits, measurements, and calculations in auto electrical work.
English: Good communication skills, including reading and writing, are important for understanding technical manuals and communicating with colleagues and customers.
Science: A basic understanding of physics and chemistry can be helpful in understanding the principles behind electrical systems in vehicles.
Information and Communication Technology (ICT): Familiarity with computer systems and software can be beneficial as modern vehicles often have complex electronic systems.
Post School
You can get into this job through:
a college course
an apprenticeship
applying directly
College
You could do a vehicle maintenance and repair course that also covers auto electrical work. Relevant courses include:
Level 2 Certificate in Light Vehicle Maintenance and Repair Principles
Level 2 Diploma in Auto Electrical and Mobile Electrical Competence
Level 3 Diploma in Light Vehicle Maintenance and Repair
T Level in Maintenance, Installation and Repair for Engineering and Manufacturing
Apprenticeship
You could get into this career through the following apprenticeships:
advanced motor vehicle service and maintenance technician
advanced vehicle damage, mechanical, electrical and trim technician
Direct Application
You can apply for jobs as an auto electrician if you've got qualifications and experience in motor mechanics.
In addition
You may need a driving licence that includes LGV (lorries) or PCV (buses), if you work with these vehicles.
Working Hours and Environment:
You'll usually work 40 hours a week, Monday to Friday.
You might have to work shifts or be on-call.
You'll be based in a garage or workshop. If your job includes call-out duties, you'll also work outside in all weather conditions.
Career Path & Progression:
With experience, you could progress to be a supervisor or manager, or move into vehicle sales or marketing.
You could also set up your own business.