Motor Vehicle Breakdown Engineer
Job Description:
Motor vehicle breakdown engineers help people whose vehicles have broken down.
Job Category:
Automotive & Aviation
What you will do:
In your day-to-day duties you could:
respond to breakdown calls from the control centre
make sure the vehicle, driver and passengers are safe
examine the vehicle to find and diagnose the fault
carry out roadside repairs
tow or transport the vehicle to a garage if major repair work is needed
arrange transport for the driver of the broken down vehicle
complete record sheets for each job
Skills:
You'll need:
the ability to use, repair and maintain machines and tools
the ability to repair systems
to be able to carry out basic tasks on a computer or hand-held device
As well as:
to be thorough and pay attention to detail (organisational skills)
analytical thinking skills
customer service skills
the ability to use your initiative (ambition)
persistence and determination
the ability to work well with others (teamwork skills)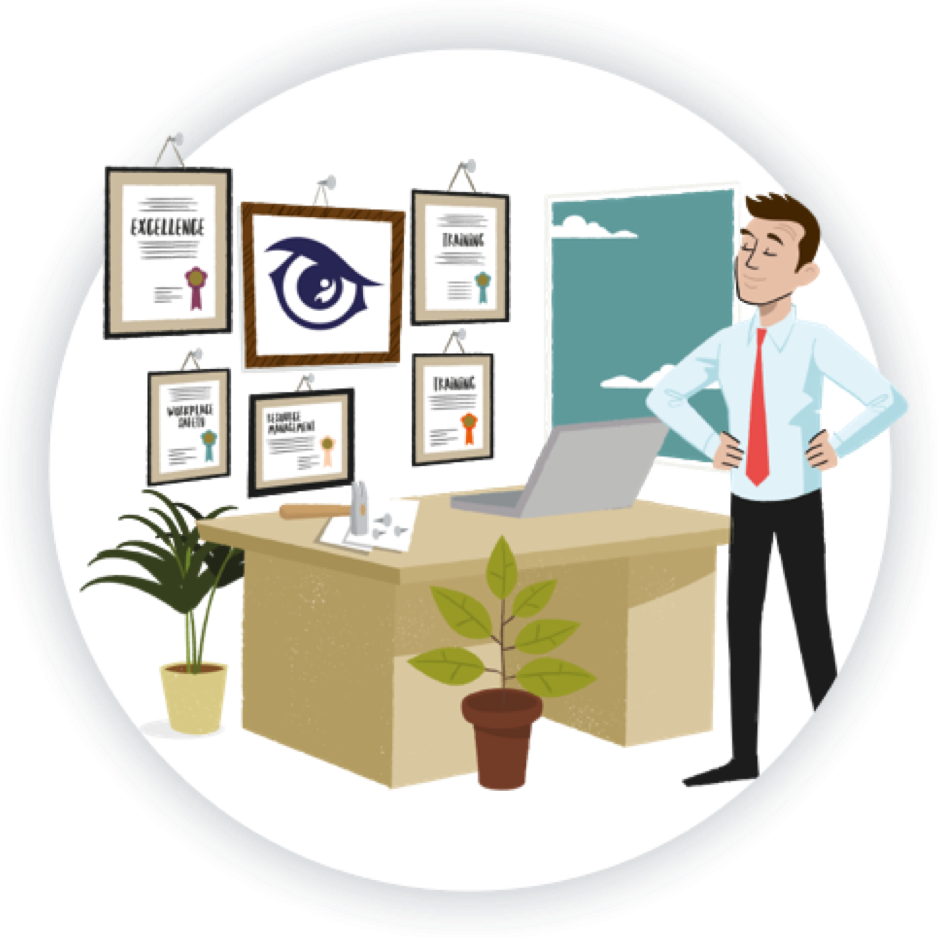 Entry Requirements:
You can get into this job through:
a college course
an apprenticeship
applying directly
College
You could take a college course before applying for work as a trainee with a garage or breakdown company.
In the UK, for example, relevant courses include:
Diploma in Light Vehicle Maintenance and Repair Competence
Diploma in Vehicle Technology
Level in Maintenance, Installation and Repair for Engineering and Manufacturing
Apprenticeship
You can get into this career by completing a motor vehicle service and maintenance technician advanced apprenticeship.
This typically takes around 36 months to complete as a mix of learning on the job and study.
Direct Application
You can apply directly to become a breakdown engineer. You'll need experience and qualifications in motor vehicle maintenance and repair to do this.
Working Hours and Environment:
A typical week consists of 42-44 hours of work. You should be required to work evenings/weekends/bank holidays on shifts.
You could work at a garage, from a vehicle or on call-out to wherever the car owner is. Your working environment may be outdoors some of the time and you'll travel often. You may need to wear protective clothing.
Career Path & Progression:
With experience, you could become a supervisor or manager, or move into training.