Motor Vehicle Parts Person
Job Description:
Motor vehicle parts persons supply individuals, dealerships and garages with spare parts.
Job Category:
Automotive & Aviation
What you will do:
In your day-to-day duties you may:
advise customers what parts they might need for their vehicle
take orders in person, over the phone or by email
check availability of parts on computerised stock records
get parts from the storeroom or warehouse or order them from suppliers
put orders together
send orders by courier or make deliveries yourself
deal with payments
raise invoices and issue receipts
maintain shop window and shelf displays
order supplies, put stock away and update records
Skills:
You'll need:
customer service skills
the ability to sell products and services (creativity)
to be able to use a computer and the main software packages competently
As well as:
the ability to work well with others (teamwork skills)
to be thorough and pay attention to detail (organisational skills)
the ability to use your initiative (ambition)
excellent verbal communication skills
the ability to accept criticism and work well under pressure (leadership skills)
active listening skills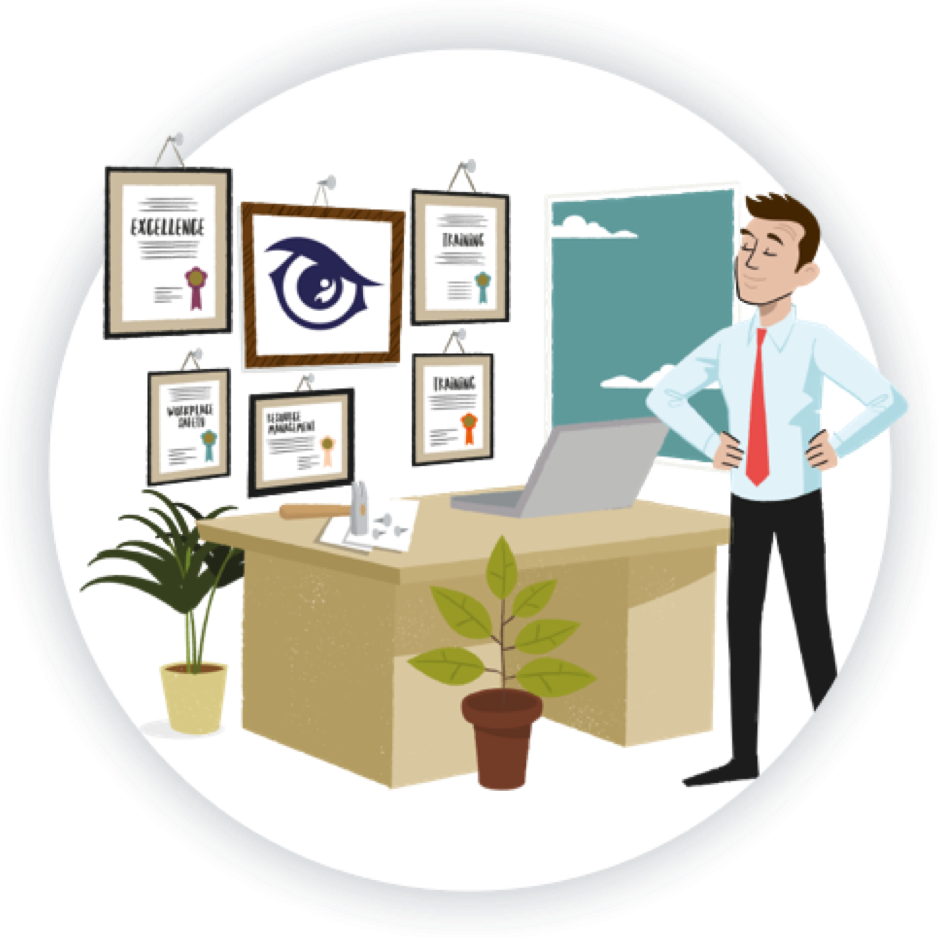 Entry Requirements:
You can get into this job through:
a college course
an apprenticeship
applying directly
College
You could take a college course to get some of the skills and knowledge needed for this job. In the UK, for example, courses include:
Certificate in Vehicle Systems Maintenance
Diploma in Vehicle Fitting Principles
Extended Certificate in Vehicle Technology
Apprenticeship
You could get some of the skills and knowledge needed to do this job from an apprenticeship with a car spares supplier. You could follow apprenticeship routes like:
customer service practitioner
intermediate apprenticeship
trade supplier intermediate apprenticeship
This typically takes 12 months to complete as a mix of learning in the workplace and off-the-job study.
Direct Application
You may be able to apply for jobs directly if you've got experience in vehicle servicing, retail or stock control. You'll also need good technical knowledge of car parts, motoring accessories and how vehicles work.
Working Hours and Environment:
A typical week consists of 43-45 hours of work. You could be required to work evenings/weekends/bank holidays on a rota.
You could work in a warehouse, in a stock room or at a car manufacturing plant.
Career Path & Progression:
With experience, you could progress to a supervisor or service adviser job, or move into the service and repair.
You may be able to move into self-employment as a parts supplier.