Barista
Job Description:
Baristas make and serve coffee in cafes, coffee shop chains, restaurants and hotels.
Job Category:
Tourism, Hospitality & Entertainment
What you will do:
You'll be responsible for serving customers and making up their orders. Your role is to make sure that customers enjoy their food and drink in a pleasant environment.
Your day-to-day duties might include:
preparing the coffee shop ready for opening
taking customer orders and payments
grinding fresh coffee beans
preparing and serving sandwiches and cakes
cleaning and tidying work areas, equipment and coffee machines
creating displays of stock
doing stock checks and ordering new stock
cleaning and tidying the coffee shop before closing
Skills:
You'll need:
to be able to carry out basic tasks on a computer or hand-held device
As well as:
customer service skills
the ability to accept criticism and work well under pressure
the ability to sell products and services
the ability to work well with others (teamwork)
the ability to work on your own
excellent verbal communication skills
a good memory
the ability to work well with your hands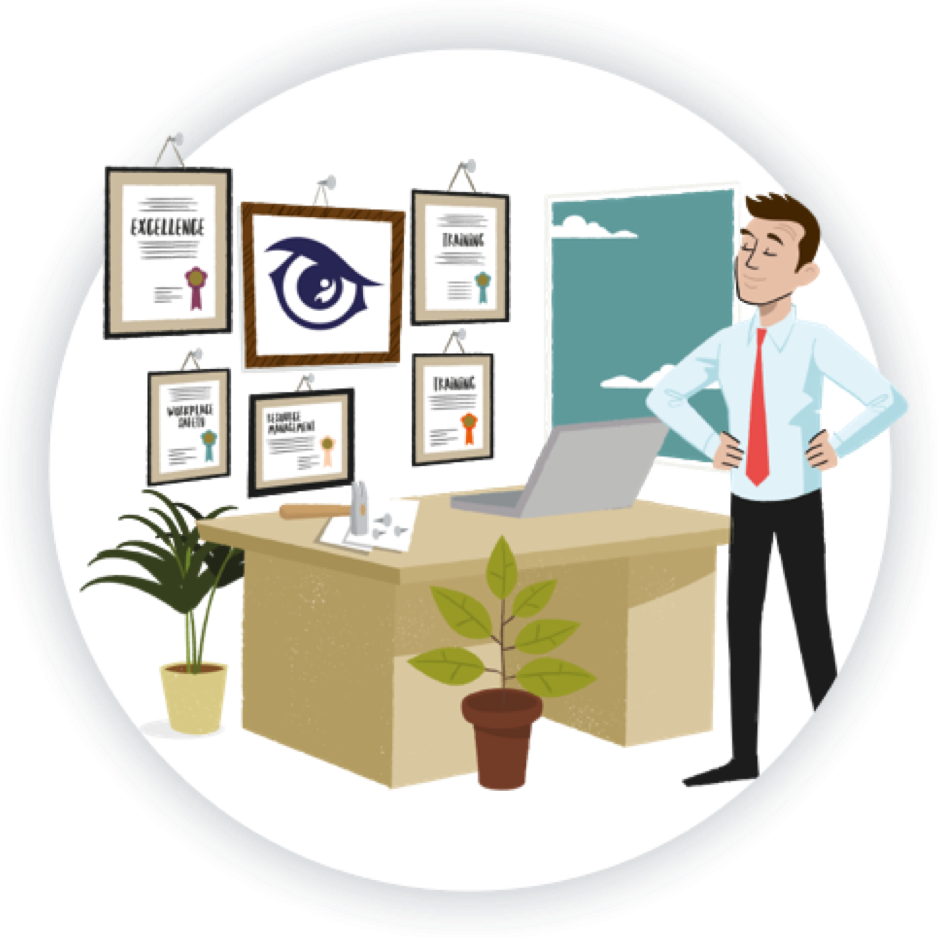 Entry Requirements:
There are no set requirements. You may find it useful to have:
school qualifications in English and maths
experience of working in customer service or catering environment
You could complete a college qualification in a subject like food safety or hospitality and catering, but this isn't essential.
You could get into this job through an apprenticeship.
Working Hours and Environment:
You'll work between 35 and 40 hours a week, full time. Part-time opportunities are often available.
You'll usually work on a shift pattern to cover early morning and late evening opening hours.
You may also need to work some weekends and bank holidays.
The role can be physically demanding so you'll need to be reasonably fit. The environment can be busy, hot and noisy.
Some employers will provide you with a uniform.
Career Path & Progression:
With experience, you could become a store manager and then move on to a regional manager role.
You could also become self-employed and set up your own coffee shop.