Counter service assistant
Job Description:
Counter service assistants greet, serve and take payment from customers buying food and drink.
Job Category:
Tourism, Hospitality & Entertainment
What you will do:
In this role you will:
welcome customers and take their food and drink orders
handle raw and cooked food following food hygiene rules
set up and keep all eating and serving areas clean and tidy
bring food and drink to the table or take-away point
give advice about food content and menu choices and
make sure customers have everything they need
work quickly and accurately to maximise sales
hand over or close down a clean and safe restaurant service area at the end of shift
operate a till and vending machines
handle customer enquiries and complaints
Skills:
You'll need:
knowledge of food production methods
knowledge of public safety and security
to be able to carry out basic tasks on a computer or hand-held device
As well as:
patience and the ability to remain calm in stressful situations
customer service skills
the ability to work well with others (teamwork)
to be thorough and pay attention to detail
the ability to accept criticism and work well under pressure
to be flexible and open to change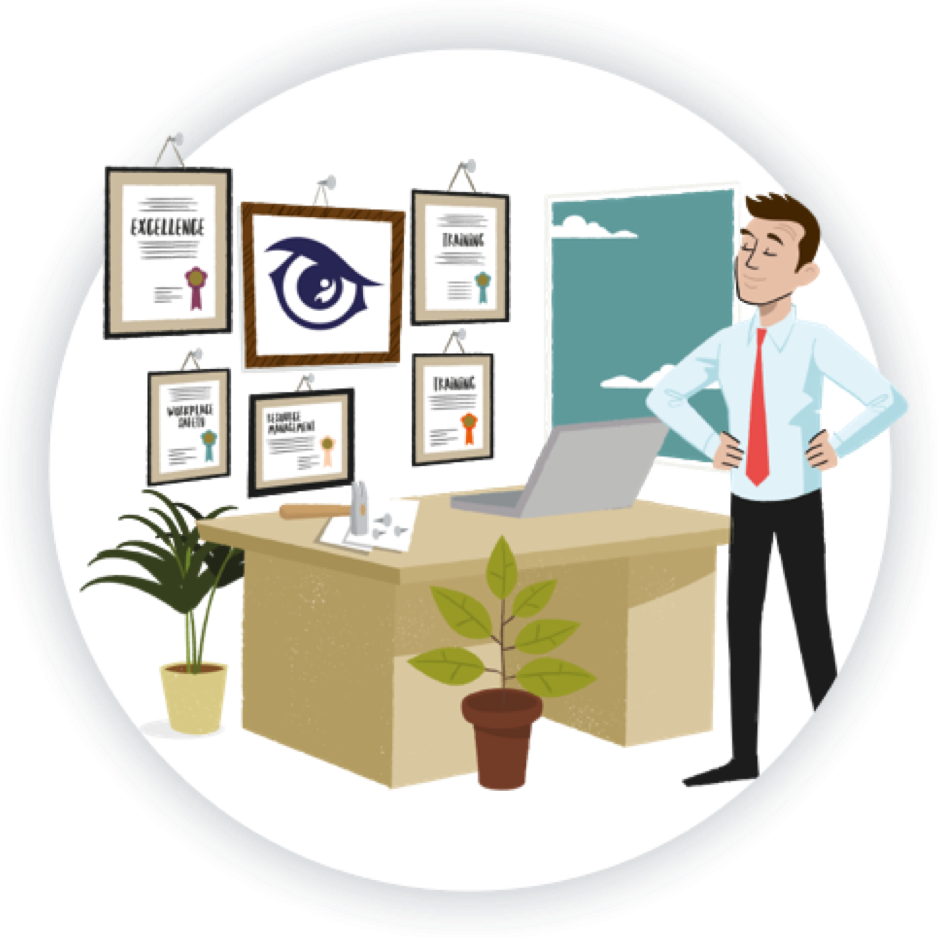 Entry Requirements:
To become a counter service assistant, which typically involves working in various customer service roles, you don't typically need specific GCSE subjects. However, having a strong foundation in certain subjects and skills can be advantageous in this field, such as:
English Language: Good communication skills are essential in customer service roles, as you will interact with customers, answer questions, and provide information.
Mathematics: Basic math skills are important for handling cash transactions, making change, and calculating prices or discounts.
ICT (Information and Communication Technology): Familiarity with computer systems and software can be valuable for processing orders, using point-of-sale (POS) systems, and managing digital records.
Customer Service: While not a specific GCSE subject, having a natural aptitude for customer service, including being friendly, patient, and attentive, is crucial for success in this field.
Foreign Languages: If you live in an area with a diverse population or anticipate working in a multicultural environment, knowing a foreign language can be an asset, as it can help you communicate with a broader range of customers.
Business Studies: If your school offers business studies as a GCSE subject, taking it can provide you with a basic understanding of business principles and customer service concepts.
Hospitality and Catering: If available, this subject can introduce you to the fundamentals of working in the food service industry, including food safety and hygiene practices.
It's worth noting that while GCSE subjects can provide a foundation of knowledge and skills, many employers in customer service roles prioritize qualities such as good communication, a positive attitude, the ability to work well with a team, and a strong work ethic.
Practical experience, part-time jobs, and internships in customer-facing roles can also be highly beneficial for gaining relevant skills and demonstrating your commitment to a career in customer service.
Post School
You can get into this job through:
a college course
an apprenticeship
applying directly
College
You could take a UK course like a Level 1 or 2 Certificate in Food and Beverage Service or Hospitality and Catering.
Apprenticeship
You could do an intermediate apprenticeship in customer service or one as a hospitality team member.
Direct Application
You could apply directly for jobs. Some employers may expect you to have experience in customer service, catering or hospitality work.
You could start with a weekend or temporary job to build up your skills.
Working Hours and Environment:
You could typically work 40-42 hours a week  – evenings / weekends / bank holidays on split shifts. You could work at a store or at a restaurant.
Your working environment may be hot and noisy.
You may need to wear a uniform.
Career Path & Progression:
With experience, you could become a supervisor or manager.