Waiting Staff
Job Description:
Waiting staff serve customers in restaurants and cafes by taking orders and payment, serving food and preparing tables.
Job Category:
Tourism, Hospitality & Entertainment
What you will do:
Your day-to-day tasks may include:
greeting customers as they arrive and showing them to their table
giving out menus and taking orders for food and drink
serving food and drinks
dealing with bill payments
making sure tables are clean and tidy
You'll also be on hand to answer any questions and make sure that customers enjoy their experience.
In formal restaurants, your work may include silver service (plating the items of a meal at the table). You'll usually work in a team under the supervision of a head waiter or waitress, known as the maître d'.
You could also specialise in work as a wine waiter or waitress, called a sommelier.
Skills:
You'll need:
to be able to carry out basic tasks on a computer or hand-held device
As well as:
customer service skills
the ability to work well with others (teamwork skills)
the ability to accept criticism and work well under pressure
to be thorough and pay attention to detail
excellent verbal communication skills
a desire to help people
active listening skills
a good memory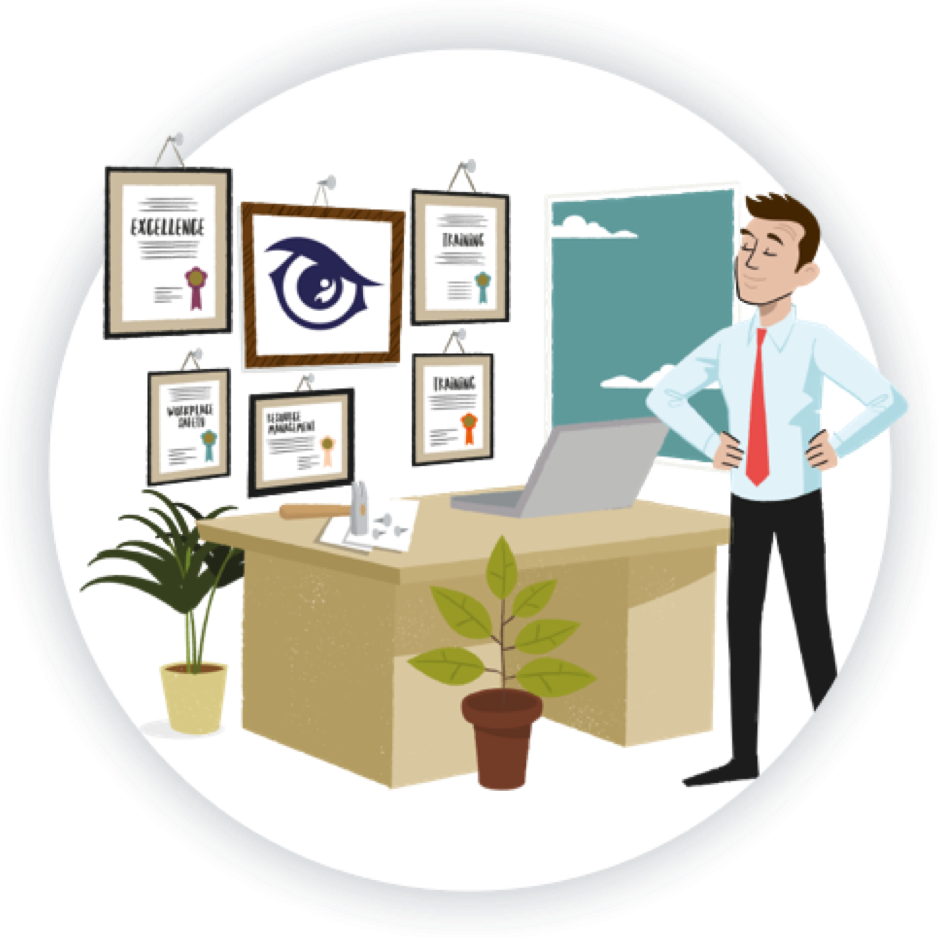 Entry Requirements:
To become a waiting staff or a server in a restaurant or similar establishment, formal academic qualifications like GCSEs  may not be strictly required. However, having a good education can be helpful in terms of demonstrating certain skills and abilities. Here are some GCSE subjects that can be beneficial:
English Language: Good communication skills are crucial in the service industry, as you will need to interact with customers and colleagues effectively.
Mathematics: Basic math skills are important for tasks like taking orders, handling bills, and making change.
Foreign Language (e.g., French, Spanish): If you're working in an establishment that serves international cuisine or has a diverse clientele, knowing a foreign language can be a valuable asset.
Food Technology or Catering: These subjects can provide some background knowledge about food preparation and safety, which may be helpful in a restaurant environment.
Business Studies: Understanding basic business concepts can be helpful if you plan to advance to a supervisory or management role in the hospitality industry.
Personal and Social Education (PSE): PSE can provide you with skills related to personal development, relationships, and ethics, which can be valuable when dealing with a variety of customers.
There are no set requirements, but you'll need a good standard of maths and English and excellent communication skills. Previous customer service experience would be helpful.
You could get into this job through an apprenticeship.
Working Hours and Environment:
You'll usually work shifts including evenings, weekends and public holidays.
Restaurants and kitchens can be hot, humid, noisy and busy.
You'll need a smart appearance and you'll usually be provided with a uniform.
Career Path & Progression:
With experience you may be able to progress to head waiter or waitress, or restaurant supervisor.
You may also be able to go into related areas of work like restaurant and kitchen management or purchasing.