Bilingual Secretary
Job Description:
Bilingual secretaries provide administrative services in English and one or more foreign languages.
Job Category:
Professional Services
What you will do:
In your day to day duties, you could:
translate documents and letters
write letters, emails and reports in a foreign language
translate or summarise articles from foreign journals
speak in a foreign language on the phone or in person
interpret at meetings
For general administrative duties, you could:
act as a personal assistant (PA) to a manager
organise meetings, make appointments and keep a diary
arrange travel and accommodation for business trips
do filing, typing and photocopying
update computer databases
Skills:
You'll need:
administration skills
knowledge of English language
to be able to use a computer and the main software packages competently
As well as:
to be thorough and pay attention to detail
the ability to work well with others (teamwork skills)
active listening skills
to be flexible and open to change (adaptability skills)
patience and the ability to remain calm in stressful situations (leadership skills)
excellent verbal communication skills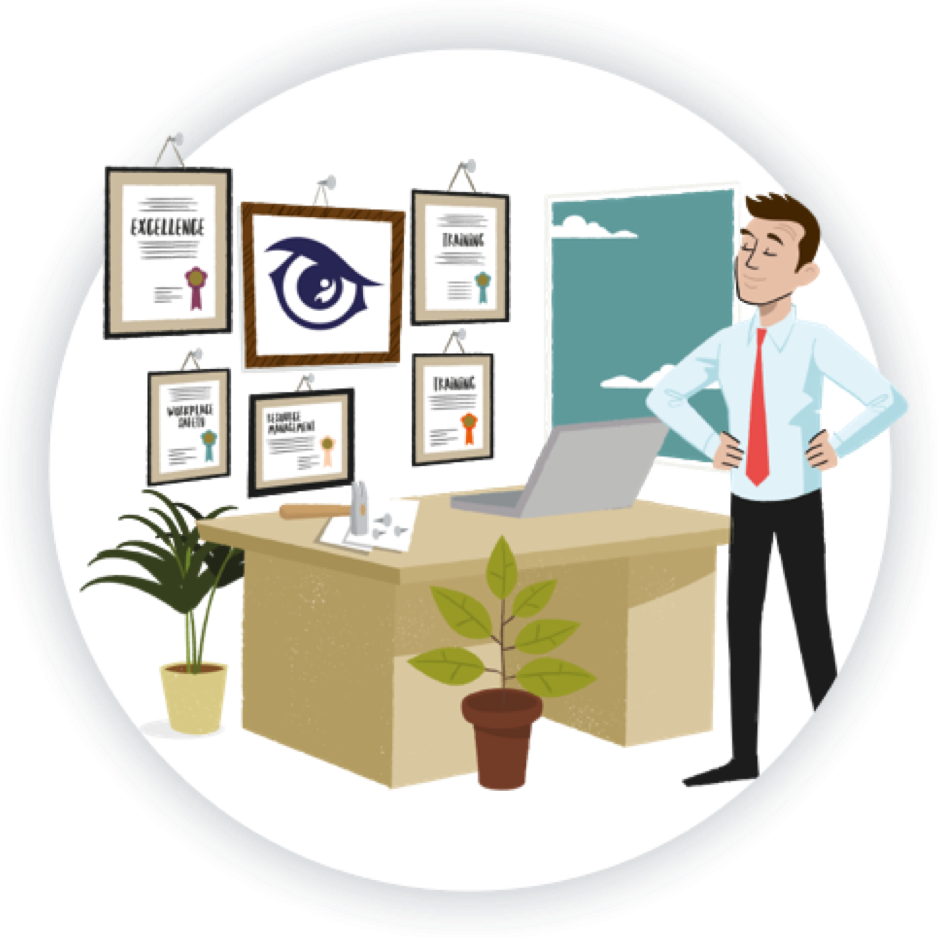 Entry Requirements:
To become a Bilingual Secretary, you'll need strong communication and organisational skills, as well as proficiency in at least two languages. While specific qualifications may not be mandatory, certain subjects and skills can be valuable in preparing for this career, especially if you intend to work in an international or specialised field. Here are some subjects that can be beneficial:
Languages: Proficiency in two or more languages is essential for a bilingual secretary. Focus on language courses that can help you become fluent in both languages, including any relevant foreign languages or regional dialects.
English Language: Strong English language skills, including grammar, spelling, and writing, are crucial because English is often used as the primary language for international business communication.
Mathematics (Optional): Basic math skills can be useful for tasks such as managing budgets and expenses, although advanced math is not typically a primary focus for this role.
Business Studies (Optional): Courses in business studies can provide insights into office management, business communication, and administrative procedures.
Computer Skills: Proficiency in computer applications, including word processing, spreadsheets, and office software, is important for managing documents and correspondence.
Post School
You can get into this job through:
a university course
a college course
an apprenticeship
applying directly
University
It could help you if you have a degree in modern languages or languages combined with business studies, although this is not essential.
College
Completing a recognised qualification in administration or office skills may help you to get a job. Colleges offer a wide range of full-time and part-time courses.
Relevant subjects include:
business administration
computer skills
digital skills
shorthand
word processing
management and administration
Entry requirements for these courses vary.
Apprenticeship
You can get into this job through a business administrator advanced apprenticeship and combine it with your language skills to find work.
Direct Application
You can apply to companies directly if you have some of the relevant skills and knowledge required for this role.
You'll need at least studied the language unless it's your native tongue, or you became fluent by living abroad.
Employers may also expect you to have high school qualifications or relevant office skills and experience.
Career tips
Most businesses look for bilingual secretaries who can speak a European language like French, German, Spanish or Italian.
Other languages like Russian, Chinese, Japanese and Arabic are also growing in demand.
Working Hours and Environment:
A typical week consists of 37-39 hours of work. You could be required to work evenings flexibly.
You could work in an office.
Career Path & Progression:
With experience, you could be promoted to personal assistant or office manager.
You could move into translating or interpreting, or international business, sales or marketing.
You could move into a specialised bilingual role like bilingual legal secretary or bilingual medical secretary.