Personal Assistant
Job Description:
Personal assistants give secretarial and administrative support to managers.
Job Category:
Professional Services
What you will do:
Your day-to-day tasks may include:
screening telephone calls and handling enquiries
organising your manager's diary and making appointments
dealing with letters and emails
arranging meetings
organising and maintaining office systems
taking notes at meetings
making travel arrangements
looking after visitors
Many managers rely heavily on their PA and give them a high level of responsibility, so in some jobs you may have extra tasks like:
standing in for the manager in their absence
acting as office manager and supervising other administrative staff
dealing with accounts and budgets
taking on project work, like research or producing reports and presentations
Skills:
You'll need:
knowledge of English language
business management skills
to be able to use a computer and the main software packages competently
As well as:
administration and organisational skills
to be thorough and pay attention to detail
the ability to work well with others (teamwork)
to be flexible and open to change (adaptable)
patience and the ability to remain calm in stressful situations
excellent verbal communication skills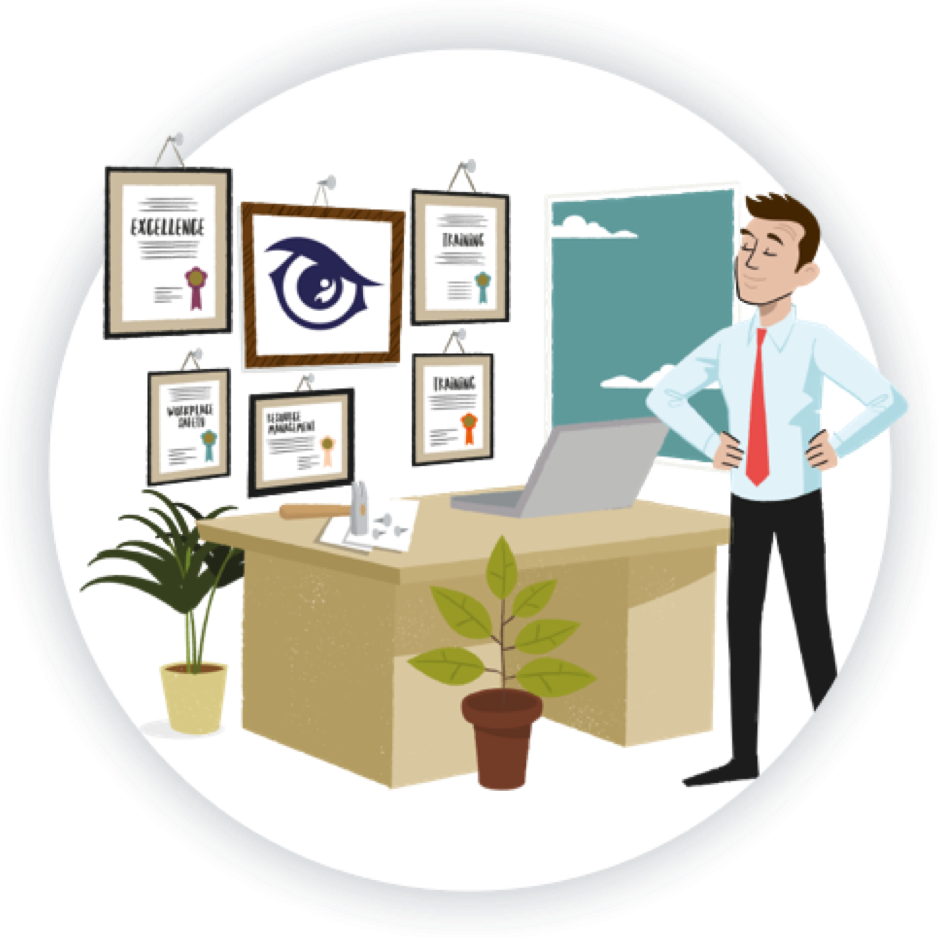 Entry Requirements:
There are no set requirements to become a personal assistant (PA), but you'll need proven experience of administrative work.
Employers will usually look for a good standard of general education, including school qualifications in English and maths. A recognised qualification in office skills or administration, or a business-related foundation degree, HND or degree could all help you find a job.
Foreign language qualifications may also be useful if you plan to work in an organisation that deals with overseas visitors and clients. Having extra skills like shorthand and audio typing can also help you get in.
Temporary work (temping) can be a good way of getting administration experience and can lead to a permanent job.
You could get into this job through an apprenticeship.
Working Hours and Environment:
You'll usually work 37 to 40 hours a week Monday to Friday, possibly with extra hours to meet deadlines.
You'll be based in an office, but may travel to go to meetings and other events.
Career Path & Progression:
With experience, you could take on more responsibility by moving to a larger company or working for a more senior manager.
Promotion to management may also be possible.