Biomedical Scientist
Job Description:
Biomedical scientists test patient samples and help doctors and healthcare professionals diagnose, prevent and treat disease
Job Category:
Health Care & Social Assistance
What you will do:
You'll usually work in a laboratory, testing and analysing biological samples.
You'll specialise in one of these areas:
infection sciences
blood sciences
cellular sciences
Depending on your chosen area, your duties could include:
testing for diseases like Legionnaires' disease and food poisoning
screening and testing for infectious diseases like rubella or hepatitis
analysing blood for disease and monitoring organ function
supporting the blood transfusion and transplant
service through blood grouping and matching
screening for blood abnormalities and diseases, like anaemia and leukaemia
processing and analysing tissue samples from operations and autopsies
using specialist procedures like cell culture to detect cancer
routine testing of fluid and tissue samples like cervical smear tests
updating paperwork or computerised systems with data and test results
You'll also be involved in carrying out new research, and will support junior staff and technicians.
Skills:
You'll need:
knowledge of biology
maths knowledge
to be able to use a computer and the main software packages competently
You'll need:
the ability to concentrate for long periods
a good level of accuracy and attention to detail
an enquiring mind and good problem-solving skills
the ability to lead a research and development team (leadership)
strong spoken, written communication  and organisational skills
empathy and understanding when working directly with patients
analytical thinking skills
the ability to work well with others (teamwork)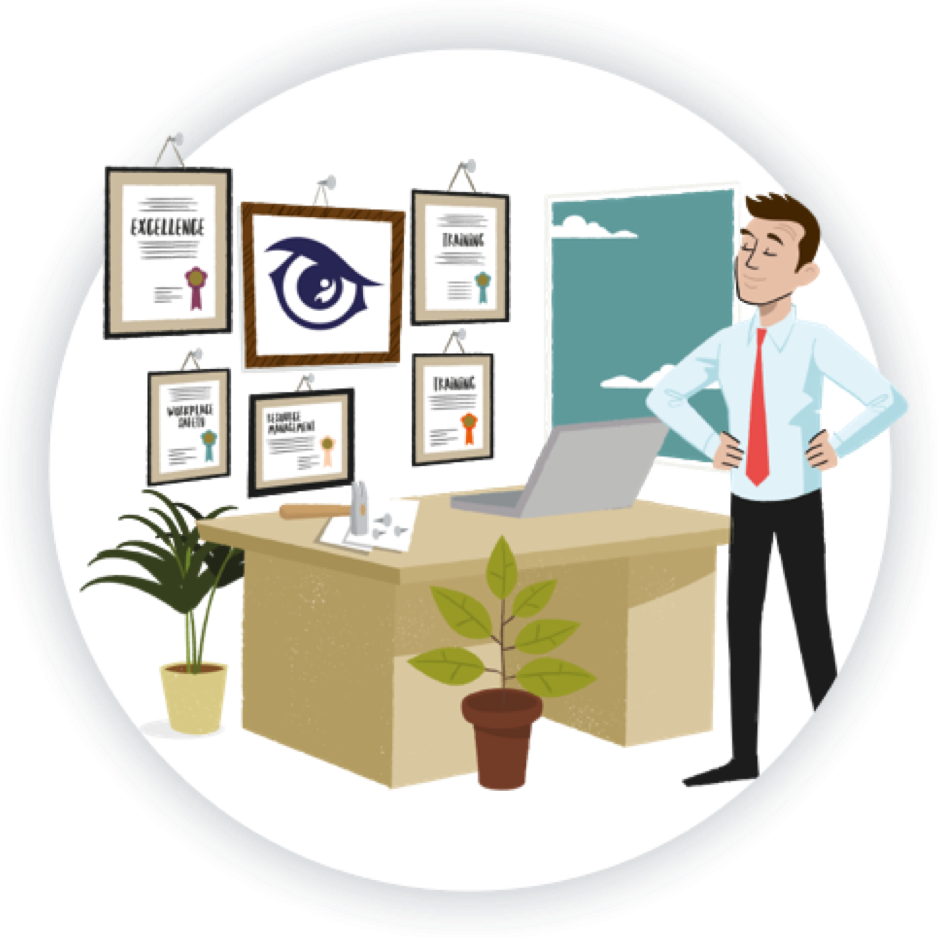 Entry Requirements:
You'll need:
an appropriately accredited BSc (Hons) degree
at least one year's experience at an approved laboratory – during this time you'll work towards completion of the Registration Training Portfolio for the Certificate of Competence awarded by Institute of Biomedical Sciences in the country where you are studying.
Relevant registration as a biomedical scientist (in the UK that will be at the Health and Care Professions Council – HCPC)
You may be able to get into biomedical science as a trainee. Places are sponsored by employers and are advertised as trainee biomedical scientist positions. You'd work and study towards an accredited degree.
School Subjects
To become a Biomedical Engineer in the UK, you should focus on GCSE subjects that provide a strong foundation in science, technology, engineering, and mathematics (STEM). Here are the recommended GCSE subjects to pursue:
Mathematics: Mathematics is a core subject for engineering disciplines, including Biomedical Engineering. It is crucial for complex calculations, data analysis, and problem-solving in various biomedical engineering applications.
Biology: Biology provides essential knowledge of the human body, physiology, and biological systems, which are fundamental in biomedical engineering projects.
Physics: Physics offers principles related to mechanics, optics, and electricity, which can be applied to medical imaging and other biomedical technologies.
Chemistry: A good understanding of chemistry is beneficial for understanding biomaterials and their interactions with biological systems.
Design and Technology: This subject can provide insights into engineering design principles, materials, and the use of machinery, which are applicable in biomedical engineering projects.
ICT (Information and Communication Technology): Familiarity with digital tools and software is essential for data analysis, modeling, and simulations in biomedical engineering.
Working Hours and Environment:
You'll usually work 37.5 hours a week. You may also be expected to work evening and weekend shifts or be on-call.
You'll mainly work in very clean and sometimes sterile environments.
You'll be required to wear protective clothing.
Career Path & Progression:
With experience, you could move into research, training and education, product development and commerce.
You could work as a team leader, specialist, manager, or professional manager with further training and qualifications.