Physician Associate
Job Description:
Physician associates support doctors to diagnose and manage patients in hospitals and GP surgeries.
Job Category:
Health Care & Social Assistance
What you will do:
You'll support the work of the medical team to provide care for patients with a range of medical conditions.
You'll do many of the day-to-day tasks of doctors, like:
examine patients and take medical histories
diagnose and make referrals
create a healthcare management plan
perform medical procedures
give advice on keeping healthy and promote wellbeing
Skills:
You'll need:
knowledge of medicine
knowledge of biology
to be able to use a computer and the main software packages competently
As well as:
sensitivity and understanding
the ability to understand people's reactions
active listening skills
to be thorough and pay attention to detail
the ability to work well with others (teamwork skills)
the ability to accept criticism and work well under pressure (adaptability skills)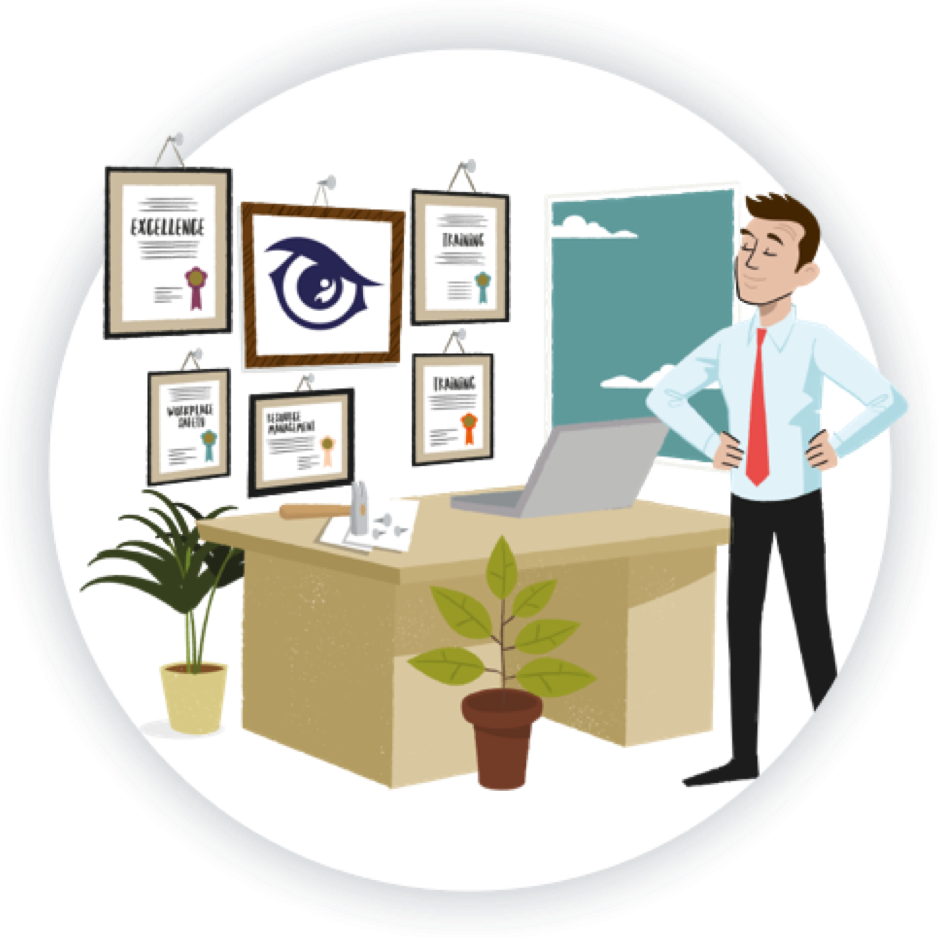 Entry Requirements:
To become a physician associate, specific subjects are not typically required. However, a general education with a strong foundation in science and English can be beneficial. Here are the subjects:
Science: A science subject, such as Biology or Chemistry, can provide a foundational understanding of human biology and healthcare principles.
English Language: Strong communication skills are essential for physician associates, as they need to interact with patients, medical teams, and document patient information accurately.
While specific subjects are not mandatory, having a general education that includes science and English can be advantageous in the healthcare field.
Post School
You can get into this job through:
a university course
an apprenticeship
working towards this role
University
To become a physician associate you'll need a postgraduate diploma or master's that is recognised by the Faculty of Physician Associates.
You'll usually need an undergraduate degree first, in a health or life sciences subject like:
biochemistry
medical science
healthcare science
nursing
The postgraduate qualification then takes about 2 years to complete. It combines study with practical clinical experience in general, community and emergency medicine.
Some universities now offer an undergraduate degree that includes an integrated Master of physician associate studies (MPAS). These courses take 4 years to complete.
Apprenticeship
Depending on your qualifications and experience, you could do a Physician Associate Level 7 Degree Apprenticeship. This will take around 3 years to complete.
Work
If you're a registered healthcare professional, like a nurse or midwife, you might be able to apply to become a physician associate.
You'll need to take a postgraduate qualification in physician associate studies to do this.
Career tips
When applying for courses and jobs, you'll be expected to have an understanding of how the medical values apply in your work.
Working Hours and Environment:
Typically you could work 37 to 42 hours a week, occasionally including evenings, weekends, or holidays.
You could work in a public or private hospital or at a health centre.
Your working environment may be physically and emotionally demanding.
You may need to wear a uniform.
Career Path & Progression:
As an experienced physician associate you might be able to move into management, medical teaching or research.
You might move from general or emergency care into a specialism like paediatric care or mental health.