Bookseller
Job Description:
Booksellers buy books from publishers or wholesalers and sell them to customers.
Job Category:
Retail & Consumer
What you will do:
Your day-to-day duties might include:
serving customers – taking payment, giving advice, answering enquiries and ordering in books
stock control – assessing the market and ordering new stock
admin tasks – accounting, distributing orders, arranging deliveries and dealing with returns
In a specialist bookshop, you may have extra duties, like working closely with teaching staff from local schools, colleges and universities to make sure you stock the right text books.
As a bookshop manager, you'll recruit and train new staff.
Skills:
You'll need:
business management skills
good general knowledge
to be able to use a computer and the main software packages competently
As well as:
a passion for books, with an awareness of current literary topics
customer service skills
the ability to work well with others (teamwork)
the ability to sell products and services
to be thorough and pay attention to detail
the ability to use your initiative
persuading and negotiating skills
excellent verbal communication skills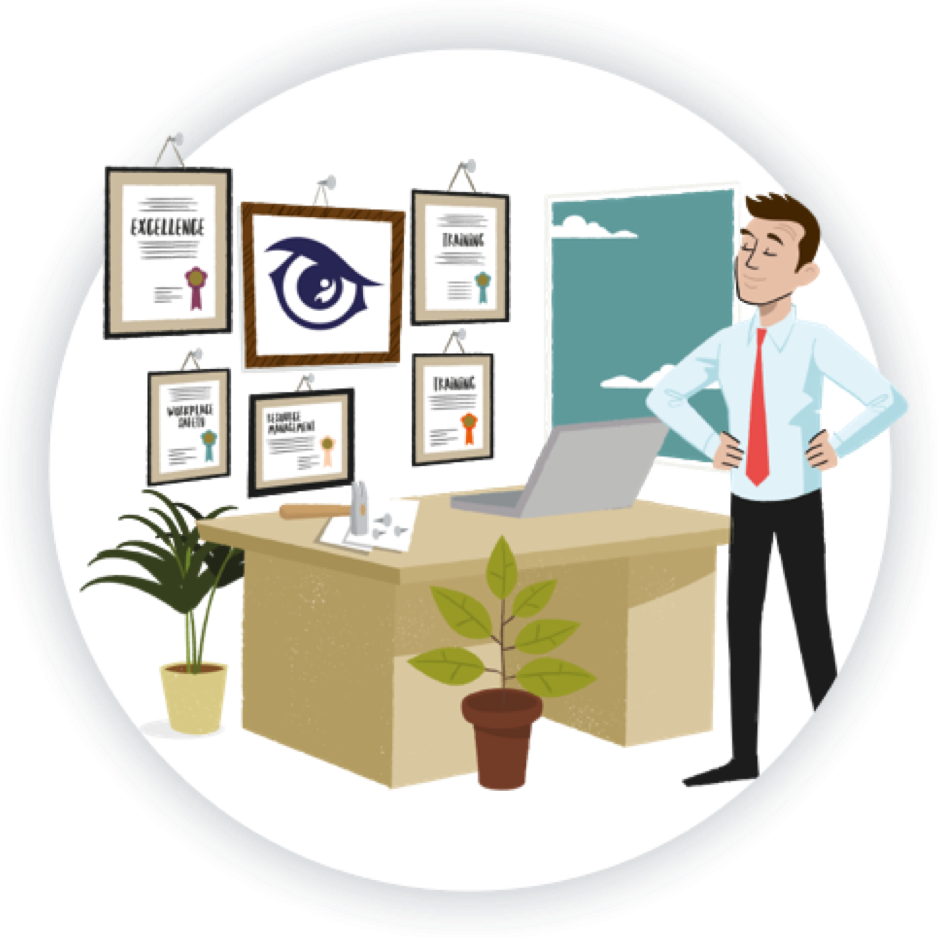 Entry Requirements:
There are no specific GCSE (General Certificate of Secondary Education) subjects that are required to become a bookseller. Bookselling is not a profession that typically has strict academic prerequisites. However, certain subjects and skills can be beneficial if you're interested in pursuing a career as a bookseller:
English Language: A strong command of the English language is essential for a bookseller. This includes reading, writing, and communication skills.
Mathematics: Basic math skills are useful for inventory management, pricing, and financial transactions.
Business Studies: Taking business-related subjects can provide you with a better understanding of business operations and management, which can be valuable if you plan to run your own bookstore.
IT/Computer Science: Familiarity with computer systems and software can be helpful for managing inventory, online sales, and e-commerce platforms.
Customer Service: Good interpersonal and customer service skills are crucial for interacting with customers, providing recommendations, and creating a welcoming atmosphere in a bookstore.
Art and Design (optional): If you plan to work in a bookstore with a strong focus on aesthetics, having a background in art and design can be beneficial for creating appealing displays and arranging books attractively.
Reading and Literature: A passion for reading and literature can be a significant advantage in a bookseller career. It will help you understand and recommend books to customers.
You can get into this job through:
a university course
a college course
an apprenticeship
applying directly
University
You may have an advantage when looking for work if you've completed a qualification at university, like a higher national diploma or a degree. Employers will accept any subject, although some may prefer English, humanities or the arts.
College
You can learn some of the skills you need for this job by doing a:
Certificate or Diploma in Retail Skills (Level 2 in the UK)
Diploma in Retail Skills (Sales Professional) (Level 3 in the UK)
Apprenticeship
You can get into this job through a retailer intermediate apprenticeship or a retail team leader advanced apprenticeship.
Direct Application
You can apply directly for jobs from school – subjects like English and maths will be required. You'll have an advantage if you have previous experience of:
retail or online sales
customer service
publishing
You'll need a broad range of reading interests and an enthusiasm for books.
You may need specialist knowledge for some bookshops. For example:
comic art for a shop that sells graphic novels
classic literature for rare or antiquarian books
art history for specialist art publications
Career tips
You'll need sound business skills and a good grasp of the publishing and bookselling industry if you want to go on to open your own bookshop. This includes some understanding of online promotion and sales methods or e-commerce.
Working Hours and Environment:
You'll usually work 37 or 38 hours a week, from 9am to 5pm, often including Saturdays. Evening and weekend work is likely. Overtime and part-time work is often available.
You might be on your feet all day. You may be asked to lift heavy boxes.
Career Path & Progression:
With financial backing and a lot of experience, you could open your own bookshop.
You could also work from home as a book dealer, or set up an online bookshop.