Bricklayer
Job Description:
Bricklayers build houses, repair walls and chimneys and refurbish decorative stonework. They also work on restoration projects.
Job Category:
Engineering & Construction
What you will do:
In your day-to-day tasks you could:
measure work areas and set out the first rows of bricks or blocks
mix mortar by hand or with a mechanical mixer
use a trowel to lay bricks and mortar
shape and trim bricks using hammers, chisels and power tools
check that rows are straight using a spirit level, laser level or plumb line
Skills:
You'll need:
knowledge of building and construction
to be able to carry out basic tasks on a computer or hand-held device
the ability to work well with your hands
physical skills like strength, balance and coordination
As well as:
to be thorough and pay attention to detail
the ability to work well with others (teamwork skills)
to be flexible and open to change (adaptability skills)
patience and the ability to remain calm in stressful situations
the ability to organise your time and workload (organisational skills)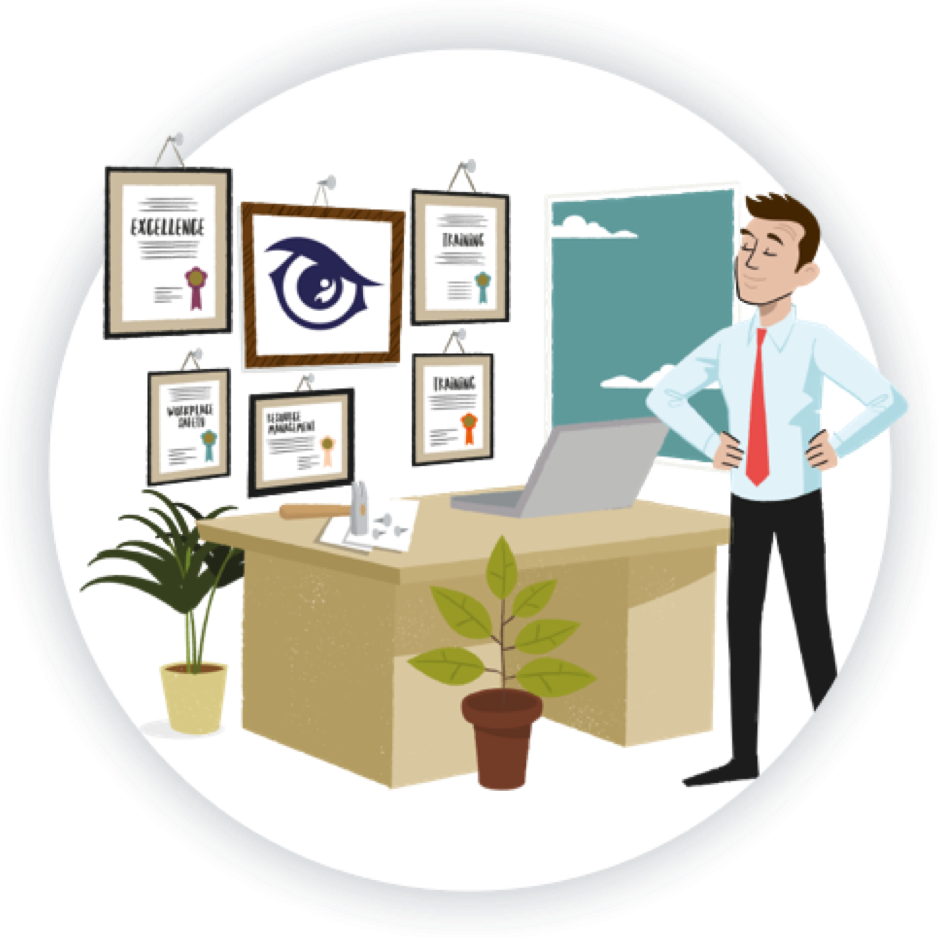 Entry Requirements:
To become a bricklayer, specific subjects are not typically required. However, having a strong educational background in relevant areas can be beneficial. Here are some subjects and skills that can be helpful:
Mathematics: Basic math skills are important for measurements, calculations related to construction, and understanding architectural plans.
Design and Technology: Courses related to design and technology can provide hands-on experience and knowledge in areas like construction techniques, woodworking, and project management.
Science: While not mandatory, understanding basic principles of science, such as physics and materials science, can be beneficial for understanding the properties of building materials.
Physical Education (PE): Bricklaying can be physically demanding, so being physically fit and having stamina can be important.
English Language: Effective communication skills, including reading and understanding instructions, are important for safety guidelines and documentation.
Post School
You can get into this job through:
a college course
an apprenticeship
working towards this role
College
You can take a college course like, in the UK, a:
Level 1 Certificate in Construction Skills
Level 2 Diploma in Bricklaying
Level 2 Diploma in Trowel Occupations
T Level in On Site Construction
These courses teach the skills needed for the job and can help you to find a trainee position with a building company.
Some colleges and private training organisations may offer short or part-time bricklaying 'taster' courses. These may help you try the job if you're thinking of a change in career.
Apprenticeship
You can do a:
Bricklaying Level 2 Intermediate Apprenticeship
Craft Bricklaying Level 3 Advanced Apprenticeship
These usually take between 2 and 3 years to complete. You'll do on-the-job training and spend time with a college or training provider.
Work
You could start as a construction site labourer with a bricklaying 'gang' and take training on the job to become a bricklayer.
Working Hours and Environment:
Typically you could work 42 to 44 hours a week.
You could work on a construction site.
Your working environment may be physically demanding, outdoors in all weathers, at height and you'll travel often.
You may need to wear protective clothing.
Career Path & Progression:
You could specialise in a particular type of bricklaying like heritage work or stonemasonry.
You could become self-employed and set up your own business.
With experience, you could become a construction site supervisor, or move into related areas like estimating, training or teaching apprentices or students in a further education college.