Stonemason
Job Description:
Stonemasons carve blocks of stone, and lay and fit stonework into place on construction projects.
Job Category:
Engineering & Construction
What you will do:
You'll be working with materials like sandstone, limestone, slate, marble and granite. In your day-to-day duties you may:
build stone walls or fit cladding using mortar and specialist fixings
repair damaged stonework on old buildings and monuments
carve or repair statues or memorial headstones
make and fit stonework like window frames, archways and ornamental garden pieces
Skills:
You'll need:
knowledge of building and construction
to be able to carry out basic tasks on a computer or hand-held device
knowledge of maths
physical skills like movement, coordination and dexterity
As well as:
to be thorough and pay attention to detail
the ability to use your initiative
the ability to work well with others (teamwork skills)
ambition and a desire to succeed
the ability to work well with your hands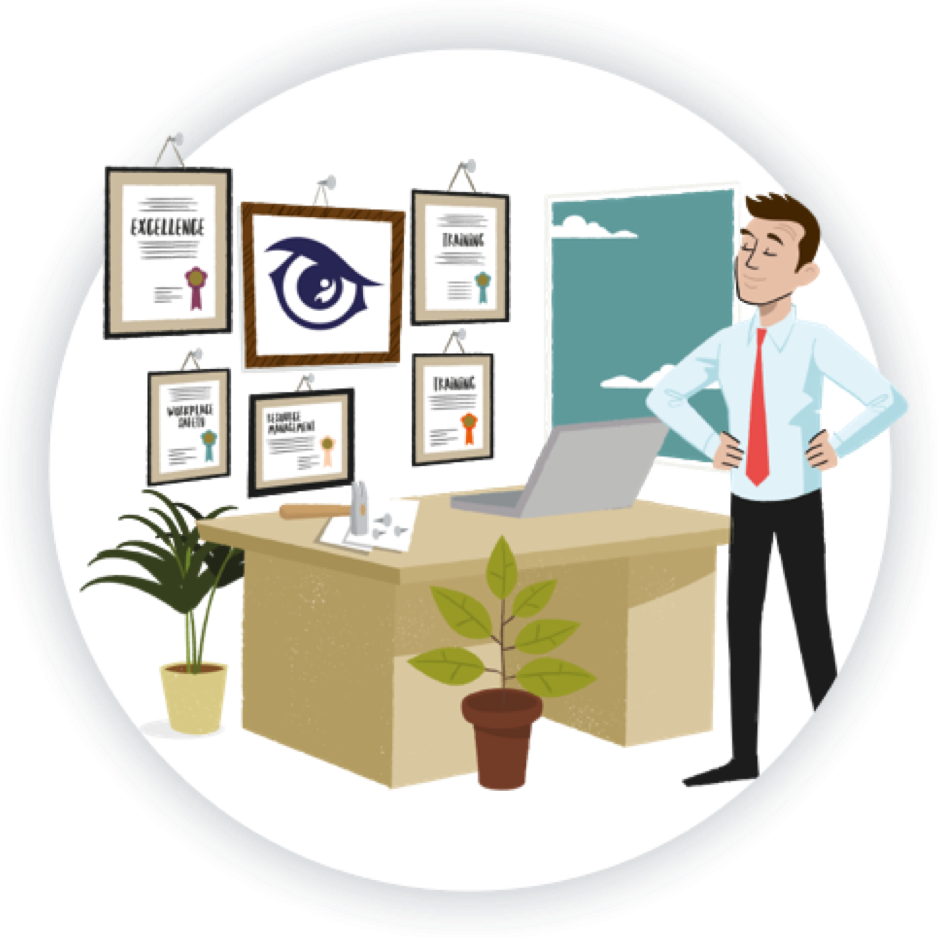 Entry Requirements:
To become a stone mason, specific subjects are not typically required. However, having a strong educational background in relevant areas can be beneficial. Here are some subjects and skills that can be helpful:
Design and Technology: Courses related to design and technology can provide hands-on experience and knowledge in areas like woodworking, craftsmanship, and project management.
Mathematics: Basic math skills are important for measurements, calculations related to stone cutting, and understanding architectural plans.
Art or Sculpture (optional): Courses in art or sculpture can help develop creative skills and an appreciation for aesthetics, which can be relevant to stone masonry.
Physics or Science: While not mandatory, understanding the physical properties of different types of stone and how they react to weathering and stress can be beneficial.
Physical Education (PE): Stone masonry can be physically demanding, so being physically fit and having stamina can be important.
Post School
You can get into this job through:
a college course
an apprenticeship
working towards this role
College
You could take a college course, which would teach you some of the skills needed to get a trainee job with a building company. UK Courses include:
Level 1 Certificate in Construction Skills
Level 2 Diploma in Craft Masonry
Level 3 Diploma in Stonemasonry – Banker (Construction)
Apprenticeship
You could do a stonemason intermediate apprenticeship.
This apprenticeship has pathways for different types of stonemasonry work, for example:
interior stone fixing, often used for floors, wet rooms and kitchens
memorial stonemasonry
exterior stone fixing on buildings and structures
heritage stonemasonry for conserving historic memorials and buildings
This typically takes 24 months to complete as a mix of workplace learning and off-the-job study.
Work
You could start as a construction labourer and take further training with your employer to get a qualification in stonemasonry.
Career tips
You can do specialist training courses if you're interested in heritage and conservation skills in stonemasonry.
Working Hours and Environment:
Typically you could work 43 to 45 hours, occasionally including evenings or weekends.
You could work on a construction site or in a workshop.
Your working environment may be at height, outdoors some of the time, dusty, noisy and physically demanding.
You may need to wear safety clothing and use safety equipment.
Career Path & Progression:
With experience, you could progress to supervisory jobs like site supervisor or clerk of works.
You could also set up your own stonemasonry business.
You could also move into a related area, like estimating and construction management.
With further training, you could work as a stonemason or bricklaying instructor at a further education college or training centre.