British Sign Language Interpreter
Job Description:
British Sign Language (BSL) interpreters help deaf and hearing people communicate with one another.
Job Category:
Government & Public Services
What you will do:
In your day-to-day duties you may have to:
prepare before assignments by finding out about the situation and any specialist vocabulary
travel to different sites to interpret in a variety of situations
use technology to provide 'virtual' interpreting services
listen carefully to, or watch, what is said or signed
interpret what is said or signed
find the best way to express everything that is said or signed
do admin tasks like paperwork or booking appointments
Skills:
You'll need:
good language skills
knowledge of English language
customer service skills
to be able to carry out basic tasks on a computer or hand-held device
As well as:
to be thorough and pay attention to detail (organisational skills)
patience and the ability to remain calm in stressful situations
the ability to work on your own (drive)
active listening skills
concentration skills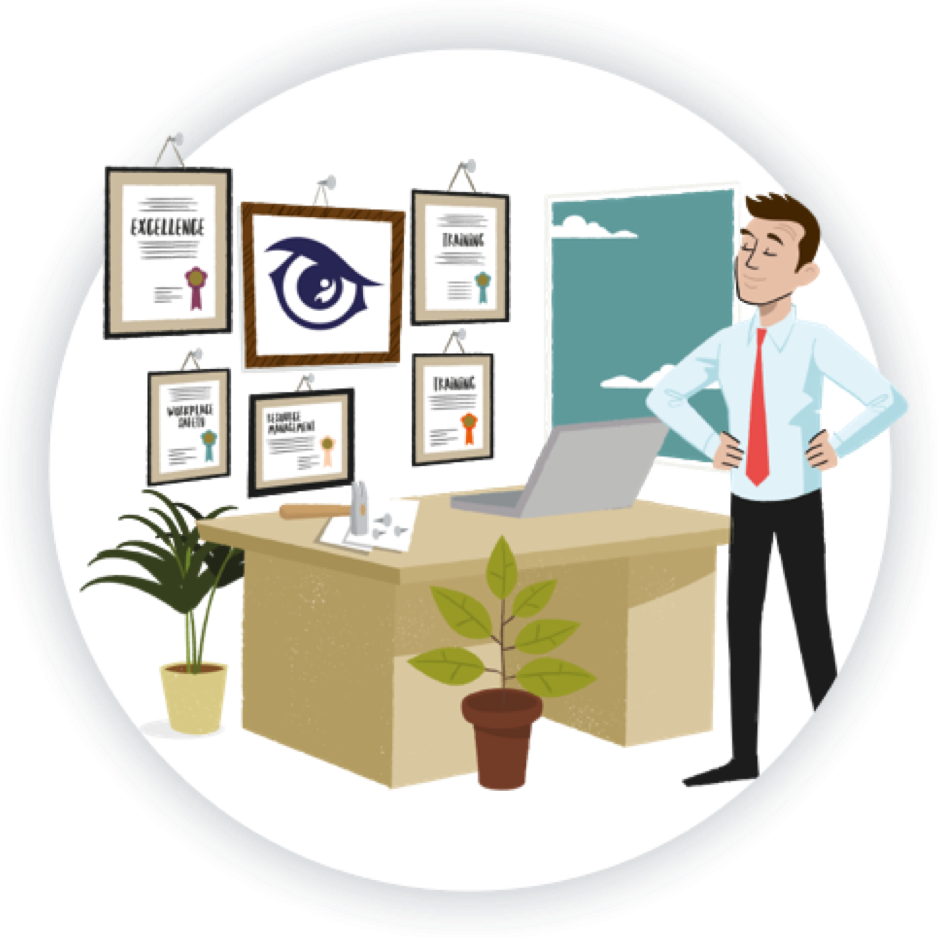 Entry Requirements:
To become a British Sign Language (BSL) Interpreter, you will need specialised training and certification in sign language interpreting rather than specific high school qualifications. However, certain skills and educational background can be beneficial in preparing for a career in sign language interpreting. Here are some subjects that can be helpful:
English Language: Strong English language skills are crucial for sign language interpreters because they need to convey information accurately and fluently in both English and sign language.
Foreign Languages (Optional): While not mandatory, proficiency in a foreign language can be helpful in sign language interpreting, as it demonstrates language-related skills and the ability to learn and apply languages effectively.
Linguistics (Optional): Courses in linguistics can provide a deeper understanding of language structure, syntax, and phonetics, which can be applied to sign language interpreting.
Psychology (Optional): Courses in psychology can be helpful in understanding the emotional and psychological aspects of communication, which can be important in sensitive interpreting situations.
Post School
You can get into this job through:
a university course
working towards this role
volunteering
a trainee scheme & other routes
University
You'll need a degree both British Sign Language and interpreting.
You would also need an approved qualification in interpreting like:
postgraduate or master's degree in interpreting or translation
Diploma in Sign Language Interpreting
Work
You could work for an organisation that supports deaf people, or in a school or college, for example, as an educational support assistant. You could then do your British Sign Language qualifications on the job to qualify as an interpreter.
Volunteering
Getting involved in clubs or centres for deaf people is a good way of getting experience and may give you the opportunity to get relevant training.
Other Routes
You could qualify by registering as a trainee sign language interpreter (TSLI).
Career tips
Many interpreters work freelance or through agencies and often get work through recommendations of people who have already used their services.
It is useful if you have an understanding of deaf people's needs and the challenges that they face.
Working Hours and Environment:
A typical week consists of 37-39 hours of work. You could be required to work evenings/weekends flexibly.
You could work at a client's business, from home or in an office.
Career Path & Progression:
You could teach and assess others, sign at theatre productions or television performances, or move into research.
You could also become self-employed and work freelance.